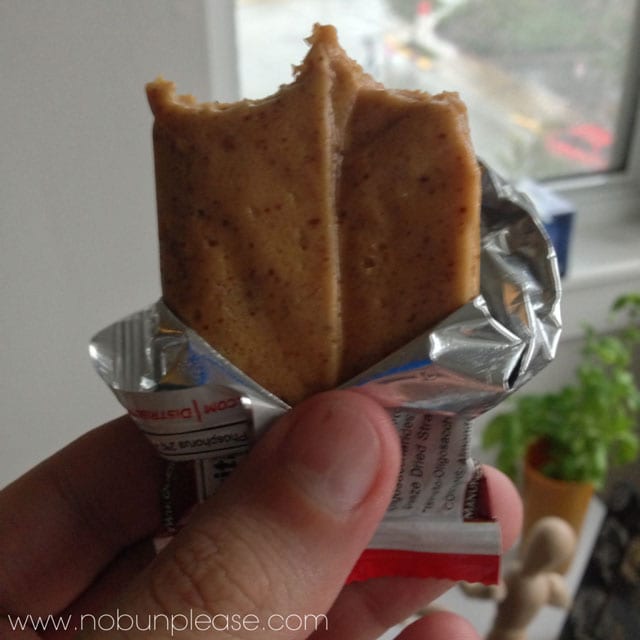 I have heard about Quest Bars for some time now and I was just recently able to find them at a local GNC.  They are raved about on so many ...
Want a printable version of all of my recipes?
Get the entire collection for just $9.99 + free updates every time I add a new recipe. Your purchase helps keep No Bun Please up and running for absolutely FREE!