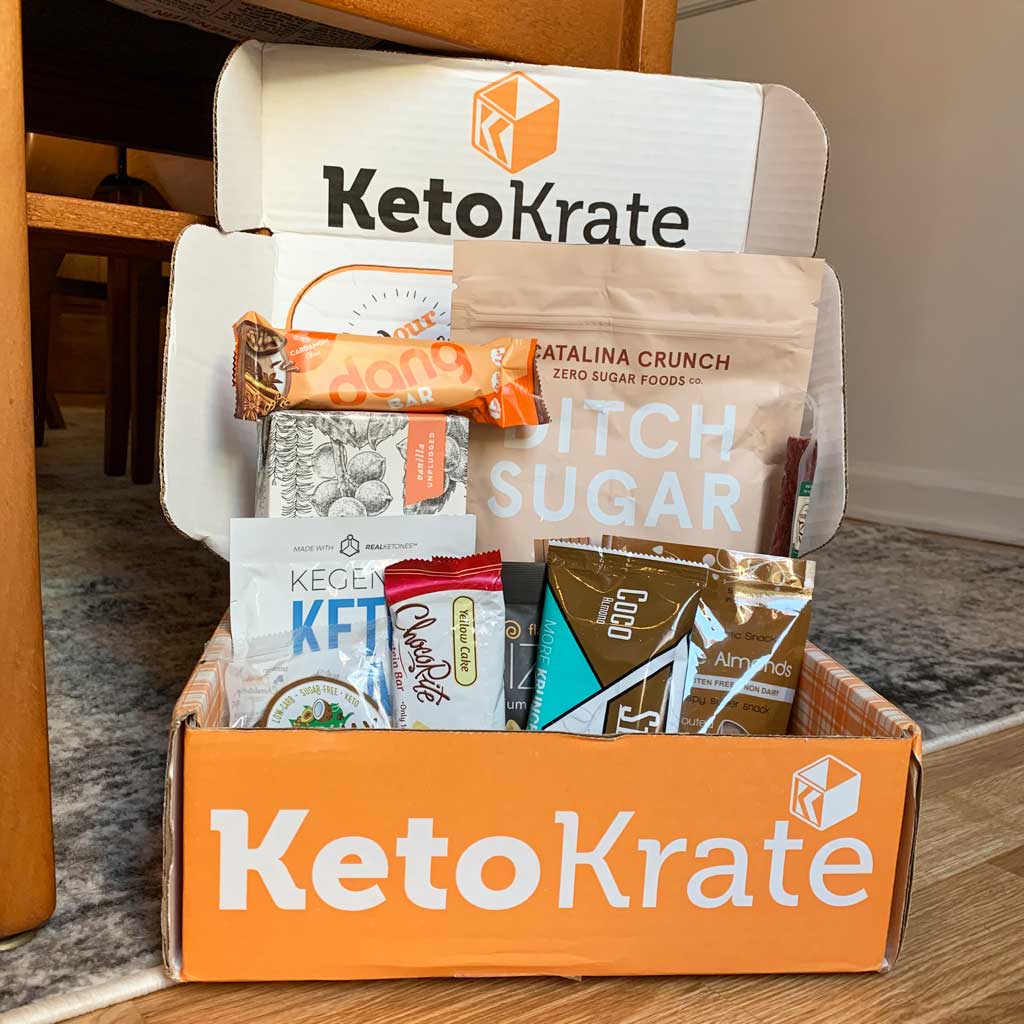 Each month, I get a Keto Krate shipped directly to my doorstep that is filled with low carb treats. There's always something new to try, and I've actually discovered some ...
Want a printable version of all of my recipes?
Get the entire collection for just $9.99 + free updates every time I add a new recipe. Your purchase helps keep No Bun Please up and running for absolutely FREE!