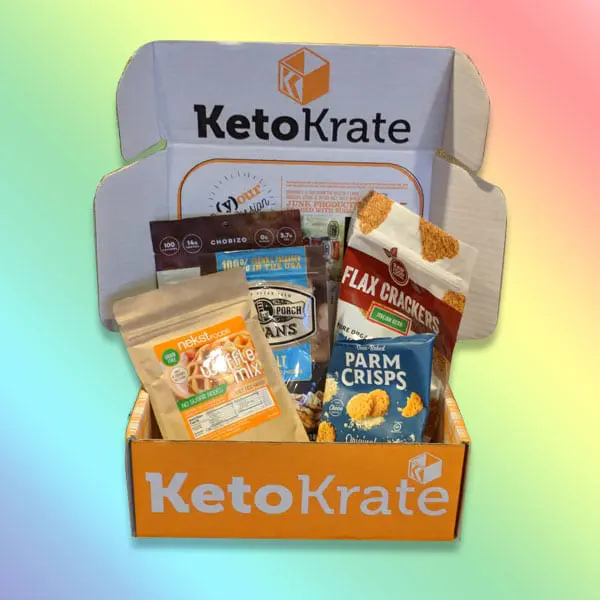 Keto Krate
Get the latest Keto snacks delivered directly to your door! I like to pretend it's my birthday every month.
Save 25% with 'nobunplease'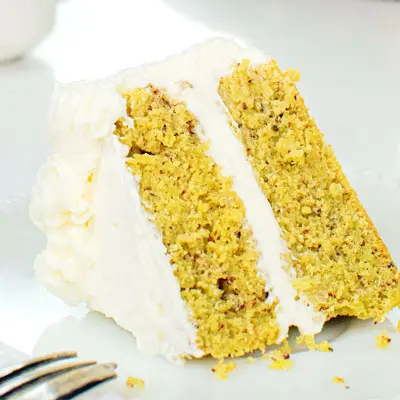 Kawaii Treats & Eats
Amazingly tasty low carb baking mixes with all natural ingredients! Gluten-free, too.
Save 10% with 'nobunplease'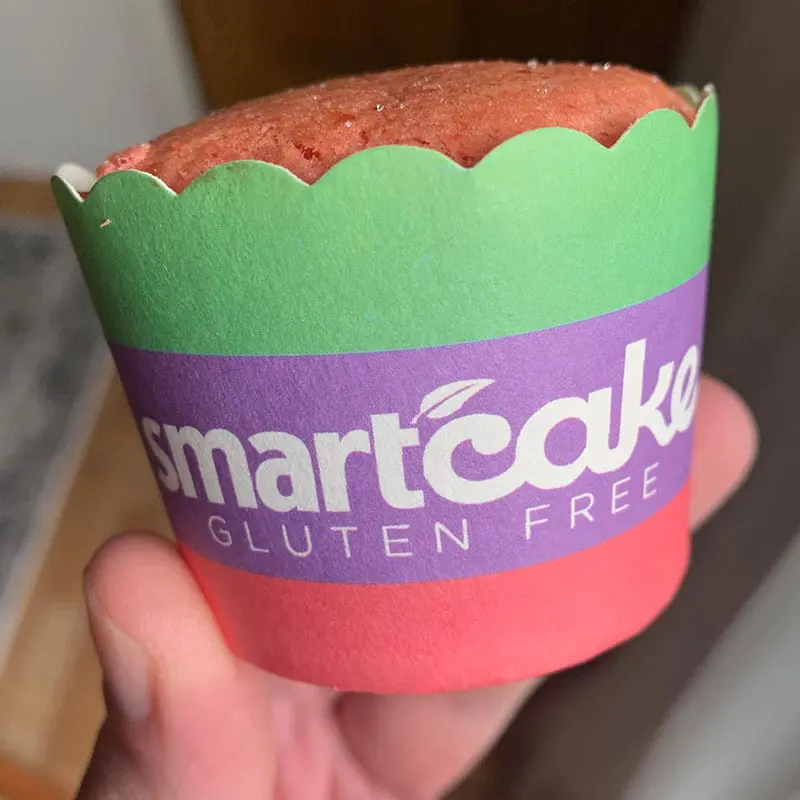 Smart Baking Co.
I always keep a couple packages of SmartCakes stocked in my freezer for when my sweet tooth hits. I can't believe they're zero net carbs!
Save 10% with 'nobunplease'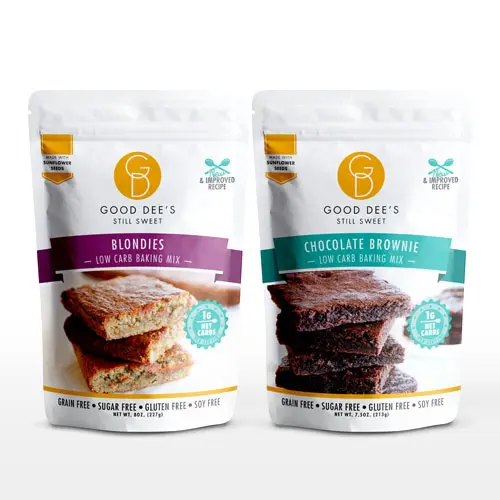 Good Dee's Baking Mixes
Do you miss having pre-made mixes on hand for your favorite baked goods? Good Dee's offers plenty of low carb choices including brownies, cakes, breads, biscuits and more!
Save 15% with 'nobunpls'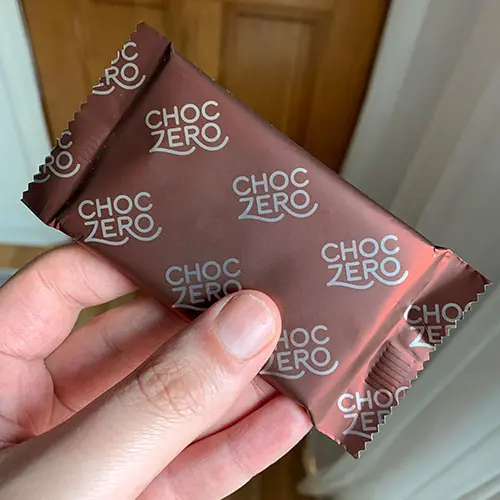 ChocZero
ChocZero is known for their artisan quality chocolates and syrups that also happen to be low carb. The milk chocolate coconut bark is an all-time favorite treat of mine!
Save 10% with 'nobunplease'