"This post contains affiliate links, and I will be compensated if you make a purchase after clicking on my links."
If you enjoy eating sushi, then chances are, you know what nori is. But is nori keto friendly? Continue reading to find out.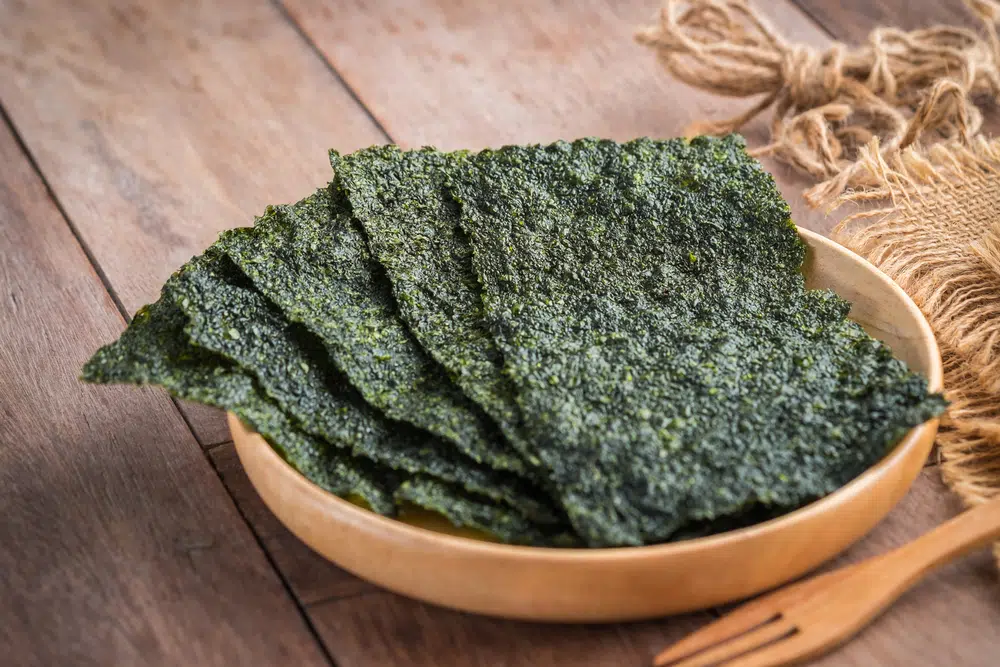 What Is Nori?
Nori is a type of dried edible seaweed made from a species of red algae. It is widely used in Japanese cuisine, most commonly used to wrap sushi or onigiri (rice balls).
Aside from being used for sushi and onigiri, nori can be eaten on its own (after being toasted) and can be used to garnish or add flavor to noodles and soups.
Nutritional Information For Nori
Before we answer the question, "is nori keto friendly?", let's analyze its nutritional information.
One sheet of nori (3g) has 5 calories, 0g of total fat and 0.5g of total carbs. It has 0.4g of dietary fiber, meaning it only has 0.1g of net carbs. Additionally, it has 0.5g of protein and 10mg of sodium.
Can You Eat Nori While On Keto?
Yes, you can. Nori is keto friendly because it is low in net carbs and doesn't have any harmful or non keto ingredients.
However, since it is low in fats, you have to supplement it with other food that are high in healthy fats.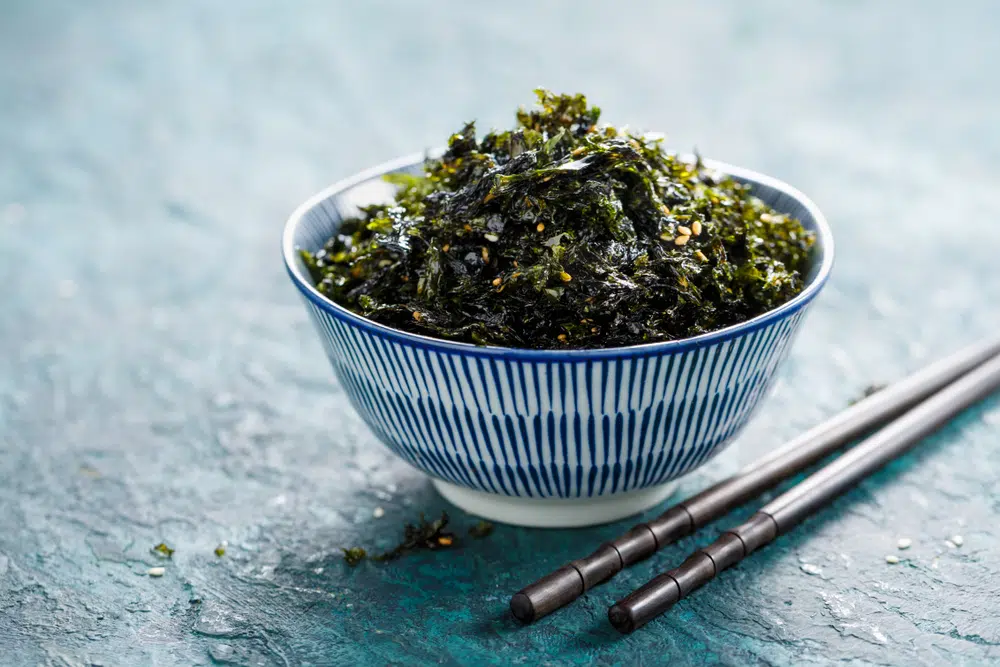 Where To Get Nori?
Nori is available on larger grocery stores that have international aisles or online at Amazon. Here's our best picks on Amazon.