I started following a Keto Diet (and this blog) around 6 years ago, and I've never looked back!
At first, I started as a means to lose weight -- and I did! I dropped 80 pounds and have kept it off for over 3 years now!
In addition to weight loss, I also noticed tremendous improvements in my energy levels, anxiety and irritable bowel syndrome.
As a blogger, I love to come up with recipes and write about all things Keto. There are plenty of FREE resources I offer on my site (like the Keto Macro Calculator and Printable Keto Food List), but I've also written a few digital e-Books that can also help make following Keto easier!
Finally, a Keto guide that's easy to understand!
When I started Keto for the first time, I followed a very strict plan -- 100% unprocessed foods with no sweeteners (that I tracked down to the gram).
It definitely worked -- I lost weight pretty quickly and I felt amazing!
However, I noticed that after a few months or so, I would get to a point where I'd start to burn-out and slip... and before I knew it... just go completely OFF the rails.
After a lot of trial and error, I finally reached a point where I could pinpoint what works best for me.
My approach to Keto is a little less restrictive than most, but the adjustments have helped shift my mindset from diet to lifestyle!
You can pick this one up for free, just enter your e-mail!
On Keto, you can eat some REALLY great food...
When people ask me why I love Keto, my first response is almost always, "Because I can eat burgers, pizza, and cheesecake... and still lose weight!"
When I embarked on this journey, I knew that there would be times when I'd crave some of my favorite high-carb foods.
To accommodate, I've tested and developed a collection of recipes that I believe are perfect substitutes.
New recipes are also added automatically, so you'll stay up-to-date!
Included are some of my absolute favorite Keto recipes, like...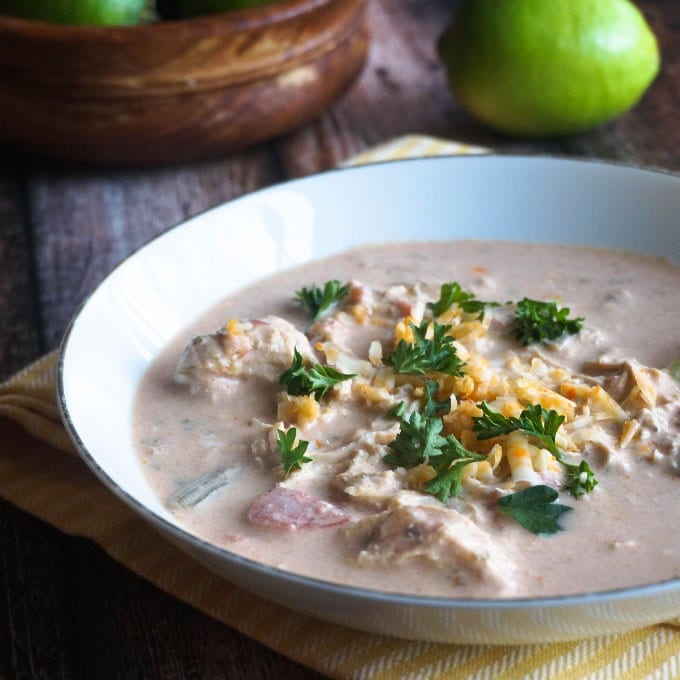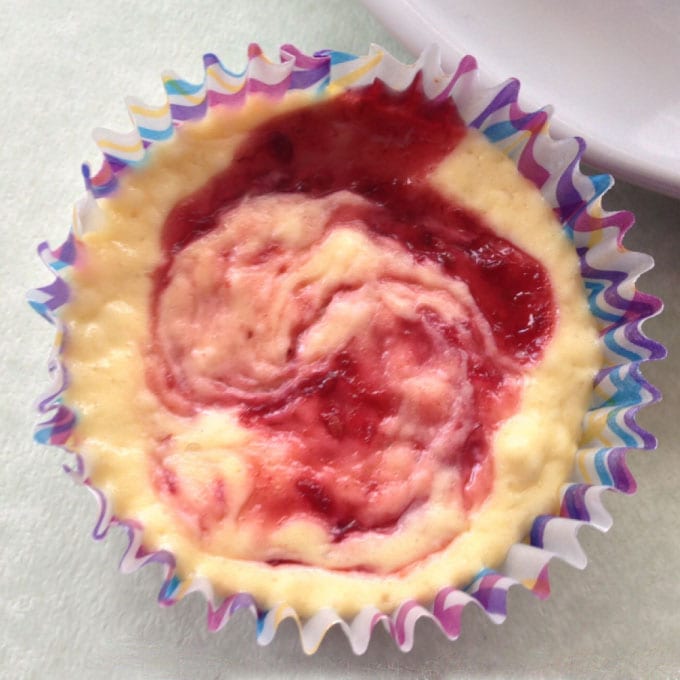 Raspberry Swirl Cheesecake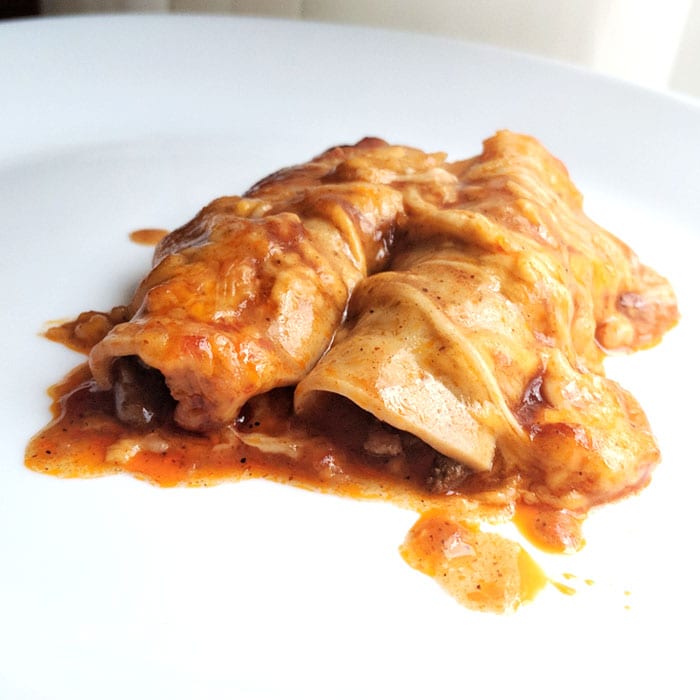 Connect with me on social media!
I love chatting with fellow Keto warriors! I'm most active on Instagram, but you can find me on: