Want a printable version of all recipes from No Bun Please?
No ads + I'll even throw in my Keto Simplified Guide (exactly how I follow Keto) and Sample Meal Plans for just $9.99! This also includes an updated version every time we add a new recipe for FREE!
⇒ ⇒ Get it here ⇐ ⇐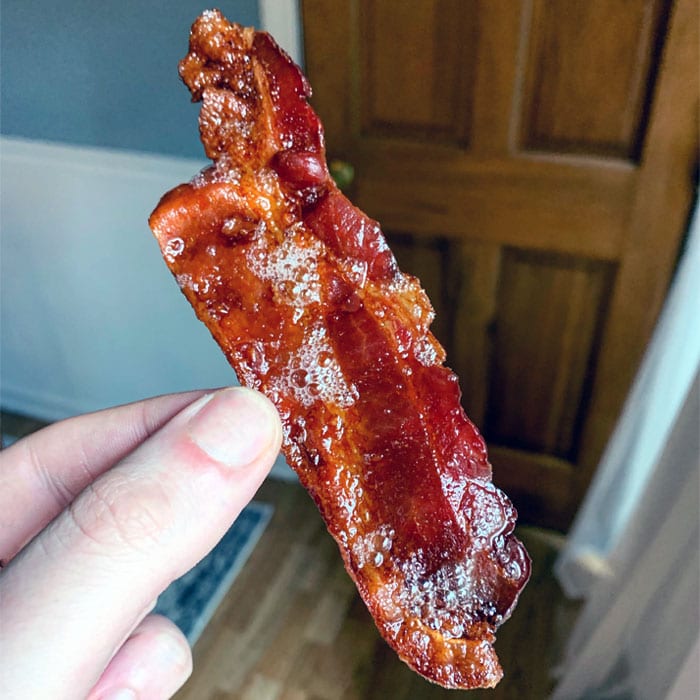 Learning how to cook bacon in the oven has been a serious kitchen game-changer for me. Aside from being so simple, the final product is absolutely perfect every single time! ...