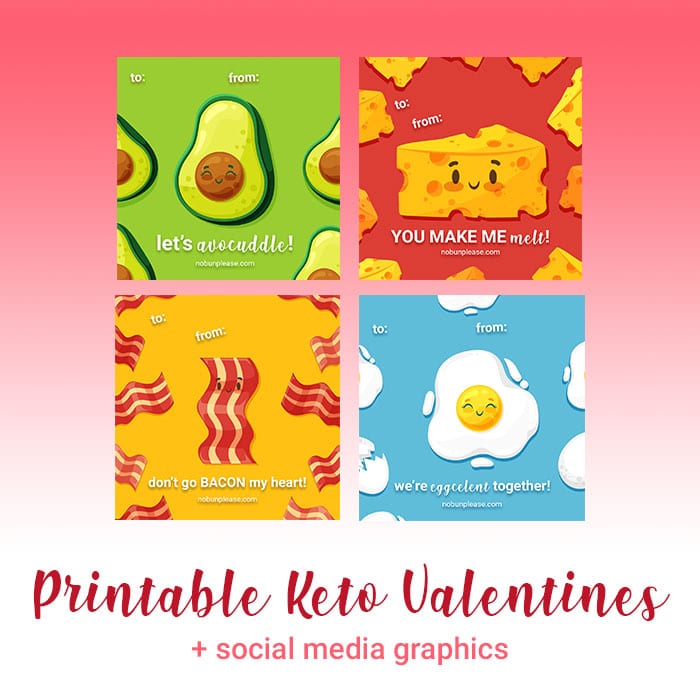 What better way to celebrate Valentine's Day than with some Keto-friendly valentines! I put together a handful of different designs that can easily be printed out or shared across social ...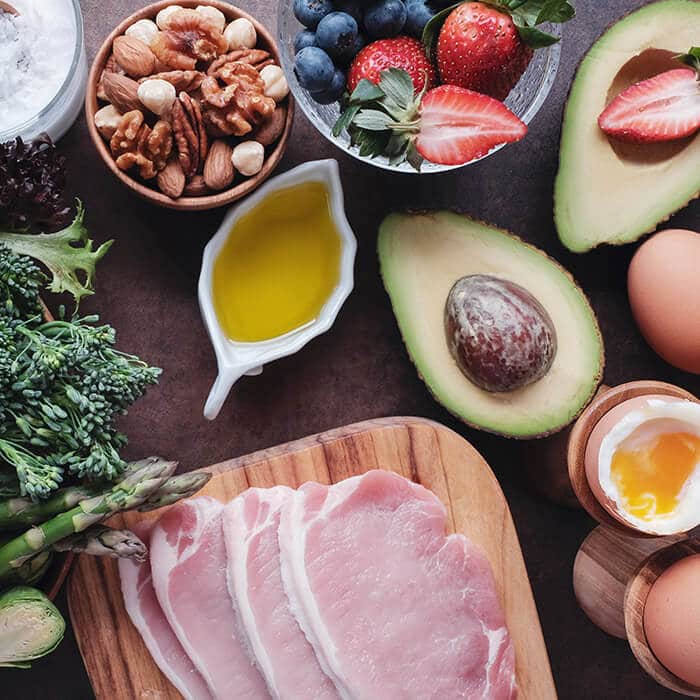 The Keto diet seems to be getting more popular in the mainstream as time progresses, and for good reason. With simple dietary modifications, many are seeing improvements in just about ...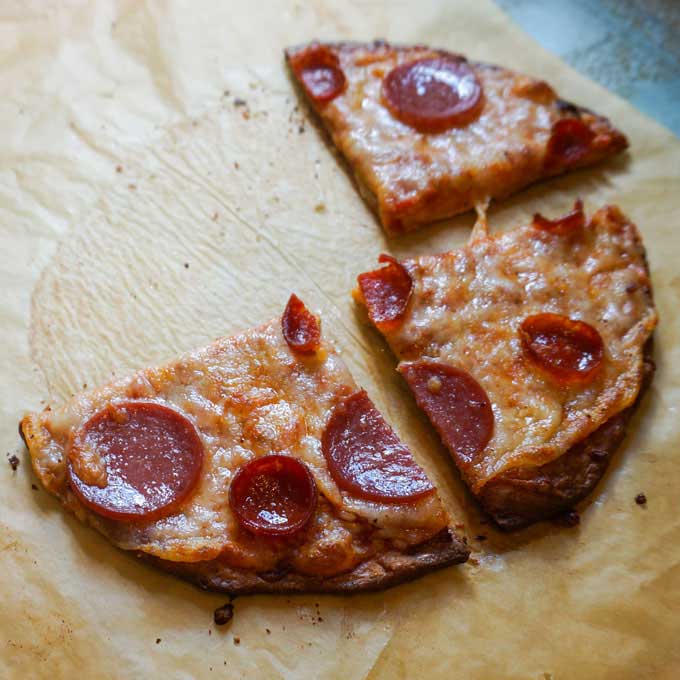 I want to preface this by saying that the Fathead Pizza Crust is not my original recipe, though I wish that it was. This recipe was kindly provided by Tom's ...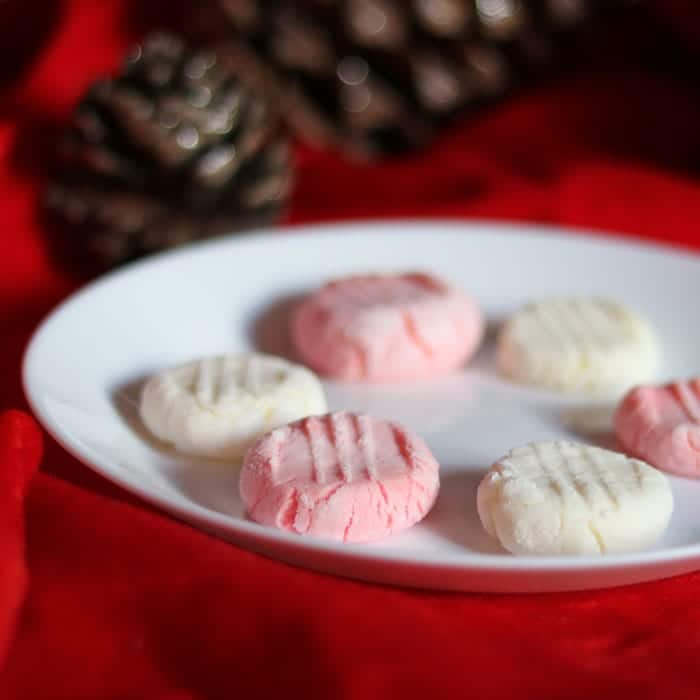 As a kid, I distinctly remember helping my mom and Aunt Kim prepare one of my favorite treats -- Cream Cheese Mints. They're visually satisfying with the perfect level of ...