Latest from No Bun Please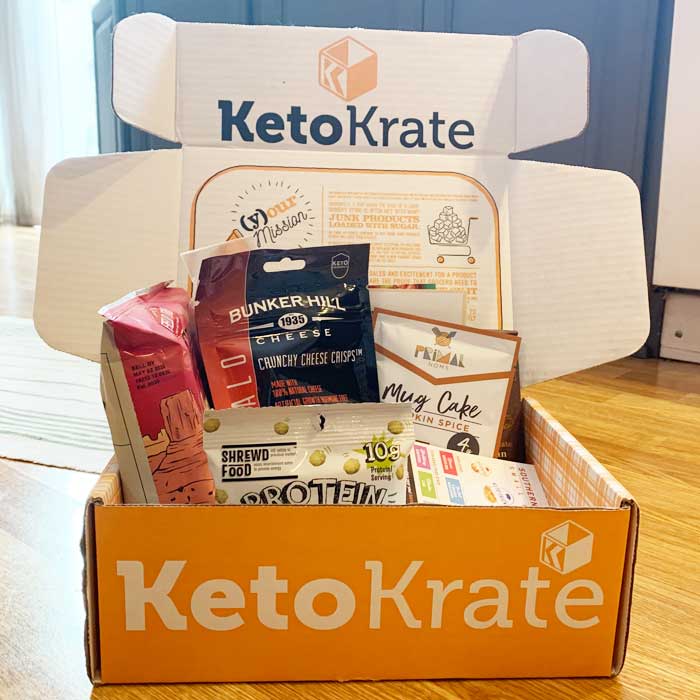 Watch to find the goodies I uncover in this month's Keto Krate! Past Keto Krates I Love Keto Krate – January 2016 Unboxing Keto Krate March 2016 Unboxing Keto Krate ...
This is a sample Keto menu for beginners that is based on a 1,500 calorie diet plan. If you're not sure how much you should be consuming, I highly suggest ...