Latest from No Bun Please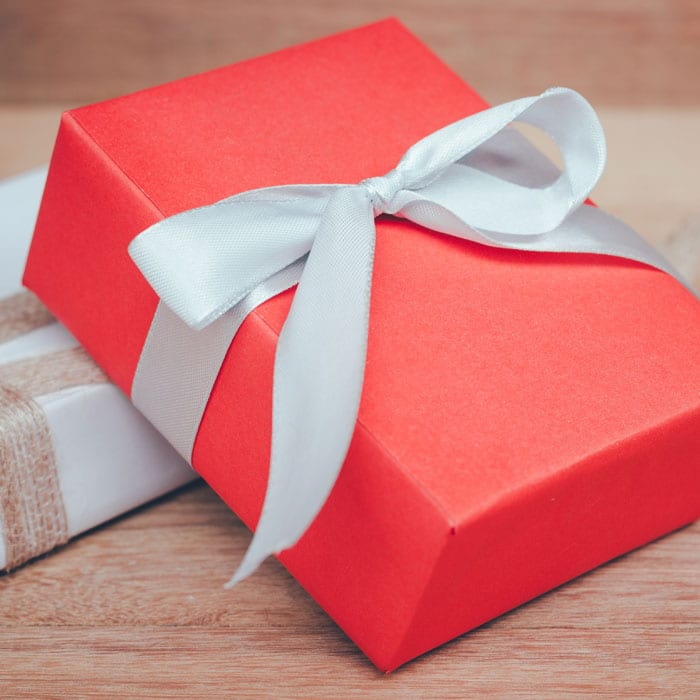 Shopping for the perfect Keto gifts during the holidays can be exhausting. Don't worry though -- here's a list of my favorite products that fit seamlessly into a low carb ...
This is a sample Keto menu for beginners that is based on a 1,500 calorie diet plan. If you're not sure how much you should be consuming, I highly suggest ...