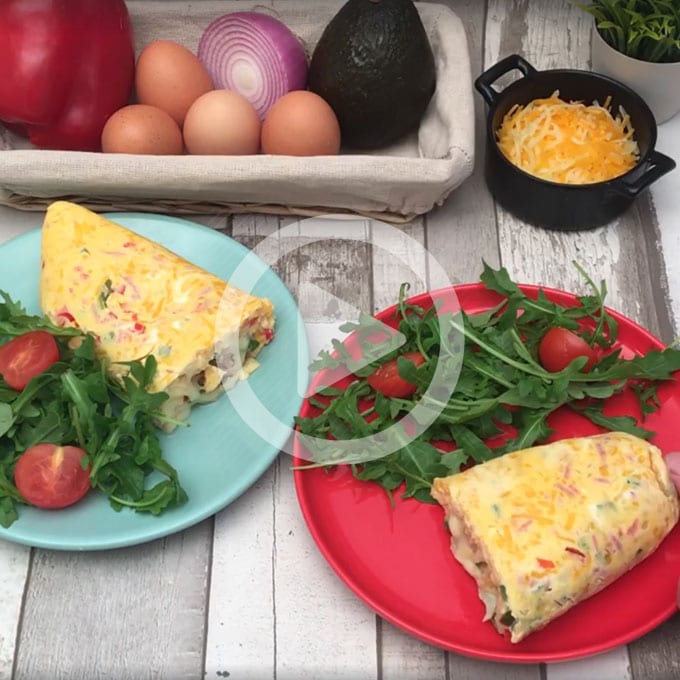 I can't believe how fluffy these storage bag omelettes look! This recipe would be great for times when cooking is limited. For example, I feel like these would be great for a camping trip. Everyone can make their own with whatever ingredients they like! I could also see myself doing this because I'm lazy and this seems pretty fullproof!
---
Want a printable version of ALL recipes from No Bun Please?
No ads
+ I'll even throw in my
Keto Simplified Guide
(exactly how I follow Keto) and
Sample Meal Plans
for just $9.99! This also includes an updated version every time we add a new recipe for FREE!
⇒ ⇒ Get it here ⇐ ⇐
---
Personally, I would put tomatoes, bacon, sausage, cheddar cheese and jalapeno in my storage bag omelette. Yum. Yeah, we're going to have try this one!
Source: ChefClub UK
Add your meat and veggie combinations! The sky is the limit with this delicious Keto breakfast!
Can't get enough egg videos? Check out the popular Cloud Eggs!
What would you put in your storage bag omelette? Comment below!