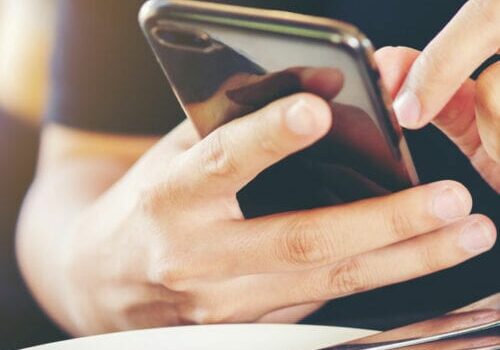 February 18, 2019 by Dominic
To use the Keto Calculator, please use enter your stats. We use your numbers to generate a calorie and macronutrient breakdown that align with ketogenic levels.
What does this Keto Diet calculator do?
After entering your stats, the Keto Diet Calculator will use your lean body mass to calculate your daily caloric and macronutrient goals. You will then have the functionality to reduce your daily calorie intake to aid in your efforts to lose weight.
Dominic Geracia is a passionate web developer and cat dad from Pittsburgh, PA. When he's not motivating the Keto community on Instagram, you can likely find him in the kitchen cooking up something delicious with his husband, Seth.