Eating out on the keto diet is totally doable and you can generally find something on-plan wherever you go. Here you will find my collection of dining out guides that will help you make low carb choices on the go.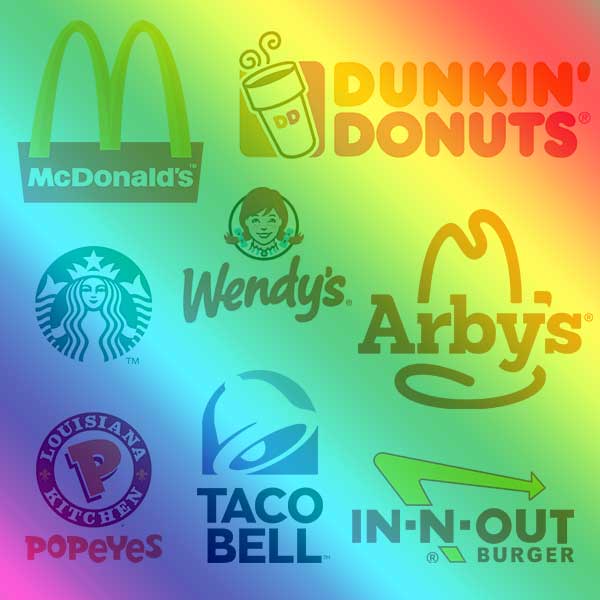 Low Carb Fast Food Choices One of my favorite things about the keto diet is that I can generally find a low carb fast food option almost anywhere I go. ...
Eating Out Keto by Restaurant
Want to see a Keto eating out guide for your favorite restaurant? Comment below!