"This post contains affiliate links, and I will be compensated if you make a purchase after clicking on my links."
Is celery keto friendly? Let's find out if this leafy green vegetable can be enjoyed while on the keto diet.
What Is Celery?
Celery is a vegetable that belongs to the same family as carrots, parsley and parsnips. And it contains antioxidant and anti-inflammatory agents.
The vegetable can be used in a lot of food and drinks. And it's stalk, leaves and seeds can be eaten and used in cooking.
The stalks are very crunchy and are often enjoyed as a low-calorie snack. And like Kale, the leaves and stalk can be used to make smoothies. And oftentimes, celery seeds are grounded to make celery powder.
Nutritional Information for Celery
Before we answer the question, "is celery keto friendly?", let's check out its nutritional information first.
One medium stalk of celery (40g) contains 6.4 calories, 0.1g of total fat and 1.2g of total carbs. But since it has 0.6g of dietary fiber, it only has 0.6g of net carbs.
Is Celery Keto Friendly? Can You Eat It While On Keto?
Yes, celery is keto friendly. It is low in carbs and is a whole food. As a matter of fact, celery should be a staple of a healthy keto diet.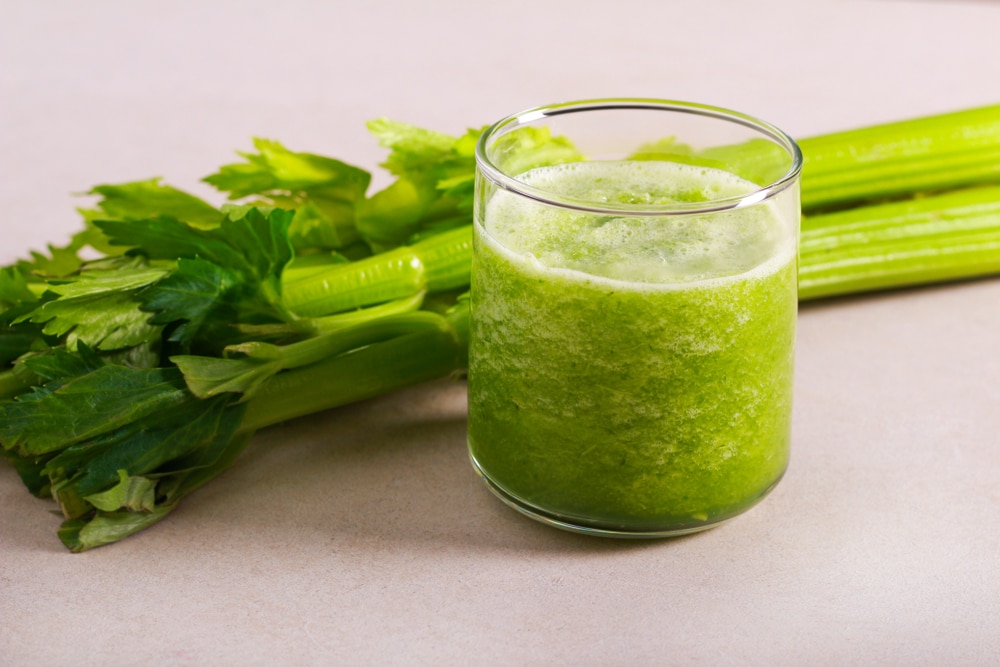 Where To Get Celery?
You can buy fresh celery at your local grocery store. However, if you're looking for creative ways to prepare and enjoy this vegetable, check out these cook books on Amazon: