"This post contains affiliate links, and I will be compensated if you make a purchase after clicking on my links."
Agave is a natural sweetener and is one of the many alternatives to sugar. But is agave keto friendly? Continue reading to find out.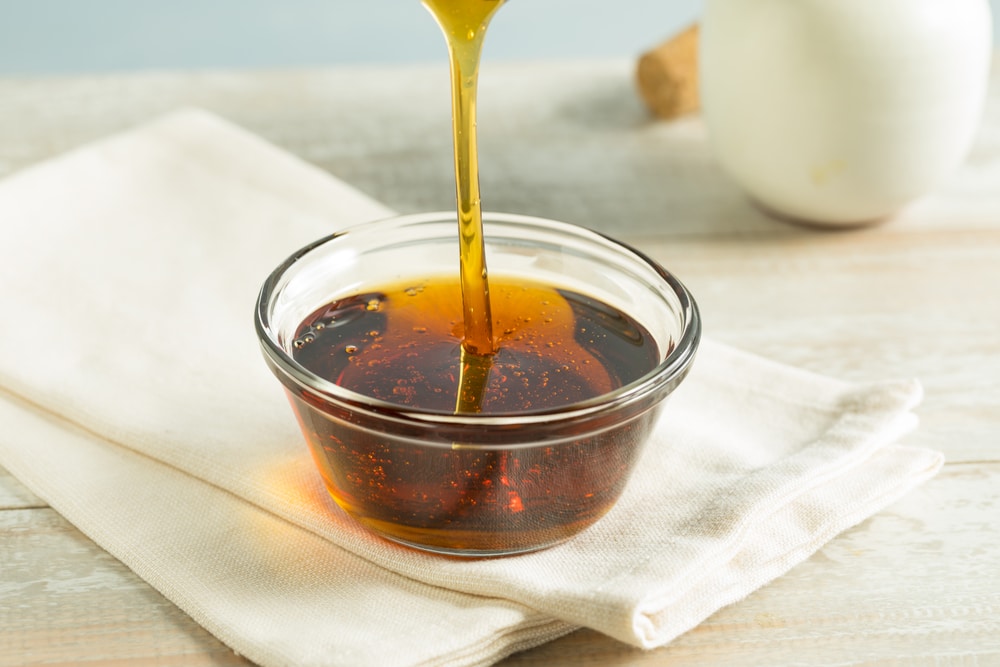 What Is Agave?
Agave syrup, or simply agave, is a sweetener produced from the sap of the agave plant. And other than its syrup, the agave plant is also used to make tequila.
Furthermore, agave is natural, vegan-friendly and is used as an alternative to table sugar. It is about 1.5 sweeter than sugar and contains higher levels of fructose than sugar and other sweeteners like honey.
Nutritional Information for Agave
Let us check out agave's nutritional information before answering the question, "is agave keto friendly?"
One teaspoon of agave, which is about 7g, contains 21 calories, zero total fat and 5.3g of total carbs.
Is Agave Keto Friendly?
No, agave is not keto friendly. While it is a natural sweetener, it is high in carbs and contains more fructose than table sugar. Therefore, it can immediately kick you out of ketosis even with a small amount.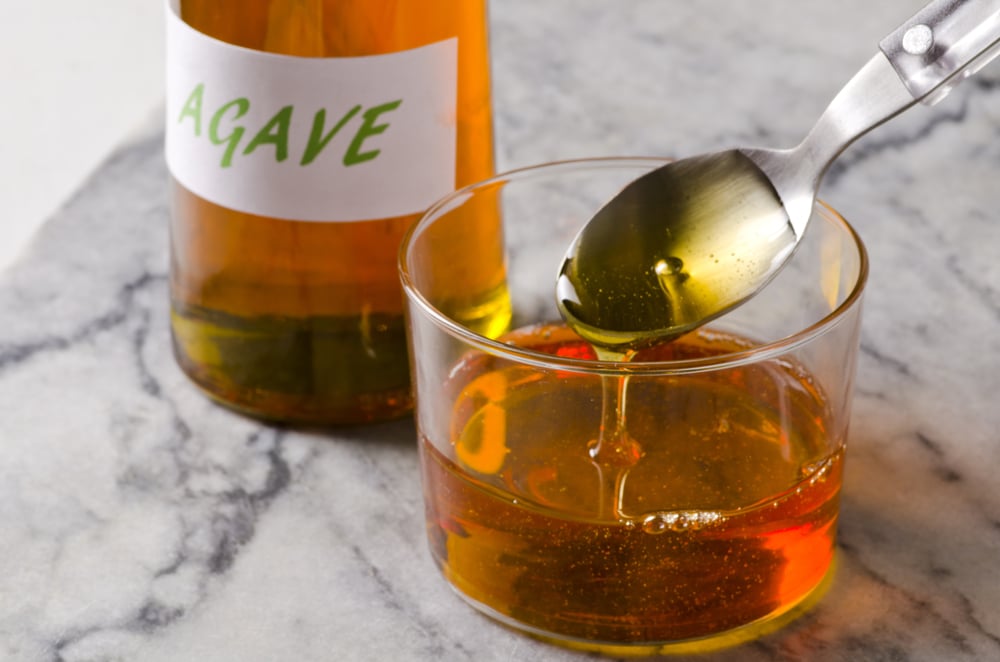 Keto Alternatives For Agave
Erythritol
Erythritol or sugar alcohol is a low calorie alternative to Agave. It is about 70% as sweet as sugar, but only has 6% of its calorie content.
Stevia
Stevia is a natural sweetener that is excellent for keto. It is about 100 times sweeter than sugar. So, if you're looking for a sweeter alternative, this is your best choice.
Monk Fruit
The fruit extract of this alternative is used as a sugar substitute. If you're on keto, monk fruit is another good choice to sweeten food and drinks!