Are you having trouble coming up with Keto-friendly appetizers for your next get together? Look no further, I've got you covered with some of my best recipes!
My appetizers are low carb, but definitely not lacking in flavor! You can't go wrong when you serve these up to your friends and family.
Best of all, the kids will love them, too!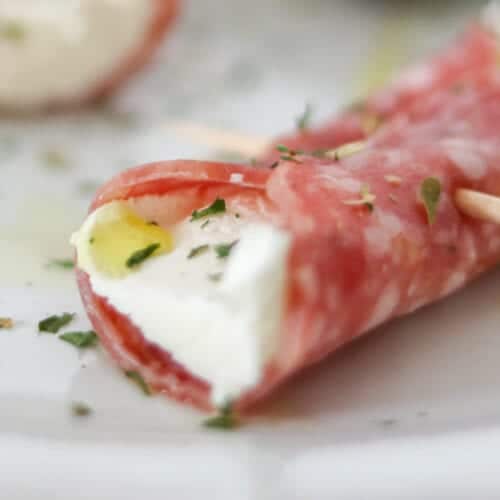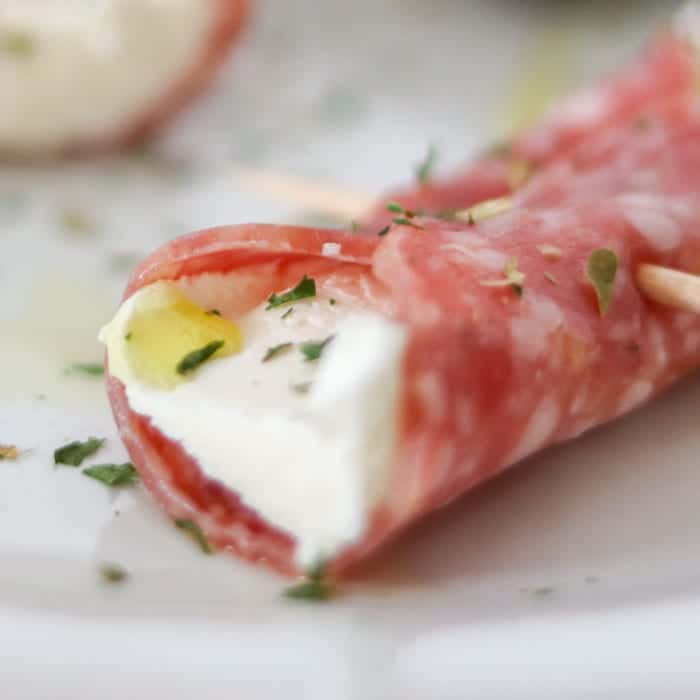 Salami and Cream Cheese Cannoli
Growing up, one of my best and fondest memories was when my mother would have various food-related parties like Pampered Chef and Tastefully Simple. I'm pretty sure I loved these because the food was always delicious and I got to learn about a bunch of new kitchen gadgets. Mind you, this was from the tender…