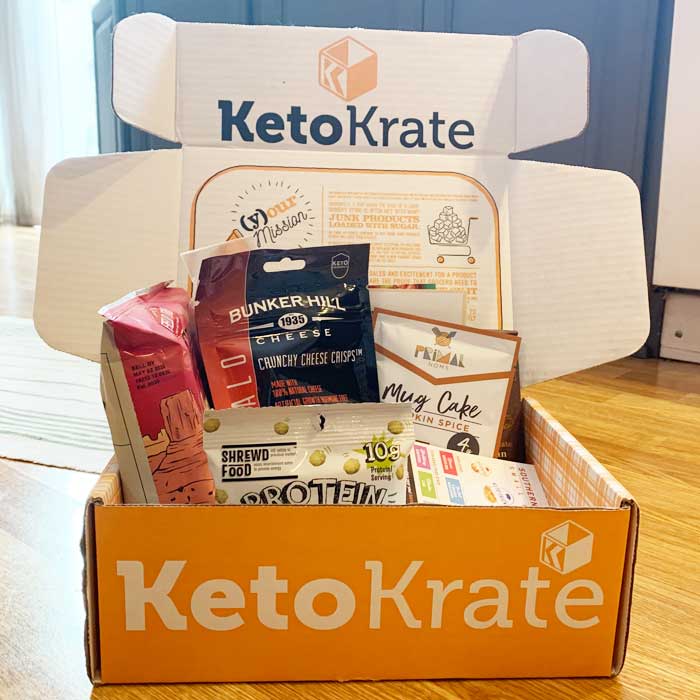 Watch to find the goodies I uncover in this month's Keto Krate!
Past Keto Krates
Support No Bun Please
If you found this helpful, please consider sharing this post on social media -- I greatly appreciate it!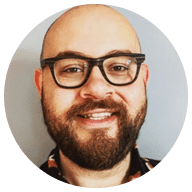 Hey, I'm Dom!
With a Keto diet, I lost 80 pounds, fixed my digestive issues and greatly improved my life-long anxiety. I love sharing my low carb recipes and guides with other Keto enthusiasts from all aross the globe!