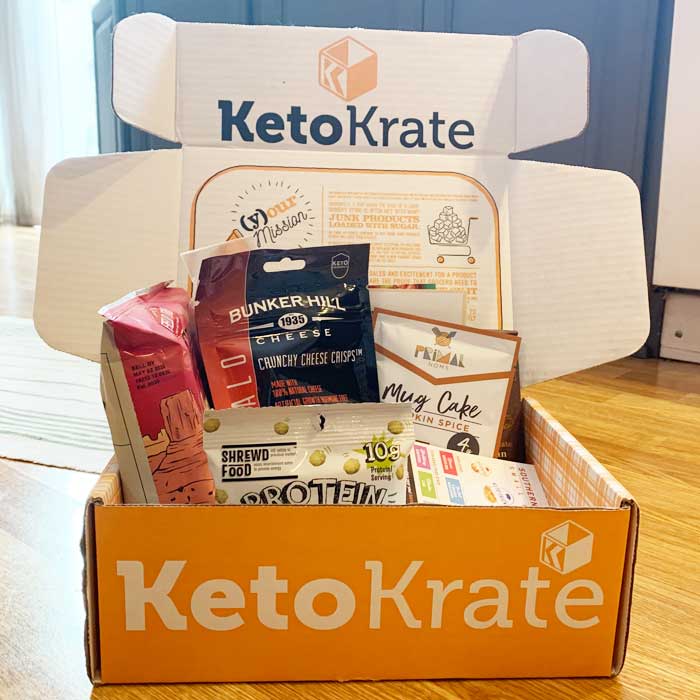 Watch to find the goodies I uncover in this month's Keto Krate!
Past Keto Krates
How to support No Bun Please
If you found this helpful, consider purchasing an e-book, using a coupon code or sharing this post on social media! I greatly appreciate it.
Dom Geracia is a long time Keto diet follower who is passionate about simplifying the low carb lifestyle for beginners. When he's not posting yummy food pics on Instagram, you can likely find him cuddling the nearest cat or guzzling down (yet another) iced coffee.
You may also be interested in ...