"This post contains affiliate links, and I will be compensated if you make a purchase after clicking on my links."
Have you guys heard of Keto Krate before? Well, I hadn't either until I stumbled upon them via Facebook. Essentially, Keto Krate is an extremely simple way to get low carb, high fat snacks delivered right to your door!
What is Keto Krate?
When you sign up for Keto Krate, you are subscribing to a monthly snack subscription box that is filled with some really tasty treats. You start by paying a flat fee for each month. After payment, you will receive a Keto Krate the following month. If you wish to discontinue (not sure why you would), you can do so at any time. There are no obligations!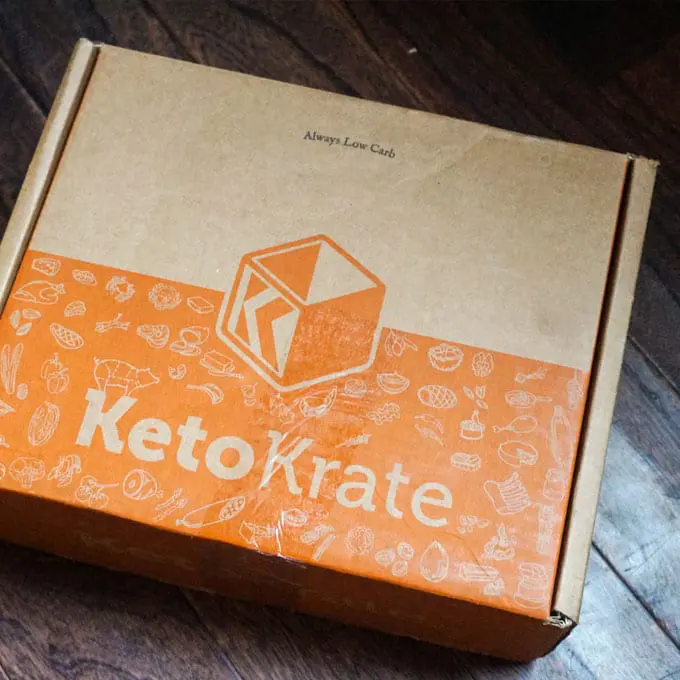 What's inside?
Snacks! The snacks themselves can range in type and include things like bars, nuts, spices, cooking ingredients, condiments, dried cheese, meats, and drinks! Typically, the product alone would retail for $36+.
Coupons! Typically, the coupons sent along with the Keto Krate are worth $20+. This makes it super easy and affordable to stock up on one (or all) of the sampled products that tickle your fancy!
The box also comes filled with really cool, frilly packing "peanuts." Cats LOVE these!
This month, I was very excited to uncover:
All in all, I didn't try one product that I didn't like!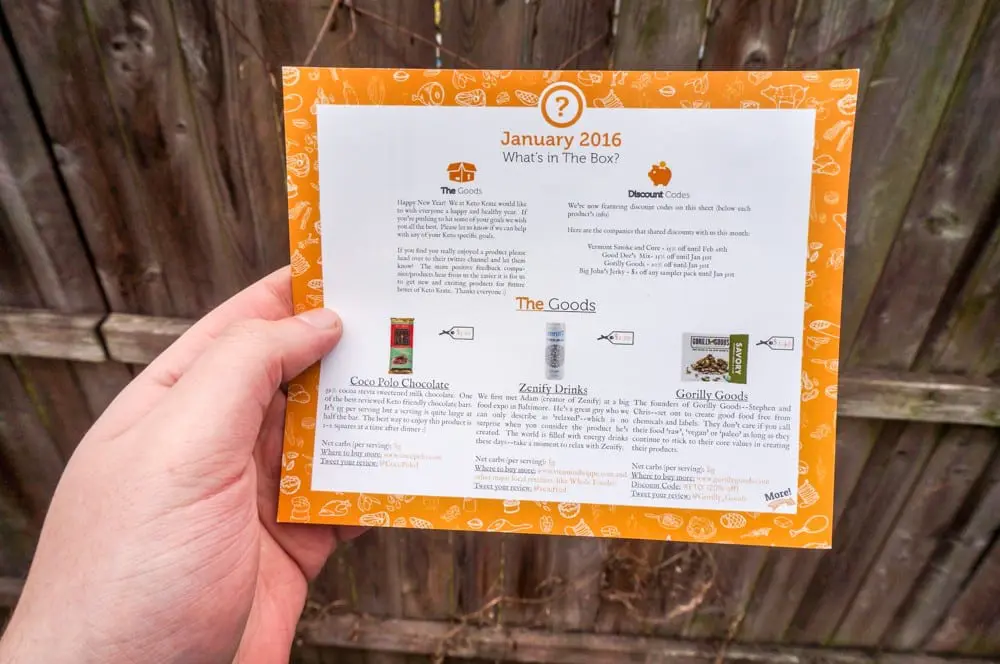 How much does it cost?
The total cost for the Keto Krate is $39.90/month. This includes the products at a discounted rate ($34.95) and the shipping ($4.95). There is no obligation, and you can cancel at any time if you aren't satisfied.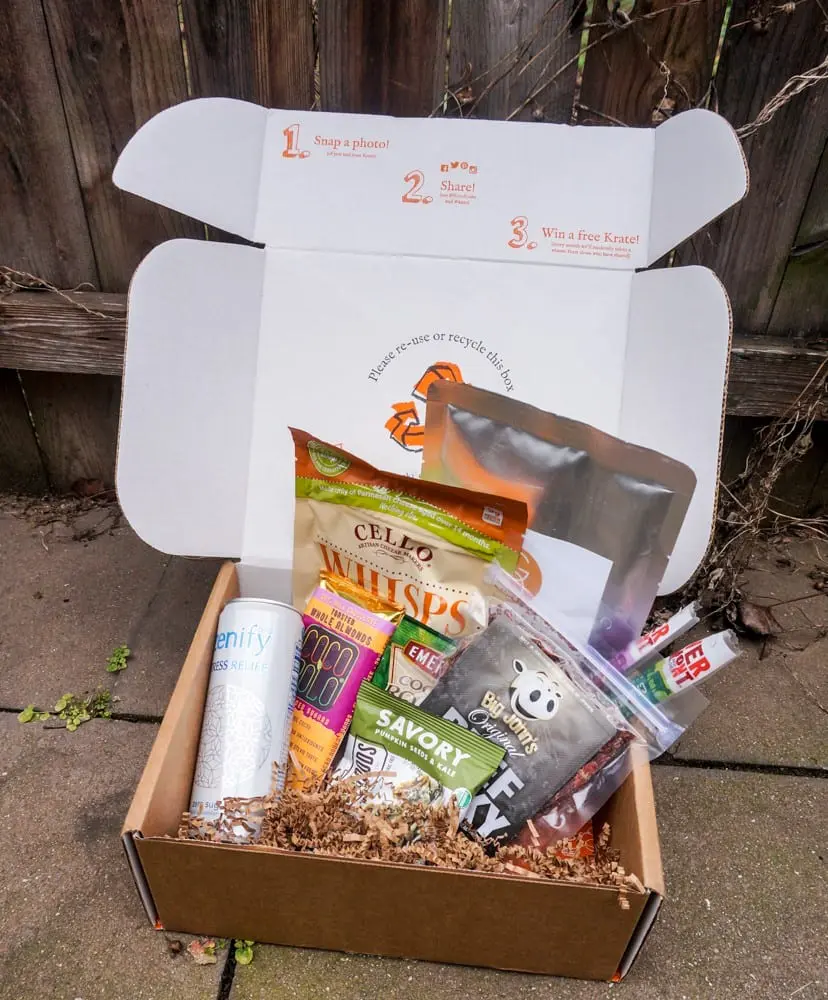 Is the Keto Krate worth it?
Absolutely, and I'll tell you exactly why!
I love getting gifts. I also love getting mail. When you subscribe to Keto Krate, it's like getting gifts in the mail!
Small business support. Most of these products appear to be small-batch and independently owned. Anytime I can help a small business or somebody local, I do!
Cheaper in the long run. Having a Keto Krate allows me to try a bunch of different products without taking a huge gamble on whether or not I'll like it.
It's simple. I don't have to scour the shelves for new products -- they're already picked out and perfect for my Keto lifestyle!
If you're looking for something fun and beneficial to your Keto lifestyle, I highly recommend the Keto Krate!