"This post contains affiliate links, and I will be compensated if you make a purchase after clicking on my links."
Stevia might be one of the most ideal and natural sugar substitute to your food and drinks. However, is stevia keto friendly? Let's find out if people on the keto can also substitute table sugar with this sweetener.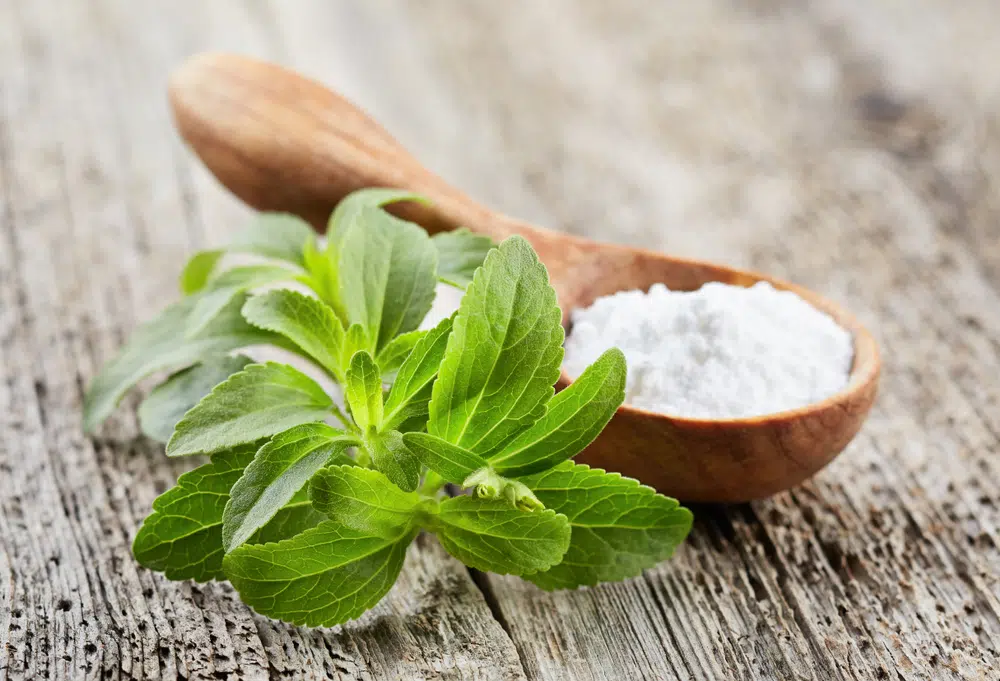 What Is Stevia?
Stevia is a natural sweetener and sugar substitute made from the leaves of the stevia plant. It is non-nutritive, meaning it has no calories or artificial ingredients. Furthermore, it is about 100 to 300 times sweeter than table sugar.
Nutritional Information For Stevia
One teaspoon of stevia drops (7.1g) has no calories and fat. However, it has 2.4g of total carb and 0.2mg of sodium.
So, is stevia keto friendly? Let's find out below!
Is Stevia Keto Friendly?
Yes, stevia is keto friendly. In fact, it is one of the best keto sweeteners and sugar substitute. It is a natural sweetener with a glycemic index of zero.
Be careful though, some stevia brands use non-keto ingredients like dextrose and sugar.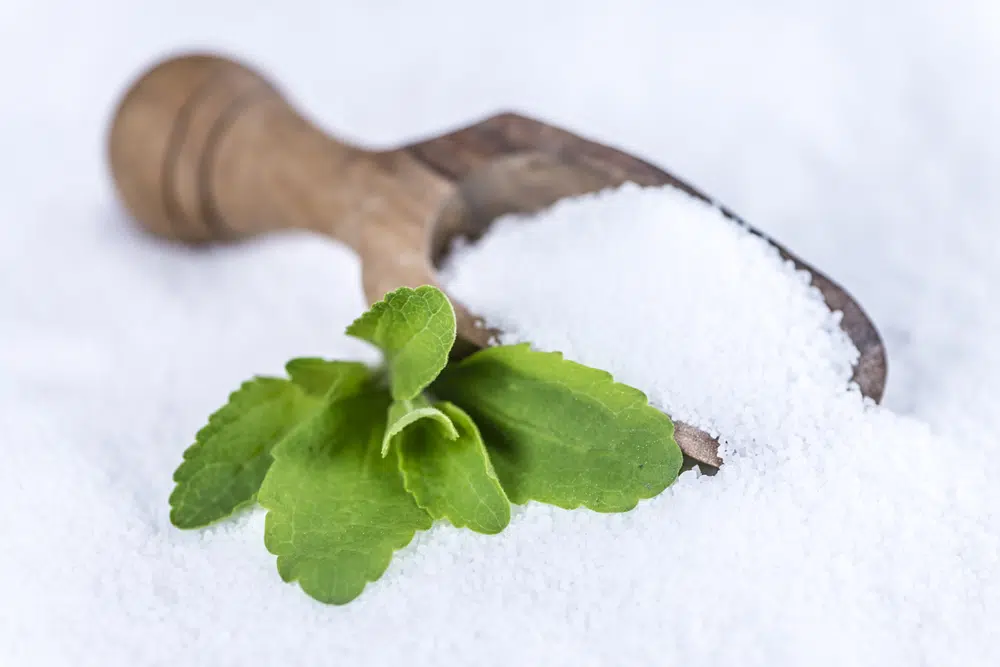 Where To Get Stevia?
You can buy stevia on Amazon. See below for our top picks.