"This post contains affiliate links, and I will be compensated if you make a purchase after clicking on my links."
Is napa cabbage keto friendly? Let's find out if this green leafy vegetable can be eaten by people on the keto diet.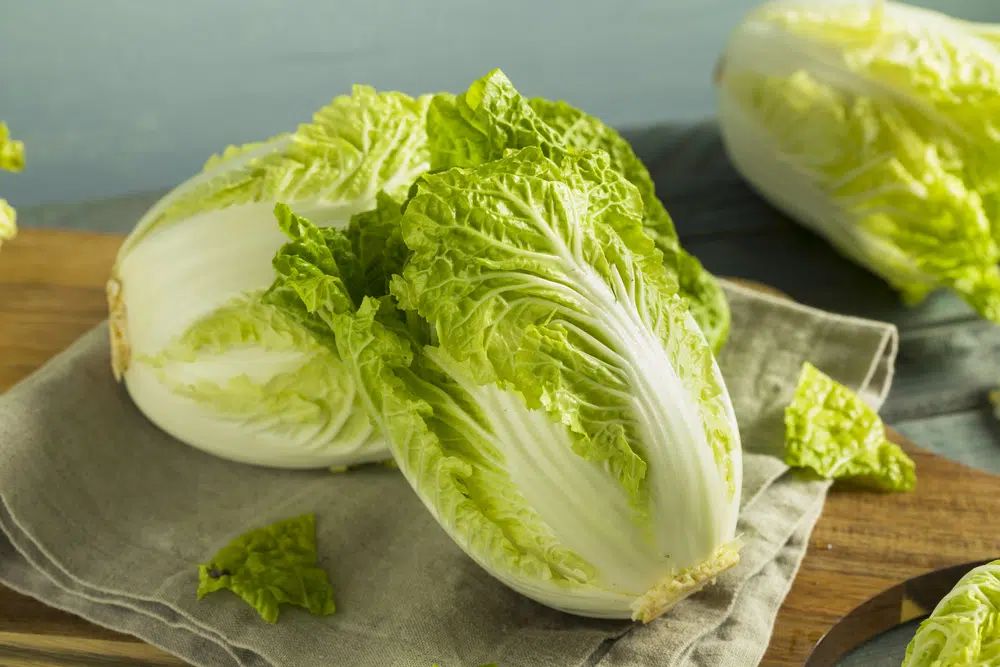 What Is Napa Cabbage?
Napa cabbage is a type of Chinese cabbage originating from China. It is a common vegetable in Asian cuisine, especially in East Asia. Unlike bok choy, another type of Chinese cabbage, napa cabbage forms a head and has pale green leaves.
Additionally, napa cabbage is a versatile ingredient because it can be eaten raw, stir fried or as a soup ingredient among many other things. It is also popular in Korean cuisine as the main ingredient of baechu kimchi.
Nutritional Information For Napa Cabbage
Before we answer the question, "is napa cabbage keto friendly?", let's analyze its nutritional information.
One cup of napa cabbage has 13 calories, 0.2g of total fat, and 2.4g of total carbs. It also has 1.2g of protein, 95mg of potassium and 12mg of sodium. Furthermore, it also has vitamin A, vitamin C, calcium and iron.
Is Napa Cabbage Keto Friendly?
Yes, napa cabbage is keto friendly because it is low in total carbs and total fat. Furthermore, it is packed with nutrients that is perfect for a healthy keto diet.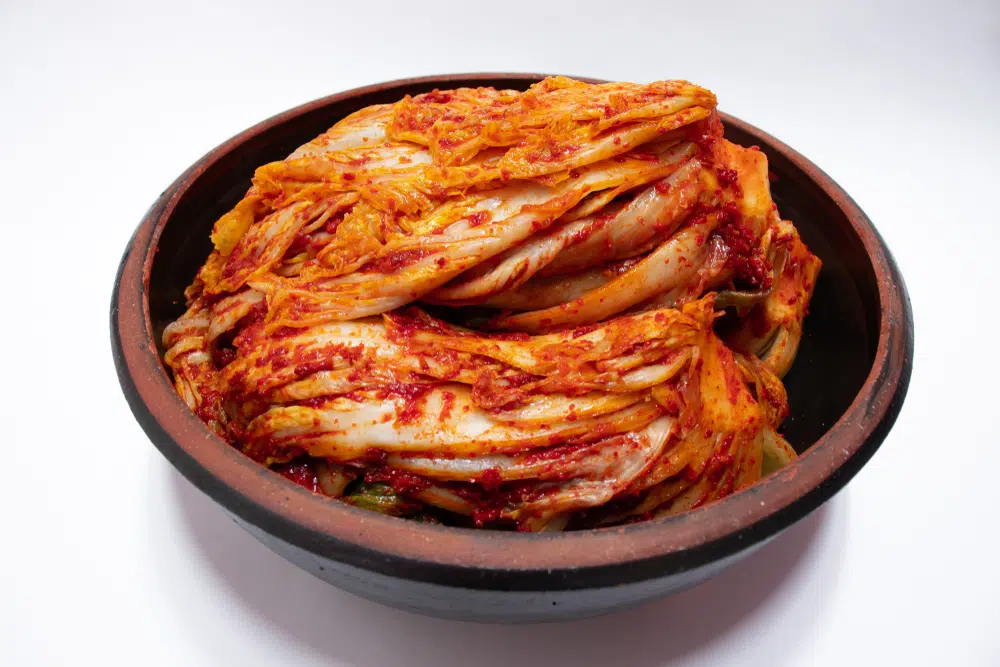 Where To Get Napa Cabbage
Fresh napa cabbage is available at your local grocery store or at a vegetable and fruit shop.