"This post contains affiliate links, and I will be compensated if you make a purchase after clicking on my links."
A lot of people know and love Texas Pete hot sauce. However, is Texas Pete hot sauce keto friendly? Let's find out!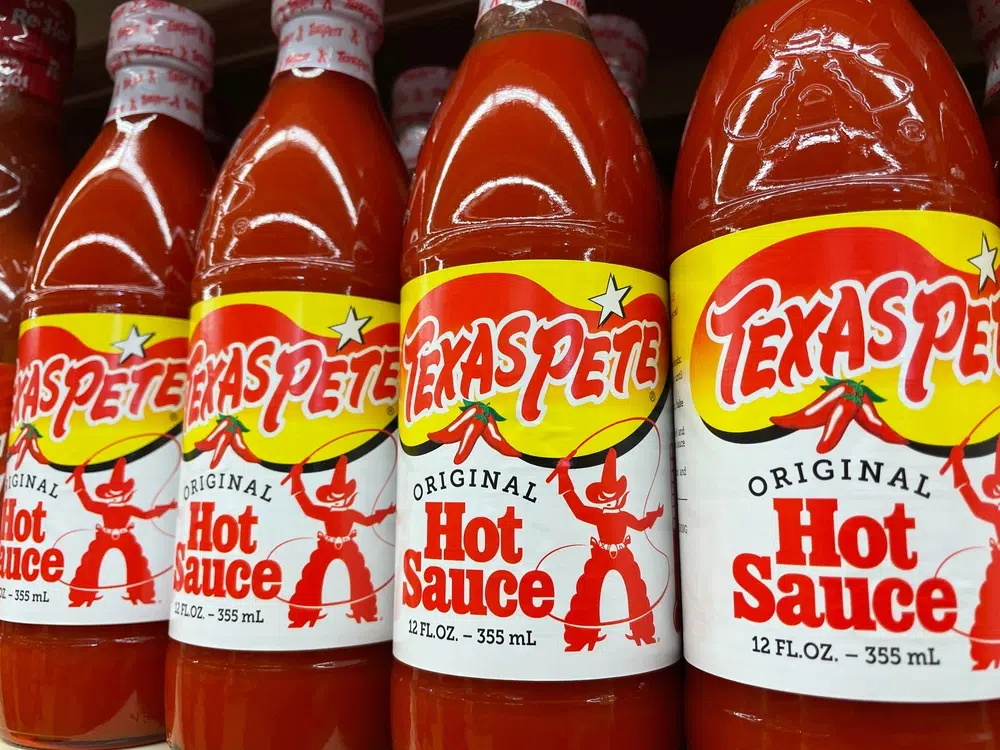 What Is Texas Pete Hot Sauce?
Texas Pete is a hot sauce brand developed and manufactured by the company TW Garner Food Company in Winston-Salem, North Carolina.
The original hot sauce was introduced in 1929 by Sam Garner. It was originally a barbecue sauce, which later became the hot sauce we know today with the addition of cayenne peppers.
Texas Pete currently has a variety of products. But their original hot sauce is registered as a 747 on the Scoville heat scale, which is considered fairly mild.
Nutritional Information For Texas Pete Hot Sauce
Let us analyze Texas Pete hot sauce's nutritional information. Based on their website, a serving size of one teaspoon only has 2 calories and 117mg of sodium. It has no total fat and no total carbs.
Now, let's answer the question: is Texas Pete hot sauce keto friendly?
Is Texas Pete Hot Sauce Keto Friendly?
Yes, Texas Pete Hot Sauce is keto friendly. It is low in fats and is carb-free. Furthermore, it doesn't contain any harmful ingredients such as sugar or any artificial sweeteners.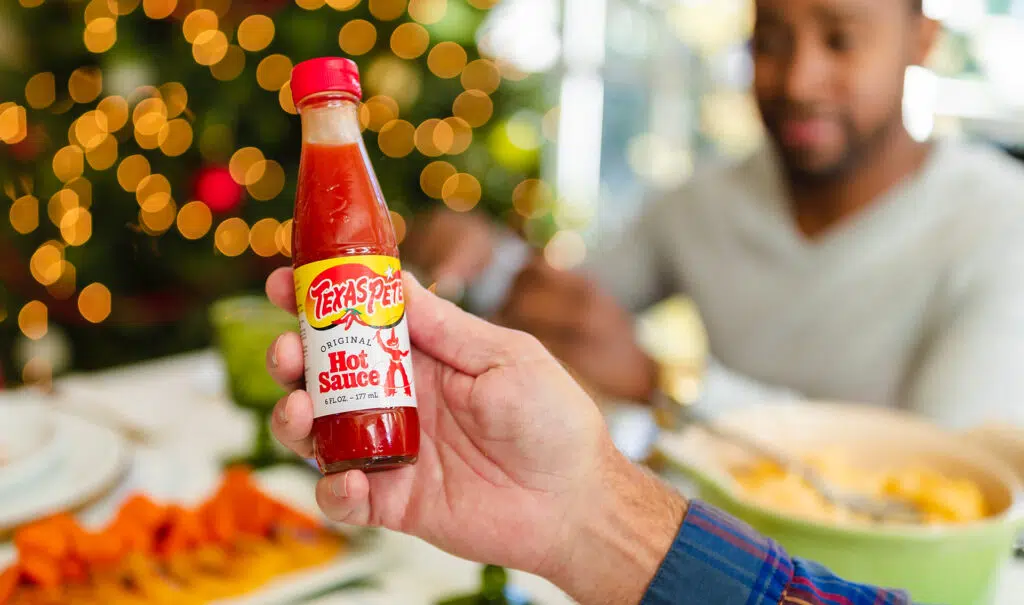 Where To Get Texas Pete Hot Sauce?
You can buy Texas Pete Hot Sauce on their website or on Amazon.