"This post contains affiliate links, and I will be compensated if you make a purchase after clicking on my links."
MCT oil is becoming increasingly popular among a lot of people. However, is MCT oil keto friendly? Let's find out what the hype is all about and determine if it's keto friendly or not!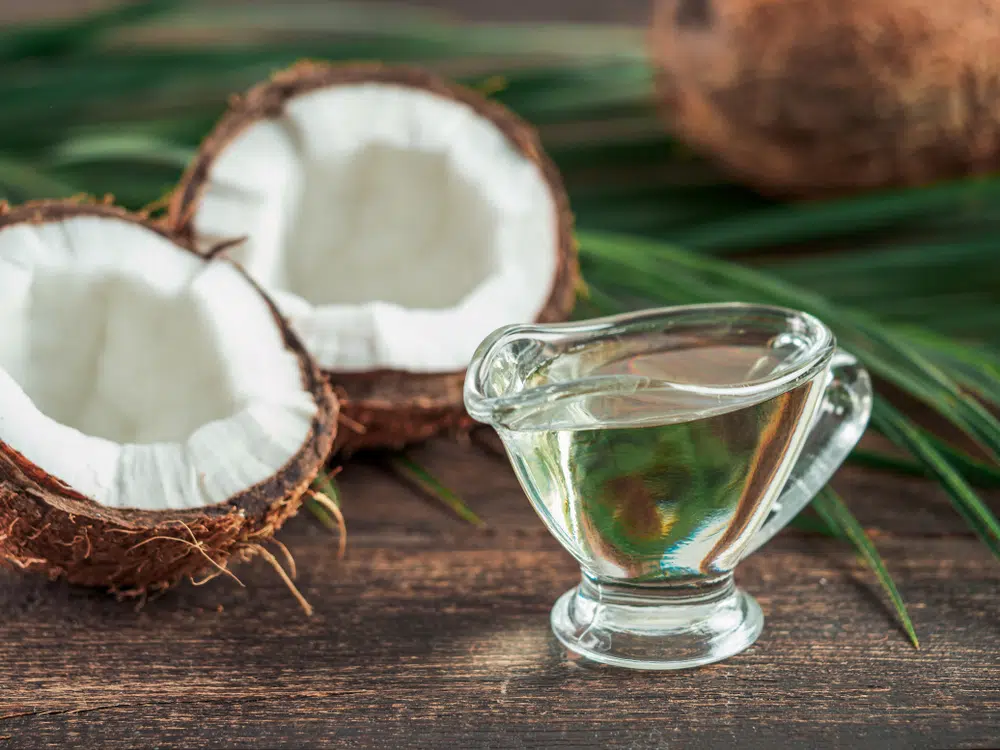 What Is MCT Oil?
MCT oil is short for Medium-Chain Triglyceride oil. As the name suggests, it contains medium-length chains of a type of fat called triglycerides.
And MCT oil is usually extracted from coconut oil, because more than 50% of its fat is MCTs. Other food products that are rich in MCTs are coconut products and dairy products (like butter).
Furthermore, MCT oil is also said to promote weight loss, is a good energy source, and can help manage conditions like epilepsy, autism and Alzheimer's disease.
Nutritional Information For MCT Oil
Let us check and analyze MCT oil's nutritional information before answering the question, "is MCT oil keto friendly?"
A serving size of one tablespoon only has 121 calories and 13g of total fat. MCT oil doesn't have any carbs.
Is MCT Oil Keto Friendly?
MCT oil is absolutely keto friendly. A tablespoon has 13g of total fat and no carbs. So not only is it rich in healthy fats, but it is also carb free.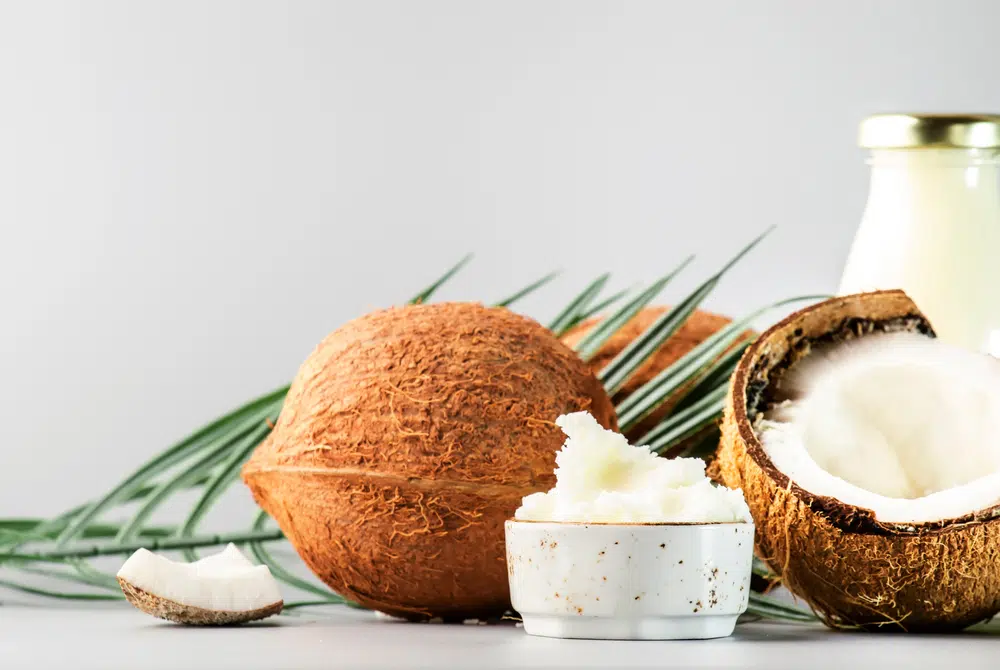 Where To Get MCT Oil?
A lot of MCT oil brands are available on Amazon. Here are our best picks: