"This post contains affiliate links, and I will be compensated if you make a purchase after clicking on my links."
Coconut milk is increasingly becoming a popular alternative to cow's milk. However, is coconut milk keto friendly? Let's find out below!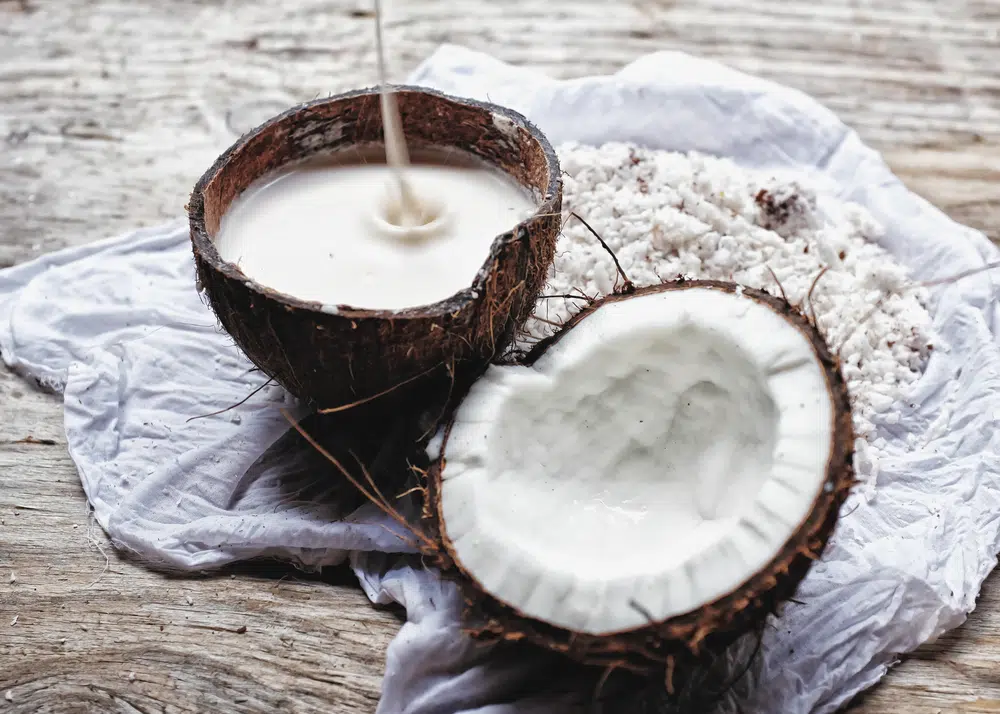 What Is Coconut Milk?
Coconut milk comes from the grated pulp of mature brown coconuts. The grated pulp is soaked in water and then strained.
It has a rich and creamy texture due to its high oil content. And it can be divided into two sub categories based on fat content:
Thick coconut milk or coconut cream: has the highest amount of fat
Thin coconut milk or simply coconut milk: has around 20% fat
Furthermore, coconut milk is a versatile food ingredient. It can be used in sauces, dressings, curries, stews, puddings and even dessert. It is not only recognized as a drink but is traditionally used in many Asian, African, Caribbean and Latin American cuisines.
Nutritional Information For Coconut Milk
For this post, we will be analyzing the nutritional information of Native Forest's organic coconut milk.
A serving of 0.3 cup or 80 mil has 140 calories, 15g of total fat and 2g of total carbs. In addition to that, it also has protein and iron.
Now, let's answer the question, "is coconut milk keto friendly?"
Is Coconut Milk Keto Friendly?
It is. Coconut milk is keto friendly. Most coconut milk brands are excellent for keto because they are high in healthy fat and low in total carbs.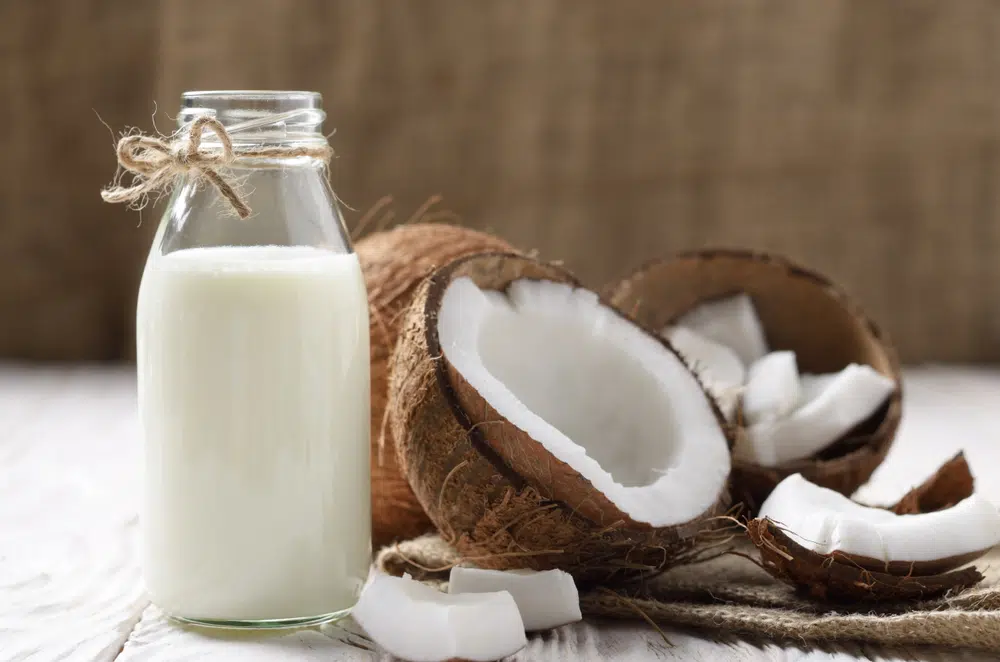 Most coconut milk brands are also made with organic ingredients, so you don't have to worry about anything artificial.
Where To Get Coconut Milk?
You can make your own coconut milk at home. But if you prefer to buy, you can do so on Amazon.