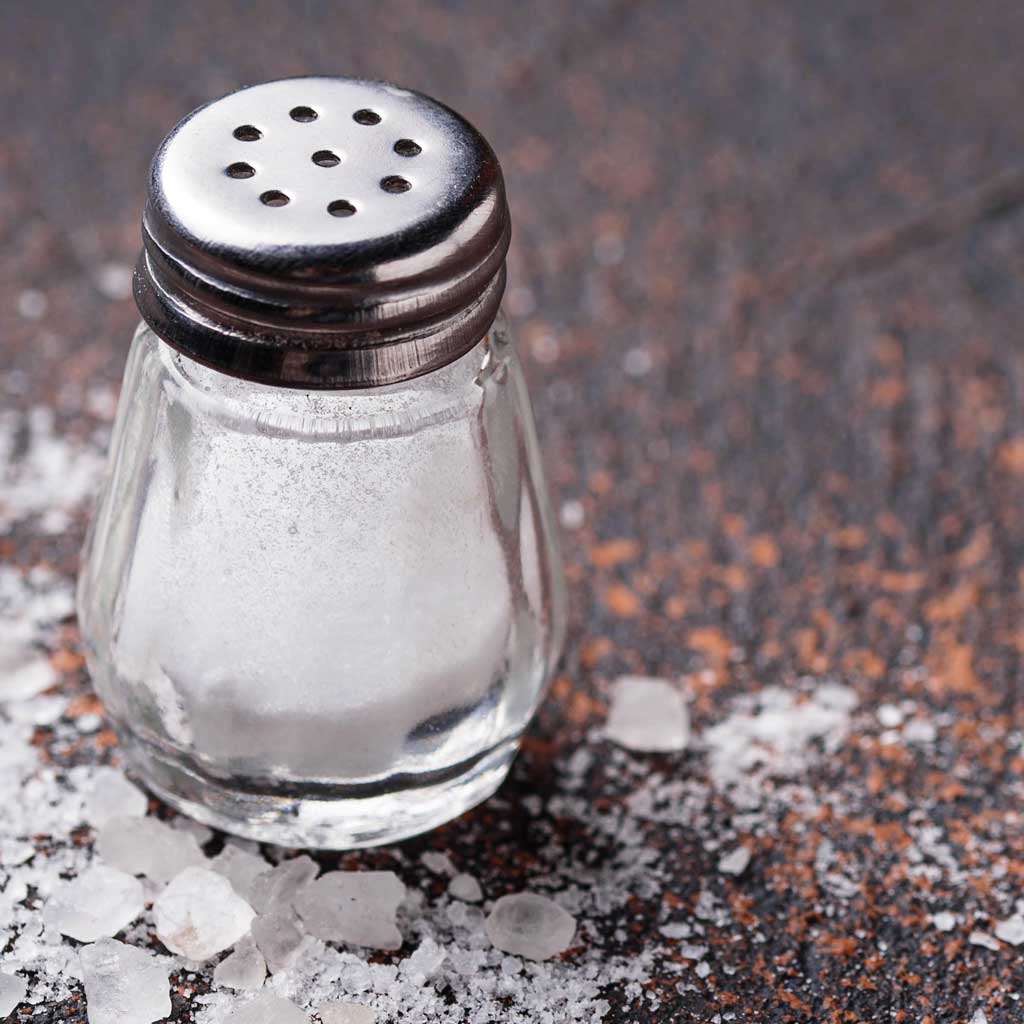 When following a Keto Diet, it's important to correct any electrolyte imbalances that may come up during your journey. This will help you feel your absolute best and prevent the ...
Want a printable version of all of my recipes?
Get the entire collection for just $9.99 + free updates every time I add a new recipe. Your purchase helps keep No Bun Please up and running for absolutely FREE!