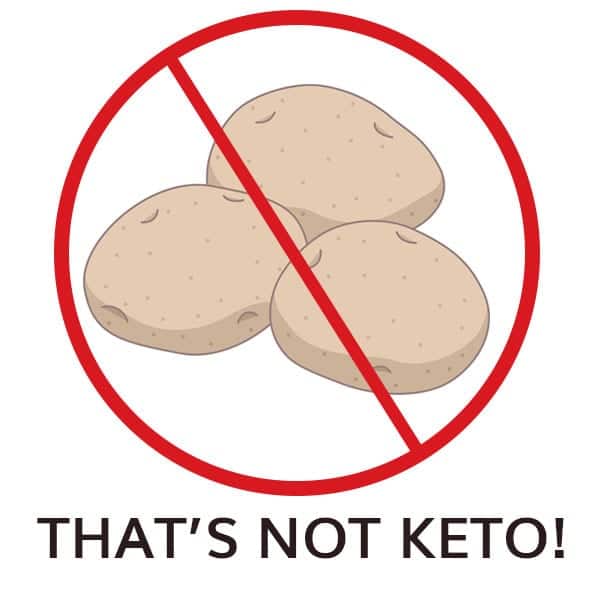 This comes up a lot. Despite what the latest "keto coach" sold and told you, food isn't Keto and non-Keto. Ketosis is a metabolic state reached when your body runs ...
Want a printable version of all of my recipes?
Get the entire collection for just $9.99 + free updates every time I add a new recipe. Your purchase helps keep No Bun Please up and running for absolutely FREE!