"This post contains affiliate links, and I will be compensated if you make a purchase after clicking on my links."
There is no doubt that a lot of people love eating yogurt. But is yogurt keto friendly? Can people on a keto diet actually enjoy it? Let's find out.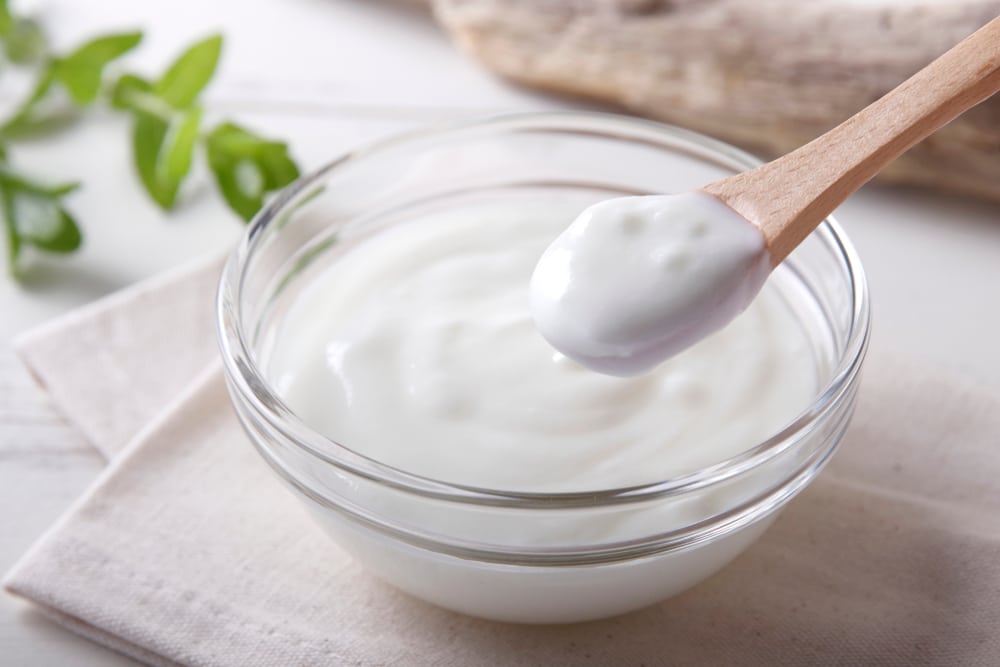 What Is Yogurt?
Yogurt is a dairy product made by fermenting bacteria from milk called yogurt cultures. And during the fermentation process, the bacteria produces lactic acid, which helps give yogurt its smooth, creamy texture and distinct flavor.
Depending on the type of milk used and the procedure done, yogurt can come in many varieties. Some of the most popular varieties are Greek, Australian, French and Skyr or Icelandic yogurt.
Nutritional Information for Yogurt
For this post, we will look into traditional yogurt's nutritional information before answering the question, "is yogurt keto friendly?".
85g of yogurt provides 52 calories, 2.8g of total fat and 4g of total carbs. It also has 3g of protein and 132mg of potassium.
Is Yogurt Keto Friendly?
Yes, yogurt, in general, is keto friendly. As long as it is low carb, high in fats and has organic or keto friendly ingredients.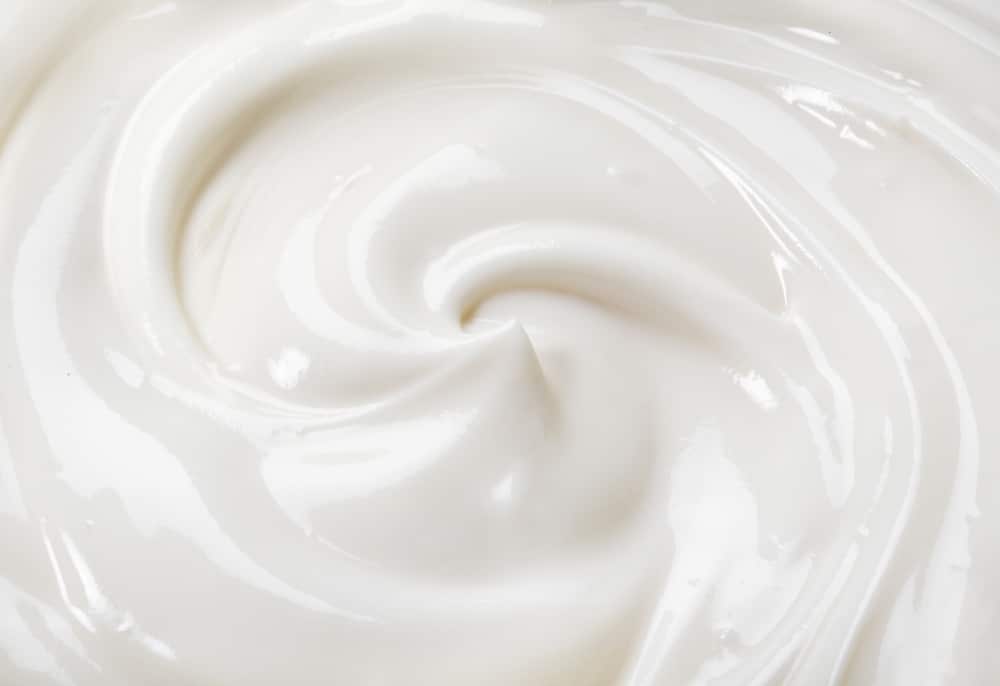 Since there are a lot of yogurt brands and varieties, it's always best to check the nutrition label of the yogurt you buy. There are brands like Fage, Chobani and Kite Hill that offers keto friendly yogurt made with good ingredients.
Where To Get Yogurt?
You can buy yogurt at a local grocery store near you. Or you can choose from our top picks from Amazon: