"This post contains affiliate links, and I will be compensated if you make a purchase after clicking on my links."
Chai tea has become a popular tea treat we often see in coffee and tea shops. However, is chai tea keto friendly? Let's find out below!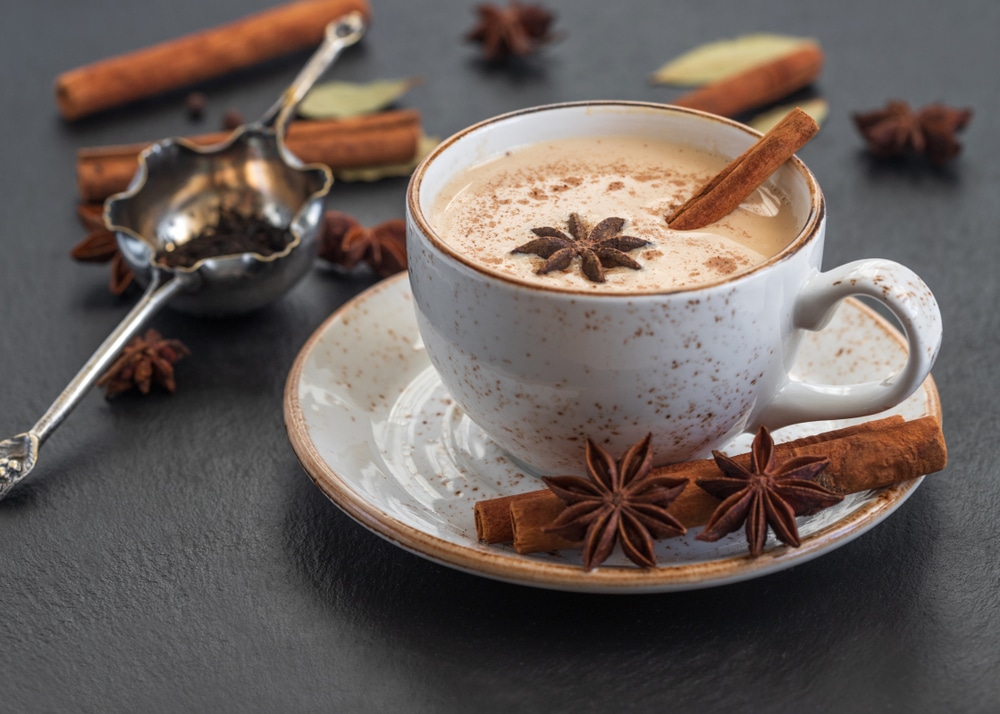 What Is Chai Tea?
Chai tea or Masala Chai is a spiced tea originating from India. It is a beverage made by boiling black tea in milk and adding different herbs and spices like cinnamon.
Traditional chai tea taste differently depending on the spices used. Chai can have a spicy flavor if it has ginger or black peppercorns. But it tastes sweeter with cinnamon or vanilla.
Furthermore, chai tea has become very popular worldwide. But the version we order on coffee shops taste differently than that of the traditional version.
Nutritional Information for Chai Tea
Before we answer the question "is chai tea keto friendly?", let's look at its nutritional information first.
One cup (238g) of chai tea has 4.9 calories, 01.g of total fat and 1.4g of total carbs. It has 0.3g of dietary fiber, so it only has 1.1g of net carbs.
Note: Chai tea's nutritional value may vary depending on the tea's ingredients.
Is Chai Tea Keto Friendly?
Yes, chai tea is keto friendly. Given that the ingredients used are keto friendly ingredients. For instance, since milk is not keto friendly, you have to substitute it with unsweetened almond milk.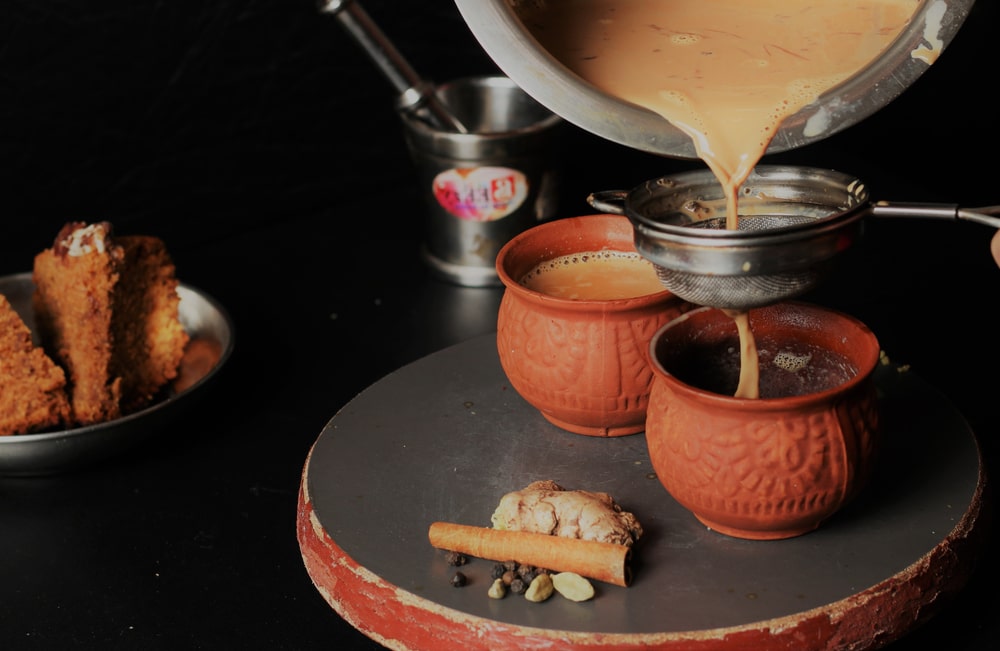 Where To Get Chai Tea?
You can buy organic chai black tea and create your own version of chai tea with the following options from Amazon: