"This post contains affiliate links, and I will be compensated if you make a purchase after clicking on my links."
Is Wasabi sauce keto friendly? This peppery green paste is served with various dishes to enhance their taste. However, can people on keto consume it without disturbing their ketosis state? It's a question from a lot of keto diet followers worldwide. So let's find out.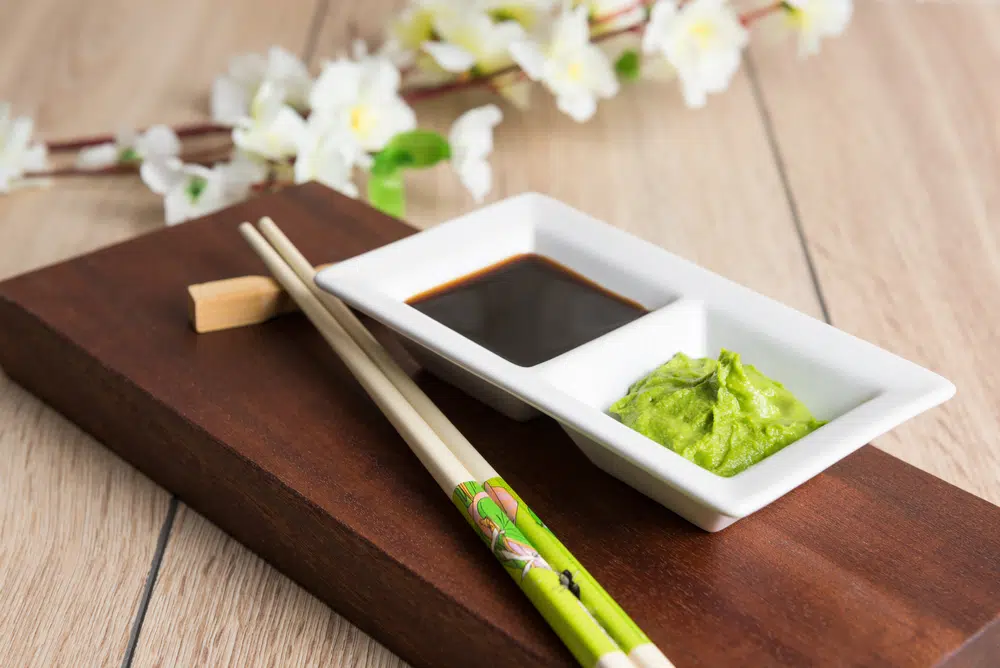 What is Wasabi Sauce?
Wasabi sauce is an exotic sauce made out of Japanese horseradish, also known as Wasabi. And horseradish is a plant that belongs to the family of Brassicaceae. Besides horseradish, the sauce also contains sorbitol, mustard powder, turmeric, rice bran oil, etc.
The Wasabi plant is primarily grown in high-altitude regions of Japan. Since Wasabi is green in color, the sauce also looks green. Wasabi sauce has myriad uses in cuisine. People serve it with sashimi and sushi rolls. You may also use it in vinegar and Ponzu or as a salad dressing.
Nutritional Information for Wasabi Sauce
20g of Wasabi sauce or Wasabi paste contains 9.2g of total carbohydrates, 1.2g dietary fiber, and 2.6g of sugars. Additionally, you get 2.2g fat, 36mg potassium, and 678mg sodium.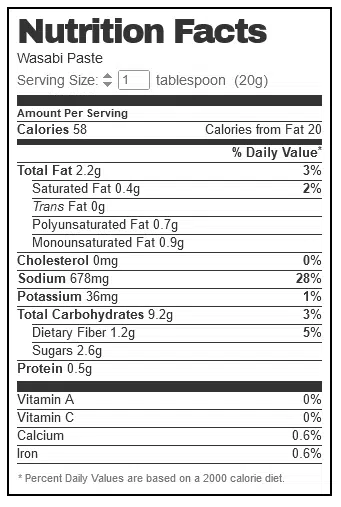 Furthermore, Wasabi sauce also provides a small amount of calcium and iron. Nevertheless - is wasabi sauce keto friendly?
Can You Eat Wasabi Sauce on Keto?
Is Wasabi sauce keto friendly? Yes. You can eat Wasabi sauce while following the keto diet. The sauce will give you net carbs of 8g per 20g. And this may seem like a lot to you, but people generally consume 5 to 10g of sauce per serving. Therefore, they only get a low amount of carbs.
Apart from this, Wasabi gives you a certain amount of fat. Nevertheless, you should limit your consumption of Wasabi sauce per serving.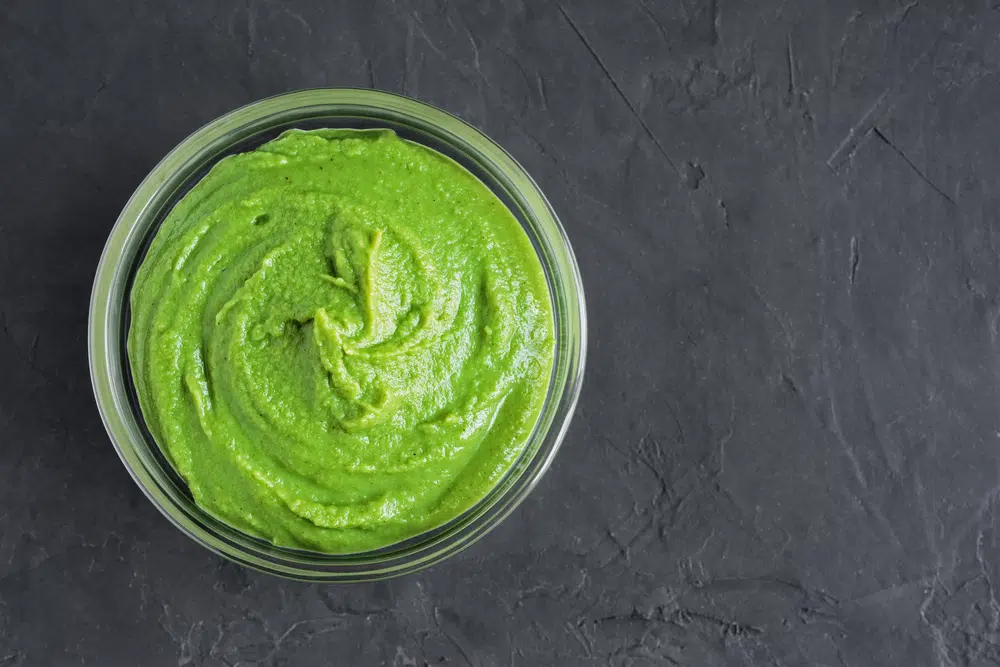 Where to Get Our Favorite Keto Friendly
Today, several companies produce Wasabi paste. You can easily buy it from Amazon. We have mentioned three of the best and most popular options for Wasabi sauce.