"This post contains affiliate links, and I will be compensated if you make a purchase after clicking on my links."
A lot of people love adding red wine vinegar to their recipes, especially to Mediterranean food. However, is red wine vinegar keto friendly? Let's find out!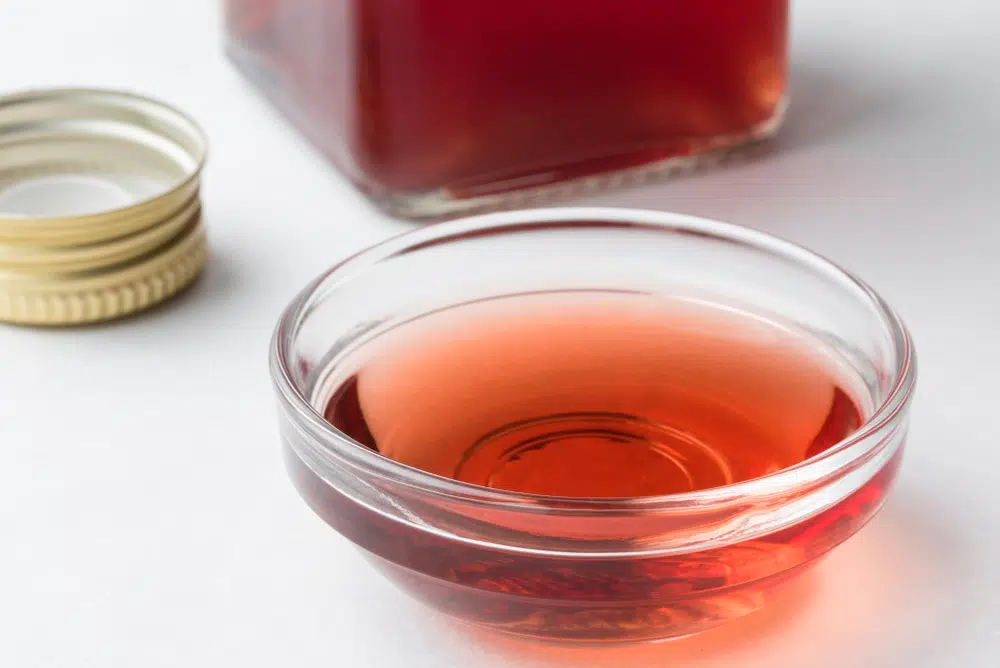 What Is Red Wine Vinegar?
Red wine vinegar is made by fermenting, straining, ageing and bottling red wine. It is often aged one to two years before being bottled to tone down the intensity of its flavor.
This kind of vinegar has a distinctive tangy flavor. It is a staple ingredient in Mediterranean cuisine along with olive oil. And is a popular choice for salad dressings, vinaigrette, marinades and pickling solutions.
Nutritional Information For Red Wine Vinegar
When you check red wine vinegar's nutritional information, you'll find that a tablespoon has 2.8 calories, 1.2mg of sodium and 5.8mg of potassium. It also has no carbs and no total fat.
Now, let's answer the question: is red wine vinegar keto friendly?
Is Red Wine Vinegar Keto Friendly? Can You Use It While On Keto?
Yes, red wine vinegar is keto friendly because it is carb-free. It is also free from unhealthy ingredients, so you can definitely use it while on keto.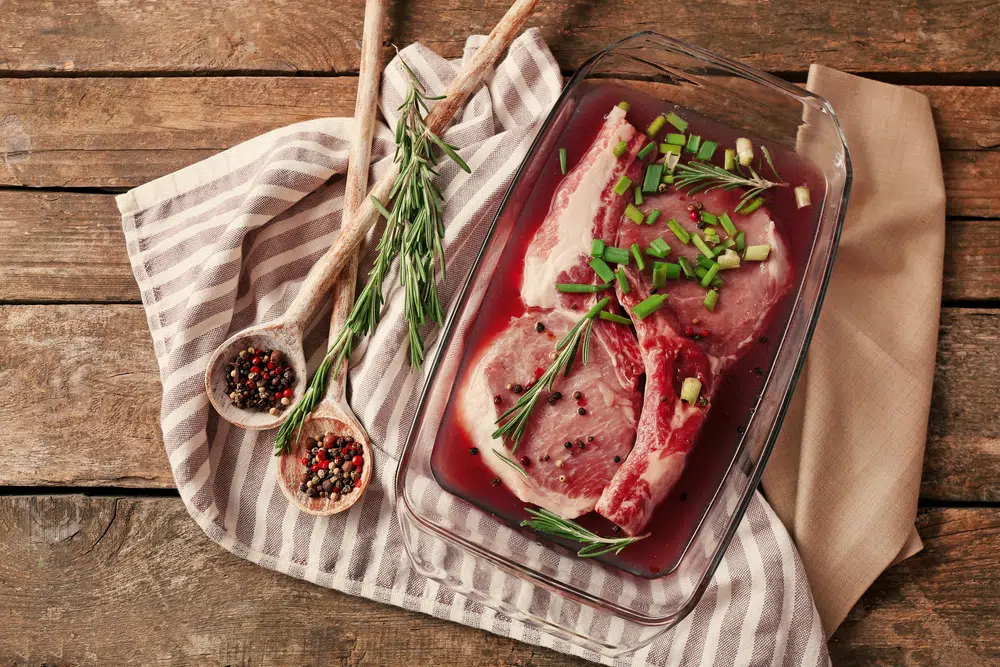 However, be careful about other red wine vinegar brands. Check the ingredients as some of them have unhealthy ingredients such as sulfite, sugar and canola or sunflower oil.
Where To Get Red Wine Vinegar?
You can find and buy red wine vinegar on Amazon. See our top picks below.