"This post contains affiliate links, and I will be compensated if you make a purchase after clicking on my links."
Do you love drinking Celsius energy drink? And are you wondering, "is Celsius drink keto friendly?" Well, you've come to the right place. In this post, we will discuss what Celsius is and analyze if it's keto friendly or not.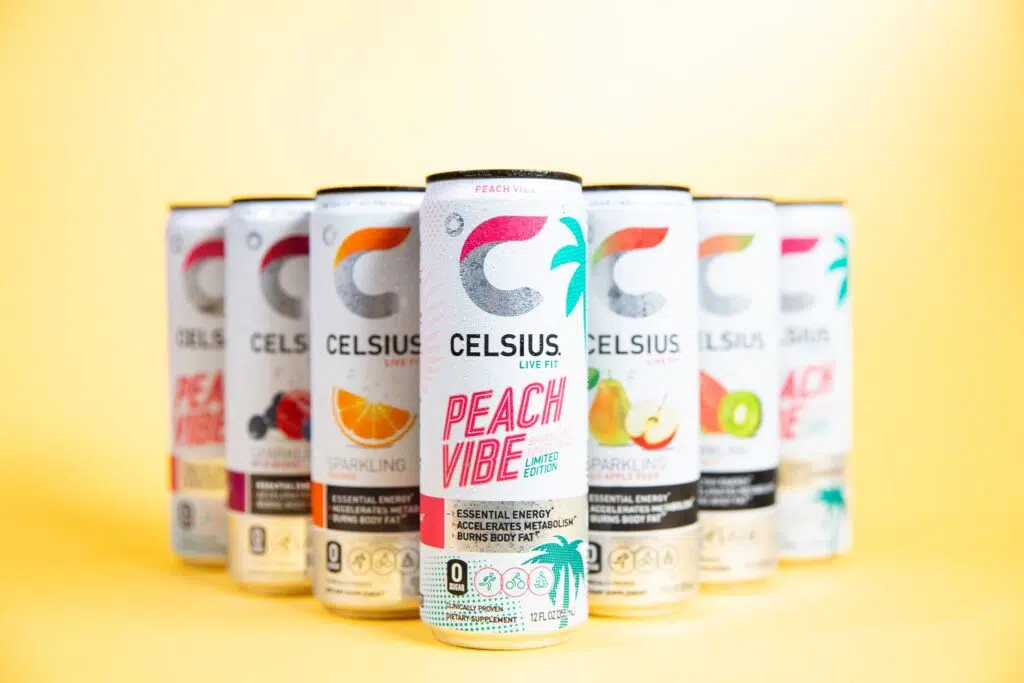 What Is Celsius Drink?
Celsius is a brand of energy drink that offers a variety of products. They currently have 15 different flavors of their original Celsius energy drinks. Some of these flavors are: Strawberry lemonade, kiwi guava, mango passionfruit, wild berry and watermelon.
And according to their website, their energy drinks are healthier than other brands because they're made with natural ingredients such as ginger, guarana and green tea leaves.
Nutritional Information For Celsius Drink
Celsius comes in different flavors. But for this post, we will analyze their kiwi guava flavored energy drink.
One can weighing 360 ml only has 10 calories and 2g of total carbs. Furthermore, according to their website, Celsius also has vitamin B and vitamin C.
Now, let's answer the question: is Celsius drink keto friendly?
Is Celsius Drink Keto Friendly?
No, Celsius is not clean keto. Even though it is low in carbs, it contains an unhealthy ingredient: sucralose. This is an artificial sweetener that is not good for your overall health. So if you're looking for a clean keto energy drink, Celsius is not it.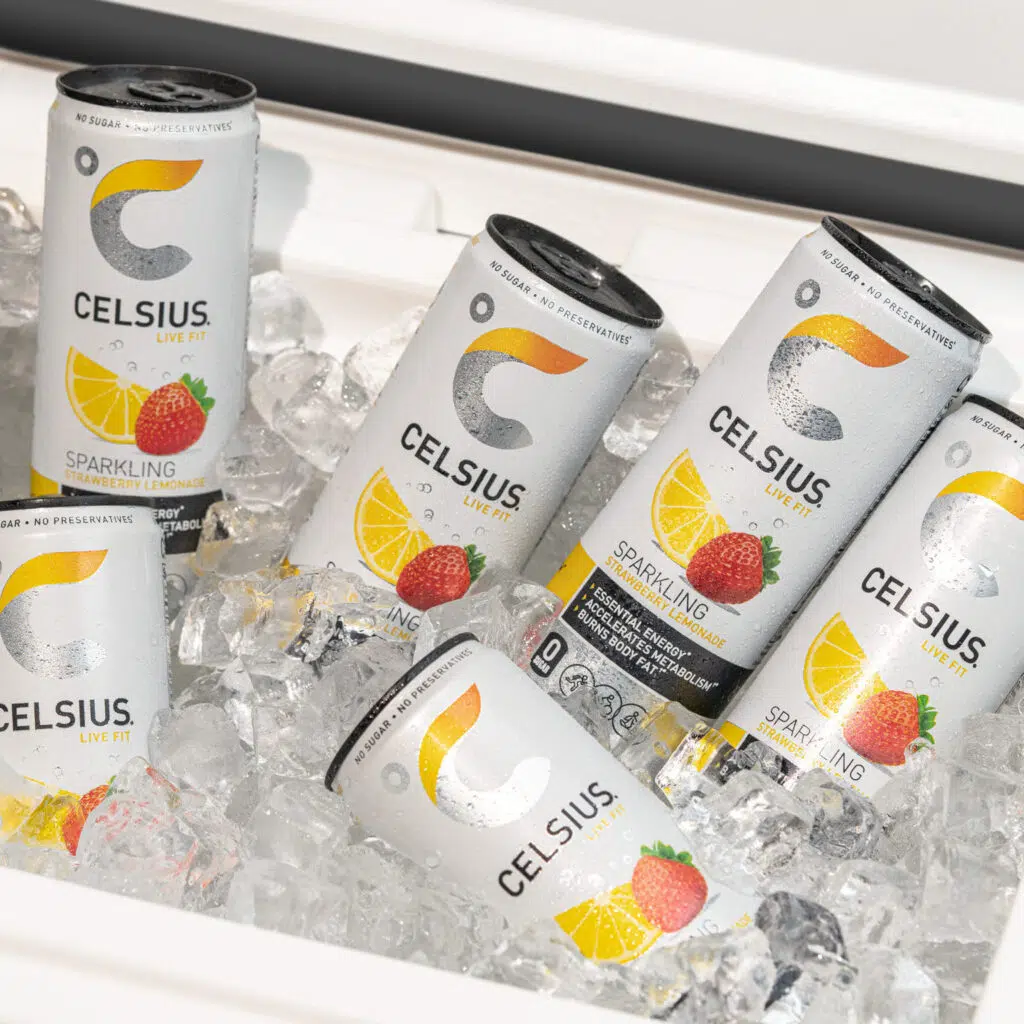 Keto Alternatives For Celsius Drink
Zevia
Zevia is a brand that produces keto friendly soda, organic tea and energy drinks. It's a perfect keto alternative to Celsius because it offers carb-free energy drinks in different flavors.
Runa
Runa is another keto alternative to Celsius. It is made from brewed guayusa leaves and only has 1g of net carbs per 360 ml.
Yerbae
Yerbae is another keto friendly energy drink brand. Aside from having no carbs, it is also free from unhealthy ingredients such as sugar or any artificial sweeteners.