"This post contains affiliate links, and I will be compensated if you make a purchase after clicking on my links."
Lemon ginger tea is a favorite among herbal tea lovers. But people who have switched to keto want to know, is lemon ginger tea keto friendly? Continue reading to find out!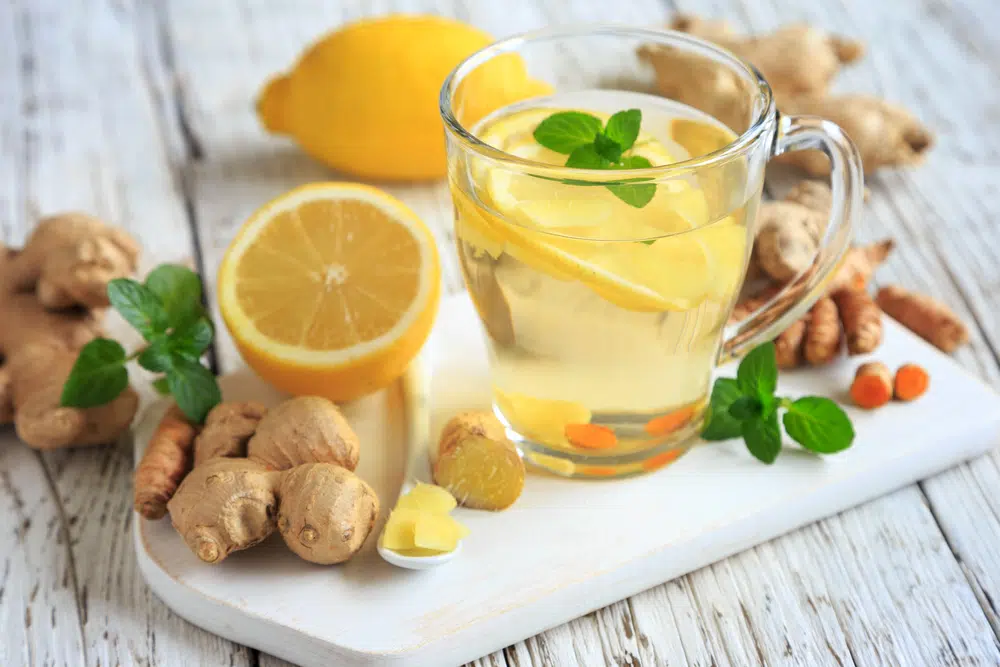 What Is Lemon Ginger Tea?
Lemon ginger tea, as the name suggests, is a herbal tea made with lemon and ginger. It tastes sour and has the subtle spiciness of ginger to it.
This herbal tea is packed with a lot of health benefits thanks to its main ingredients. Additionally, it can be relaxing but can also help boost your immune system and relieve indigestion among many things.
Nutritional Information For Lemon Ginger Tea
Let us analyze the nutritional information of Twinings' Lemon & Ginger Tea.
One serving weighing 200ml has 4.8 calories, 0.5g of total fat and 0.5g of total carbs. Furthermore, it has 10mg of sodium and 0.5g of protein.
Now, let's find out, is lemon ginger tea keto friendly?
Can You Drink Lemon Ginger Tea While On Keto?
Yes, you can. Lemon ginger tea is keto friendly. Like lemon tea and ginger tea, it is low in net carbs and has healthy ingredients only.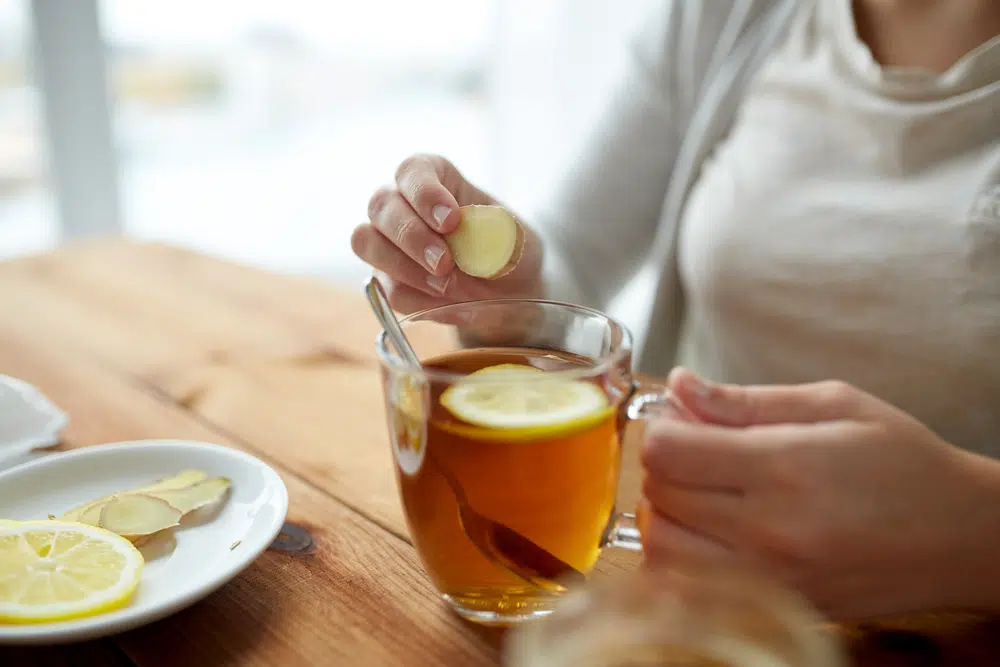 Where To Get Lemon Ginger Tea?
You can buy lemon ginger tea online on Amazon. Here are the best options: