"This post contains affiliate links, and I will be compensated if you make a purchase after clicking on my links."
Kale is a popular vegetable and superfood. But is kale keto friendly? Let's see if it can be a keto diet staple. Continue reading to find out!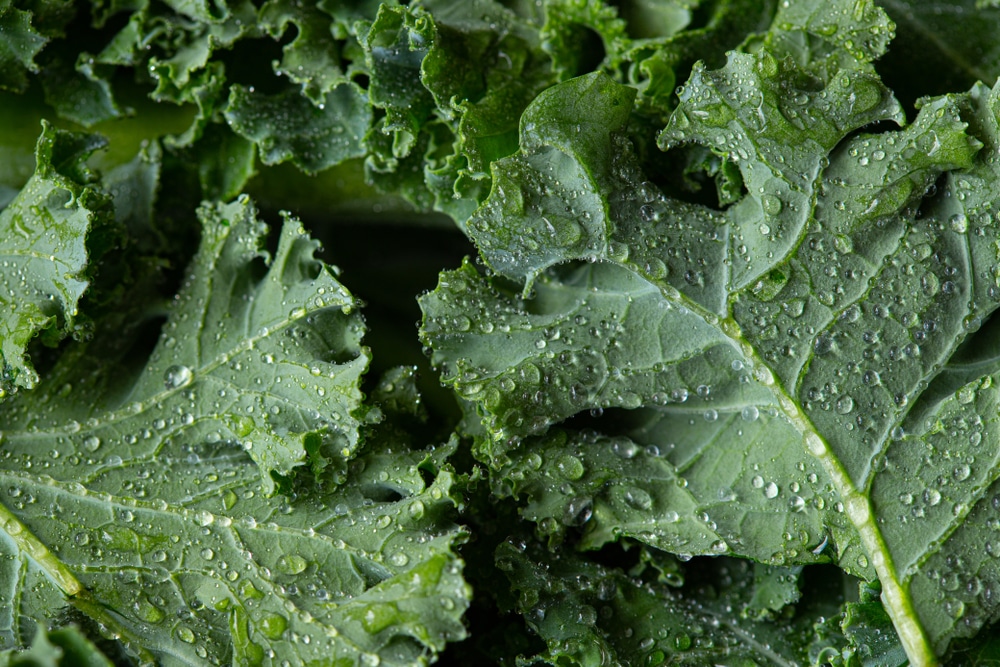 What Is Kale?
Kale, also called as leaf cabbage, is a green leafy vegetable that is packed with nutrients. It is a cruciferous vegetable and belongs to the same family as broccoli, cauliflower, cabbage and bok choy.
This vegetable is one of the most nutrient-dense foods in the world and is considered a superfood. It is a great source of Vitamin C and K. And it can help reduce the risk of heart disease and cancer.
Furthermore, kale can be used as an ingredients to different foods and shakes, used as stuffing, or even as toppings to pizzas!
Nutritional Information for Kale
As mentioned above, kale is packed with a lot of nutrients. So, let's check its nutritional information and find out – is kale keto friendly?
One cup (16g) of raw kale contains 7.8 calories, 0.2g of total fat and 1.4g of total carbs. It also has 0.6g of dietary fiber, meaning it only has 0.8g of net carbs. Furthermore, it has 79mg of potassium and 0.7g of protein.
Is Kale Keto Friendly?
Yes, kale is keto friendly. It is actually an excellent keto-friendly vegetable because not only is it low in net carbs but is a whole food free of harmful ingredients. Therefore, it should be a staple to your keto diet.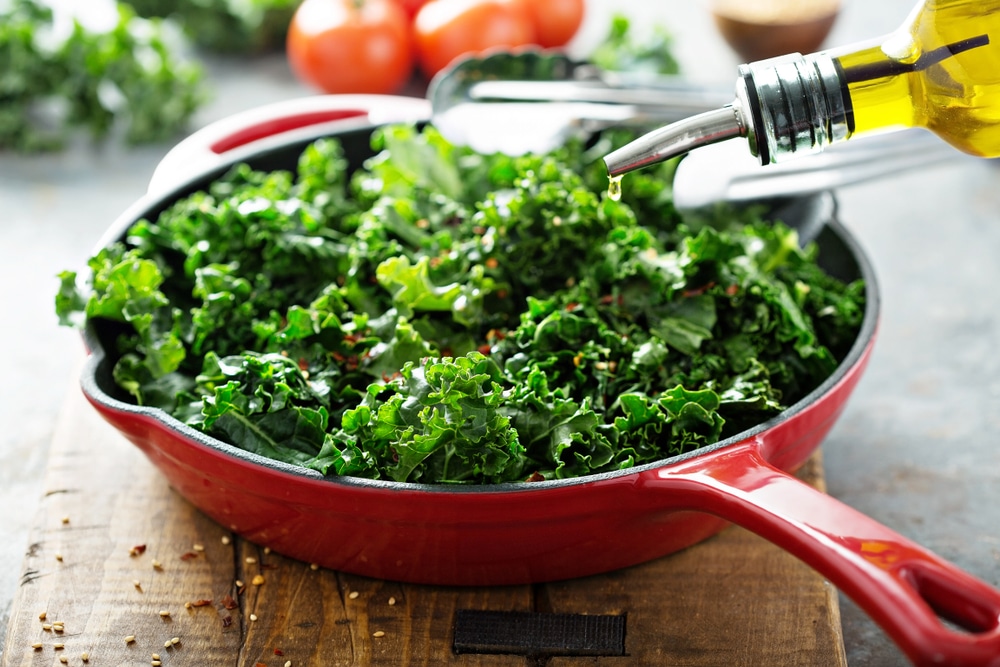 Where To Get Kale?
You can easily buy kale in local grocery stores. But if you want to get creative with this vegetable in the kitchen, these cook books will definitely help: