"This post contains affiliate links, and I will be compensated if you make a purchase after clicking on my links."
When summer hits, we go from hot coffee to ice coffee as our choice of caffeinated drink. And cold brew might be one of the most popular one. But coffee lovers who are on the keto want to know, is cold brew coffee keto friendly? Continue reading to find out!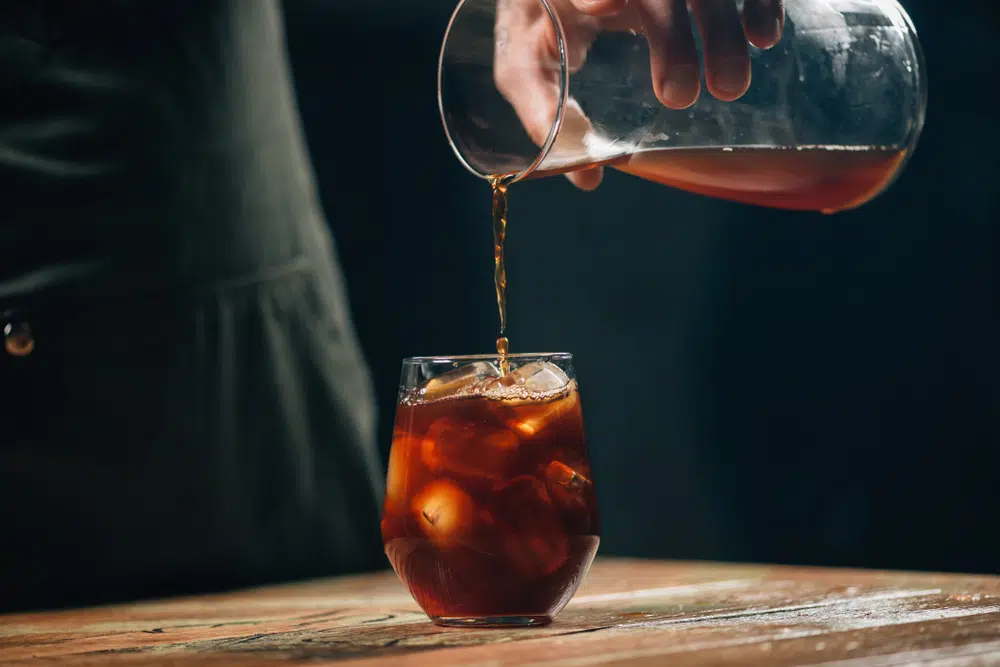 What Is Cold Brew Coffee?
Cold brew coffee is made from coarse ground beans and room temperature water. And you have to steep the coffee beans in the water for about 8 to 24 hours and chill it.
This type of coffee is not exposed to heat to ensure extraction. Rather, it uses time, which makes all the difference in its taste. It is much smoother, milder, and less acidic than regular brewed coffee.
Additionally, you can also add milk, cream and/or sugar to your cold brew for added flavor.
Nutritional Information For Cold Brew Coffee
Before we answer the question "is cold brew coffee keto friendly?", let us analyze its nutritional information.
One bottle (330ml) of Starbucks' black, unsweetened cold brew has 15 calories, 0g of total fats and only 2g of total carbs. Furthermore, it has 1g of protein and 472mg of potassium.
Is Cold Brew Coffee Keto Friendly? Can You Drink It While On Keto?
Yes, cold brew coffee is keto friendly. It is low in carbs and is also free of non-keto ingredients like sugar and highly refined oils.
Similarly, nitro cold brew, which is a type of cold brew coffee, is also keto friendly.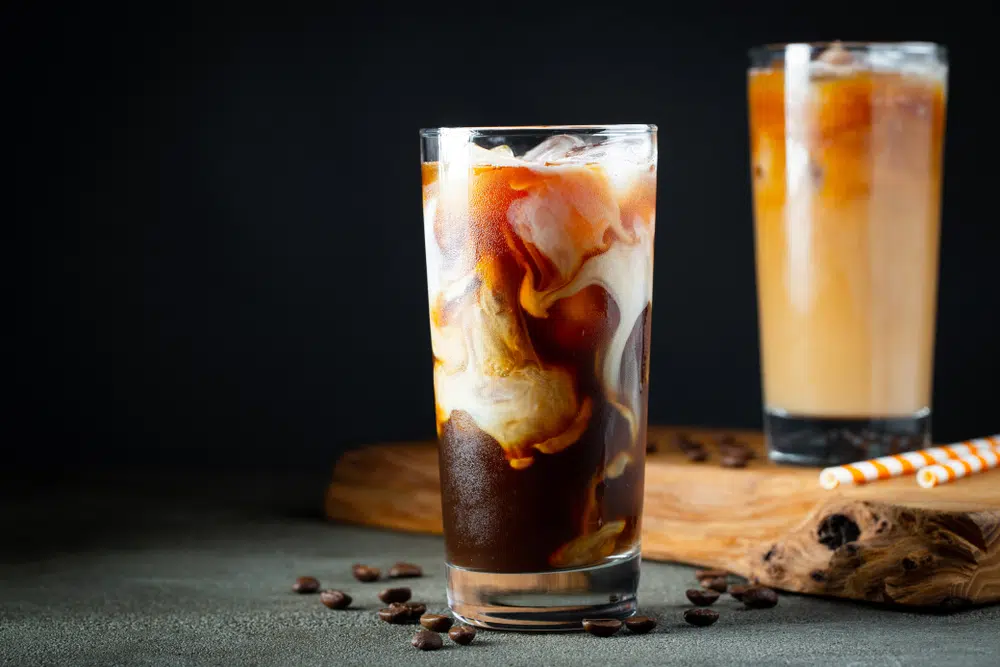 Where To Get Cold Brew Coffee?
You can make your own cold brew coffee. But you can also easily buy on Amazon.