"This post contains affiliate links, and I will be compensated if you make a purchase after clicking on my links."
From salads, wraps to smoothies and breads, an avocado is a diverse fruit that can be be incorporated to a lot of food. But, the question is, is an avocado keto friendly? Let's find out!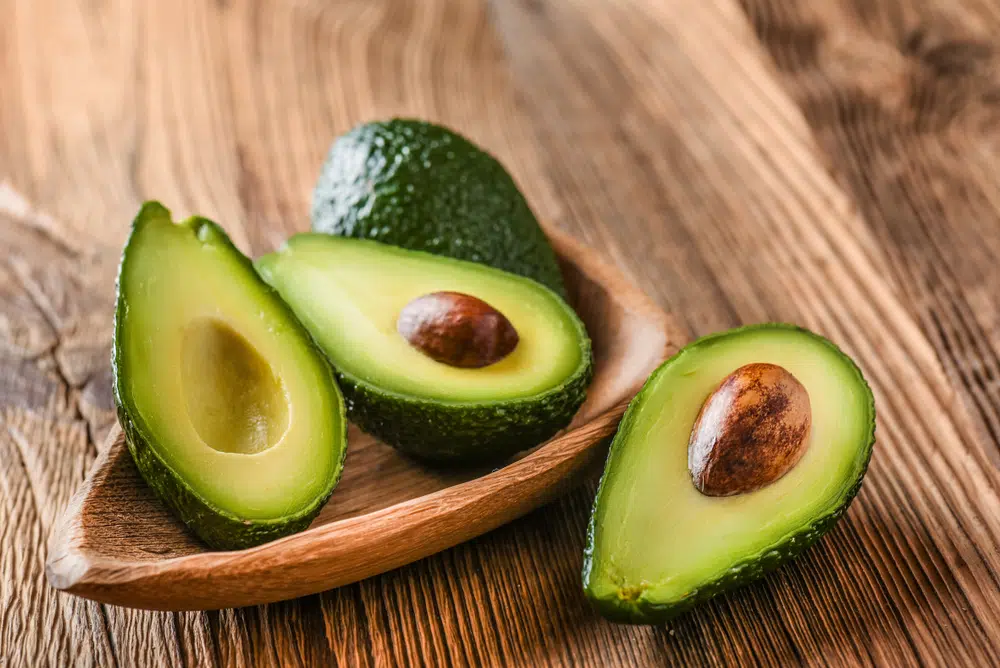 What Is An Avocado?
An avocado is a large green berry that contains a single large seed. It is also called an alligator pear or butter fruit. And it is commercially harvested while immature and then later ripened after the harvest.
Avocados are a diverse food ingredient in many cuisines. But they are generally important in Mexican foods.
Furthermore, these berries have a smooth texture. They can have green, brown, purplish or black leathery skin when ripe. And can be pear-shaped, egg-shaped, or spherical.
Nutritional Information For Avocado
100g of an avocado has 161 calories, 14.5g of total fat and 8.5g of total carbs. It has 6.5g of dietary fiber meaning it only has 2g of net carbs. Additionally, it also has 7mg of sodium, 487.5mg of potassium and 2g of proteins.
So, now let's find out — is an avocado keto friendly?
Is An Avocado Keto Friendly? Can You Eat It While On Keto?
Yes, avocado is definitely a keto friendly fruit! It is low in carbs (2g of net carbs per 100g) and high in healthy fats (14.5g of total fats per 100g). So not only is it keto friendly, but it is also very nutritious and healthy.
Source: wikipedia.org/wiki/Avocado#cite_note-18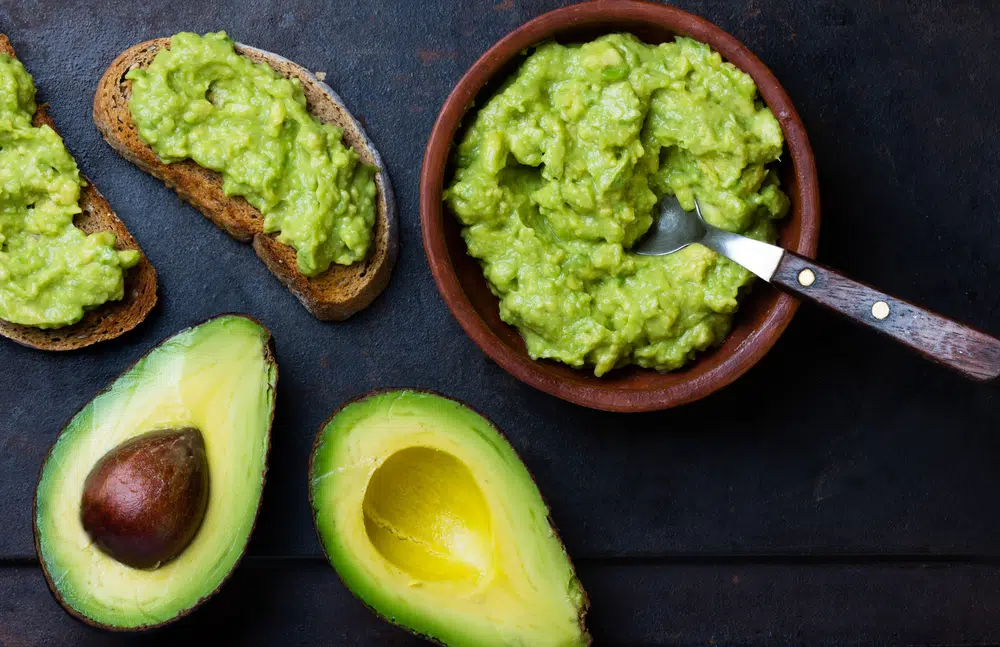 Where To Get Avocados?
You can buy avocados in local grocery stores.