by Dom Geracia
With Valentine's Day right around the corner, what better to celebrate than with my Keto Chocolate Sauce? As a self-proclaimed choc-o-holic, this delectable treat will satisfy the sweetest of sweet tooths. Best of all, you can make it to suit your Keto lifestyle.
A great chocolate sauce starts with great chocolate — I recommend using your favorite chocolate bar. This can be either dark chocolate or any of your favorite Keto milk chocolates. I have yet to find or try low carb white chocolate, but I'm sure it would work just fine!
My choices for the Keto chocolate sauce are below:
Personally, my favorites are: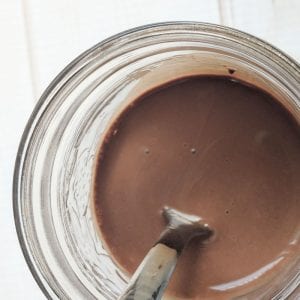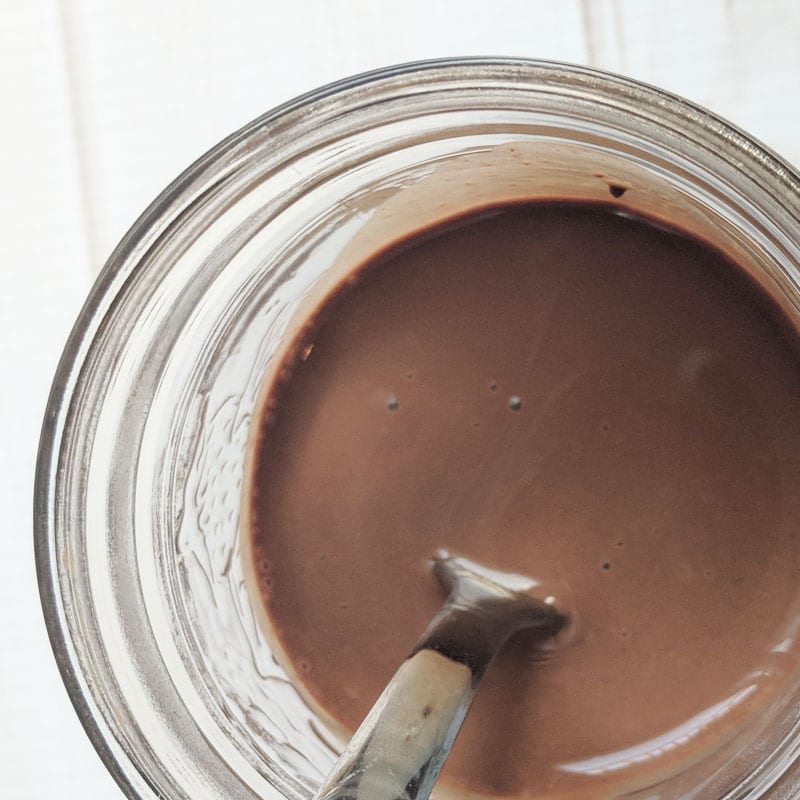 Ingredients
3

oz

your favorite chocolate

bar or chips

½

cup

of heavy cream
Instructions
In a small saucepan, start warming heavy cream, but DO NOT BOIL.

Put chocolate of choice into a metal or glass bowl (that wont melt).

When heavy cream is warmed, pour over chocolate and let set for 3 minutes until chocolate melts.

Whisk together until combined. Store sealed in a glass container for up to two weeks.

Enjoy!
Uses for Keto Chocolate Sauce
My Keto Chocolate Sauce is extremely versatile! Some of my favorite applications include:
Alternatives
If you'd rather buy something premade, ChocZero recently came out with a premade sauce that is quite nice! I really need to try their milk chocolate dipping cups as well!
If you're more interested in just chocolate coating your favorite foods, all you need is your favorite chocolate bar or chips! Just heat and stir in the microwave (20 seconds at a time or so) until melted. Seriously, who knew you could still enjoy chocolate covered strawberries on a low carb, Keto diet?
Dom Geracia is a long time Keto diet follower who is passionate about simplifying the low carb lifestyle for beginners. When he's not posting yummy food pics on Instagram, you can likely find him cuddling the nearest cat or guzzling down (yet another) iced coffee.
Posted 01/27/2018
Never miss a post!
Get e-mail updates sent directly to your inbox.