"This post contains affiliate links, and I will be compensated if you make a purchase after clicking on my links."
Is zucchini keto friendly? Let's find out if this fruit can be eaten by people on the keto.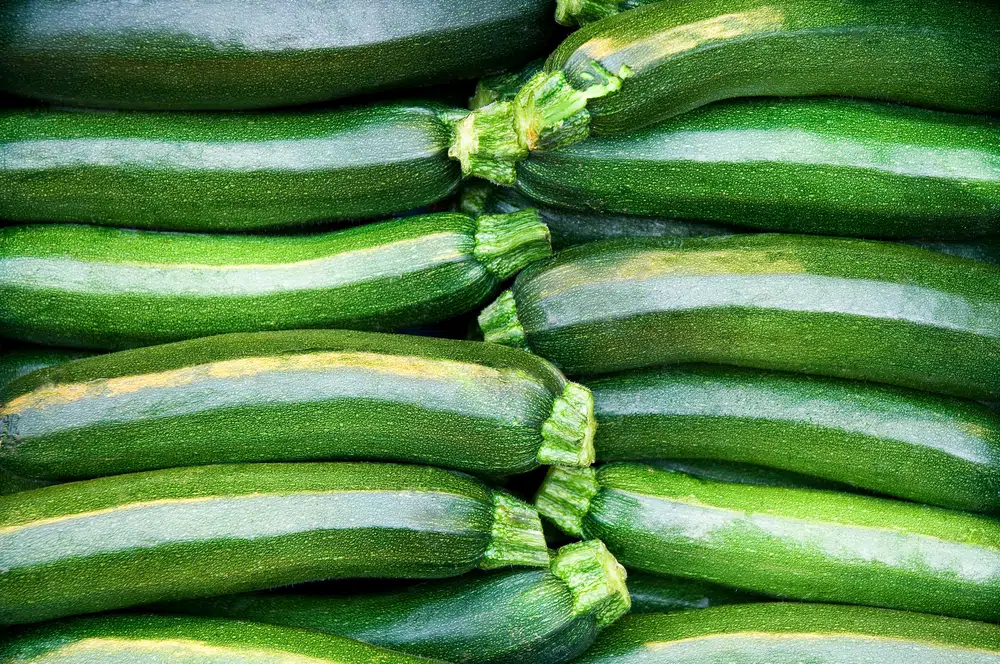 What Is Zucchini?
Zucchini is a summer squash that belongs to the same family as melons, spaghetti squash and cucumbers.
It's also called a courgette and is technically classified as a fruit. However, this fruit is cooked as a vegetable. And it can be added to salads, stewed with other vegetables, baked or stir fried.
Furthermore, it is typically harvested while it's still immature and its color can range from deep yellow to dark green.
Nutritional Information For Zucchini
Let's analyze the nutritional information of zucchini.
A medium-sized zucchini weighing 200g has 30 calories, 0.7g of total fat and 5.4g of total carbs. Additionally, it has 2g of dietary fiber meaning it only has 3.4g of net carbs.
Furthermore, it has 528mg of potassium, 6mg of sodium and 2.3g of protein. And it is rich in vitamin A, vitamin C, calcium and iron.
Is Zucchini Keto Friendly? Can You Eat It While On Keto?
Yes, zucchini is keto friendly since it has a low amount of net carbs and fat. Furthermore, it is rich in vitamins and minerals.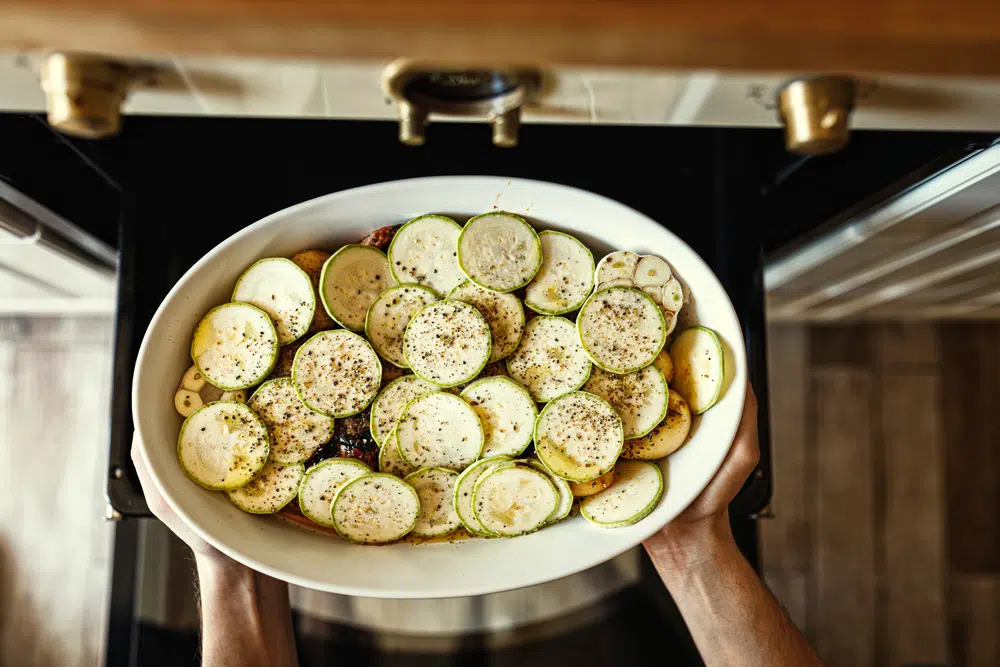 Where To Get Zucchini?
Zucchini is easily available in local grocery stores.