"This post contains affiliate links, and I will be compensated if you make a purchase after clicking on my links."
Is hemp oil keto friendly? Let's find out if this popular oil is suitable for the keto diet.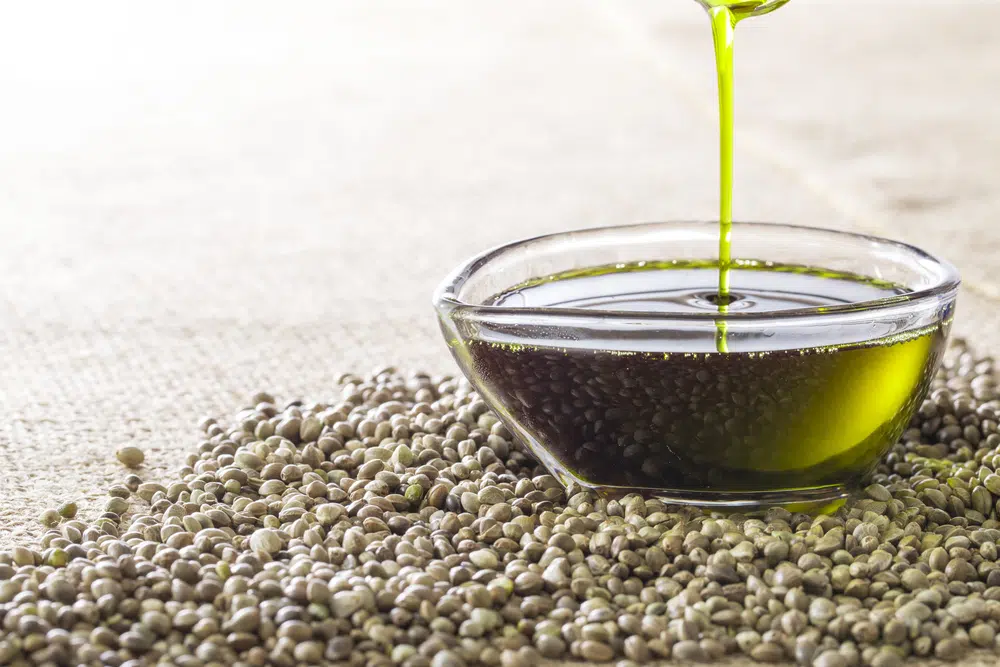 What Is Hemp Oil?
Hemp oil or hemp seed oil is obtained by pressing the seeds of the Cannabis sativa plant. The seeds contain little to no cannabinoids such as tetrahydrocannabinol (THC) or cannabidiol (CBD). Still, this oil is rich in nutrients and fatty acids.
The color of hemp oil depends. The cold-pressed, unrefined variety has a dark to clear light green color and has a nutty flavor. This variety is usually used as a food ingredient. It can be used as a salad dressing, to stir fry food, on roast vegetables and more!
Nutritional Information For Hemp Oil
Let's analyze hemp oil's nutritional information to determine if it's keto friendly or not.
One tablespoon (14g) of hemp oil has 124 calories, 14g of total fats and is carb-free. Additionally, it has 0.3mg of sodium and 0.1mg of potassium.
Now, let's answer the question, "is hemp oil keto friendly?"
Can You Use Hemp Oil While On Keto?
Yes, you can use hemp oil while on keto. It is excellent for this type of diet because it is organic, has 14g of total fats per serving (14g) and is carb-free.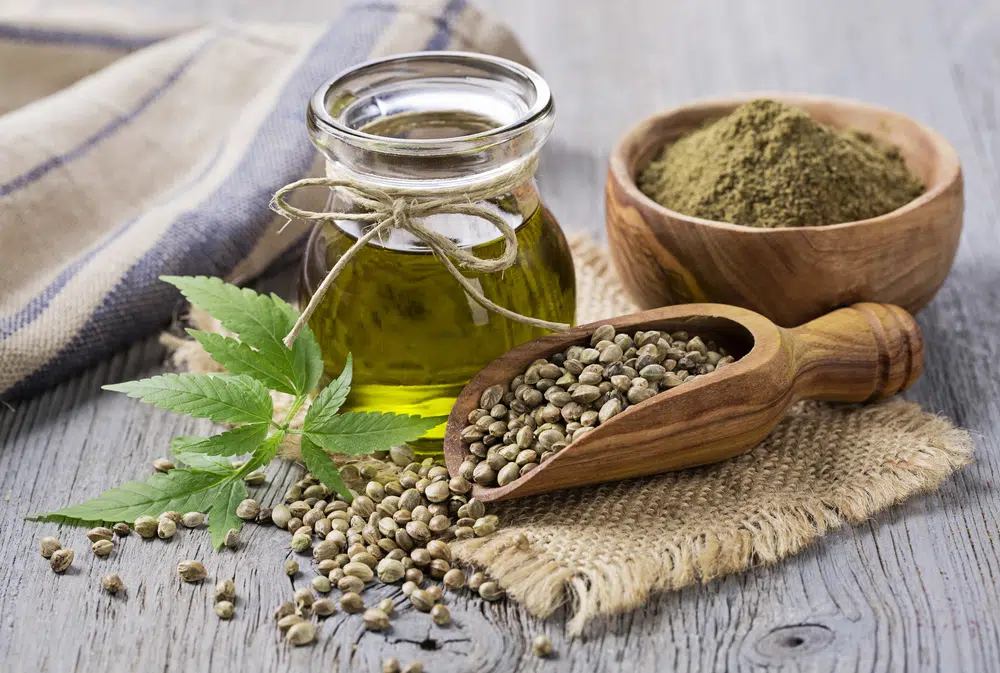 Where To Get Hemp Oil?
You can buy hemp oil on Amazon. Here are our top picks for you.