"This post contains affiliate links, and I will be compensated if you make a purchase after clicking on my links."
Do you love using Walden Farms Syrup on your ice cream, pancakes or waffles? And are you one of those people on keto who want to know: is Walden Farms Syrup keto friendly? Let's find out.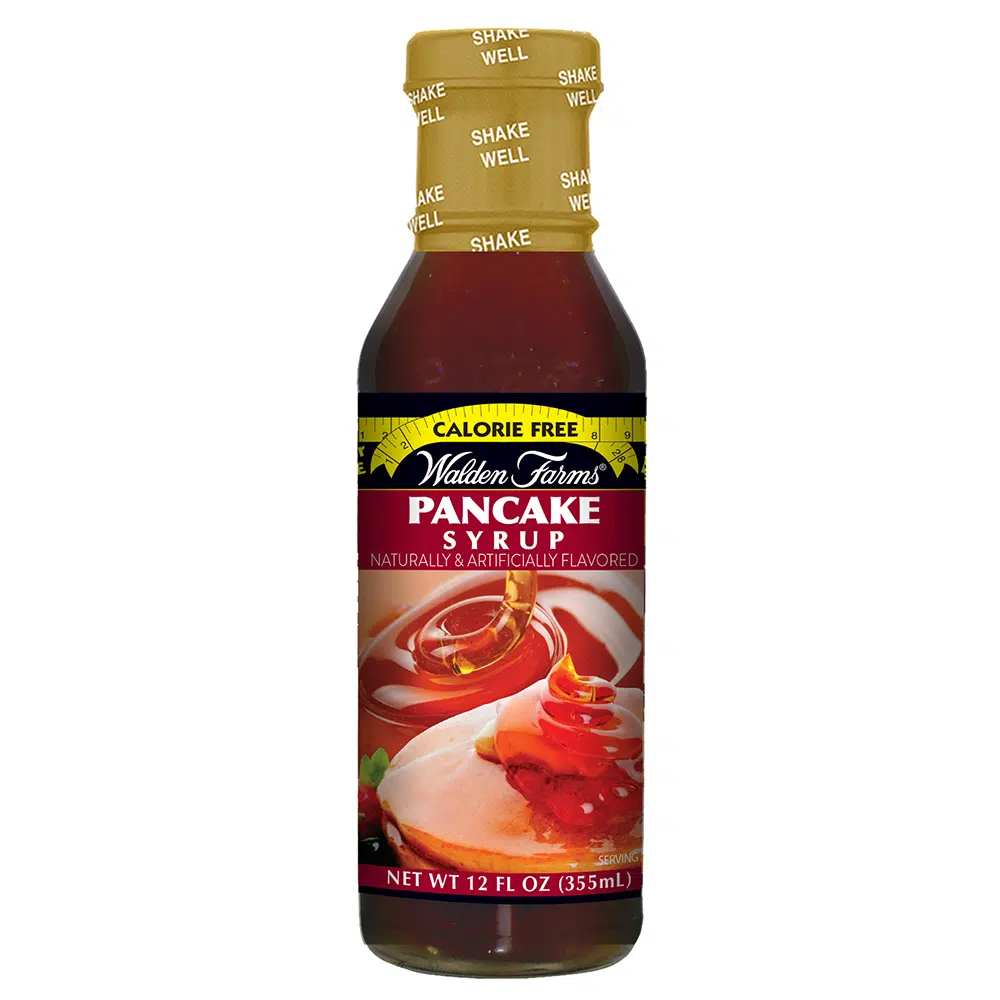 What Is Walden Farms Syrup?
Walden Farms is a company that has been making salad dressings since 1972. It later expanded into other categories such as syrups, coffee creamers, spreads, and many more.
And according to Walden Farms, their syrups are free from calorie, net carbs, fat, sugars, dairy or any gluten.
Additionally, they have four breakfast syrup flavors and these are blueberry, maple walnut, maple bacon and pancake syrup. And their dessert syrup flavors are chocolate, caramel and strawberry syrup.
Nutritional Information For Walden Farms Syrup
Walden Farms Syrup comes in many flavors, but for this post, we will be analyzing the Walden Farms Pancake Syrup.
One serving (60mL) contains 0 calories and fat. In addition to that, it has 150mg and 0 total carb.
Now that we've analyzed their pancake syrups' nutritional information, let's find out - is Walden Farms Syrup keto friendly?
Is Walden Farms Syrup Keto Friendly?
No, Walden Farms Syrup is not keto friendly. If you're aiming for a clean keto, then this is not for you. Even though it's carb-free, it has unhealthy ingredients like sucralose and sulfite.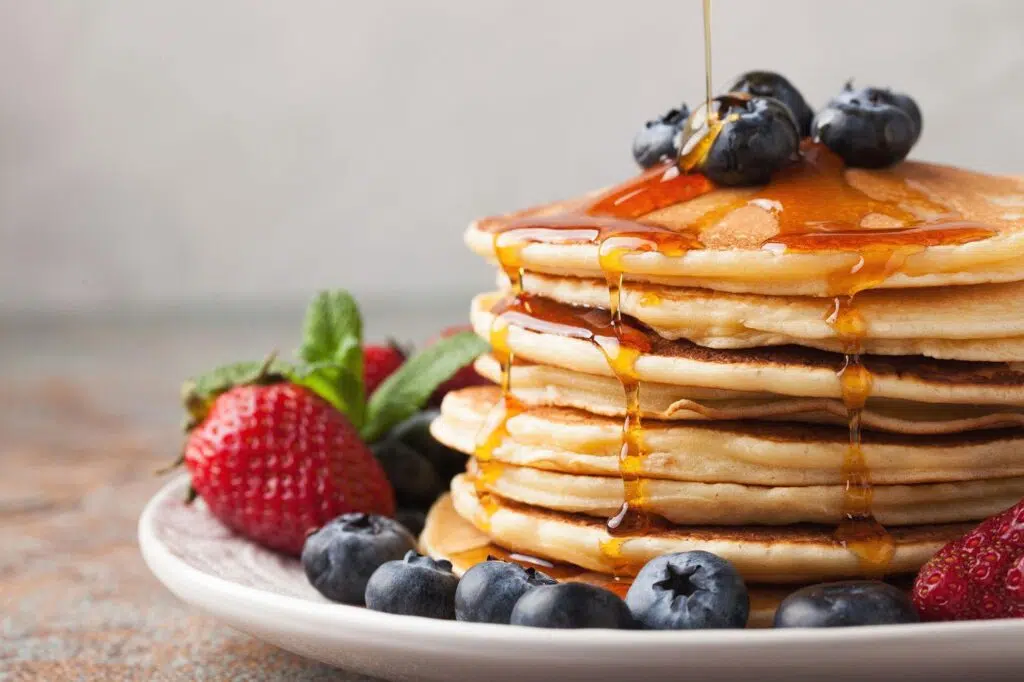 Keto Alternatives To Walden Farms Syrup
Torani Puremade Zero Sugar Syrup
This is an excellent alternative to Walden Farms Syrup. Two tablespoon of this only has 0.5g of net carbs. And the best thing about it is that it comes in different flavors!
RXSugar Organic Liquid Sugar
This is a great alternative to Walden Farms' Syrup. Aside from the fact that it is carb-free, it is also made from organic and keto friendly ingredients.
Wholesome Yum Keto Simple Syrup
Wholesome Yum Keto Simple Syrup is another carb-free, keto friendly syrup. It is made of clean and keto friendly ingredients like allulose and Monk Fruit extract.