"This post contains affiliate links, and I will be compensated if you make a purchase after clicking on my links."
Is Torani Sugar Free Syrup keto friendly? Let's analyze its nutritional information here to find out.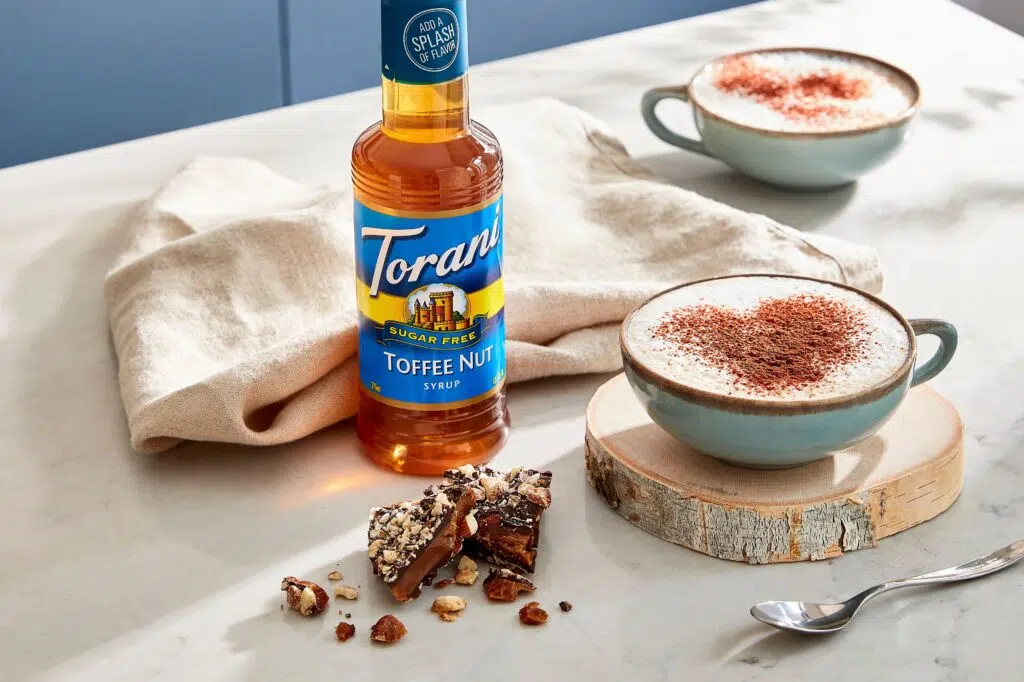 What is Torani Sugar Free Syrup?
Torani is a brand of flavoring syrups and sauces by the family-owned company R. Torre & Company, Inc.
Torani Syrup comes in many different varieties. And one of these varieties is the Sugar Free Syrup. According to Torani, this variety has zero sugar so you can enjoy many different flavors without the calories.
Nutritional Information For Torani Sugar Free Syrup
Since the Sugar Free Syrup variety comes in different flavors, we will particularly analyze the Almond flavor on this post.
Two tablespoons of Torani Sugar Free Almond Syrup only has 5mg of sodium. Additionally, it is carb-free and has 0g of total fat.
So, is Torani Sugar Free Syrup keto friendly? Let's answer the question below.
Is Torani Sugar Free Syrup Keto Friendly?
No, Torani Sugar Free Syrup is not keto friendly. It's not considered clean keto. Even though it is low-carb, it is made with artificial, non-keto sweeteners like acesulfame K and sucralose.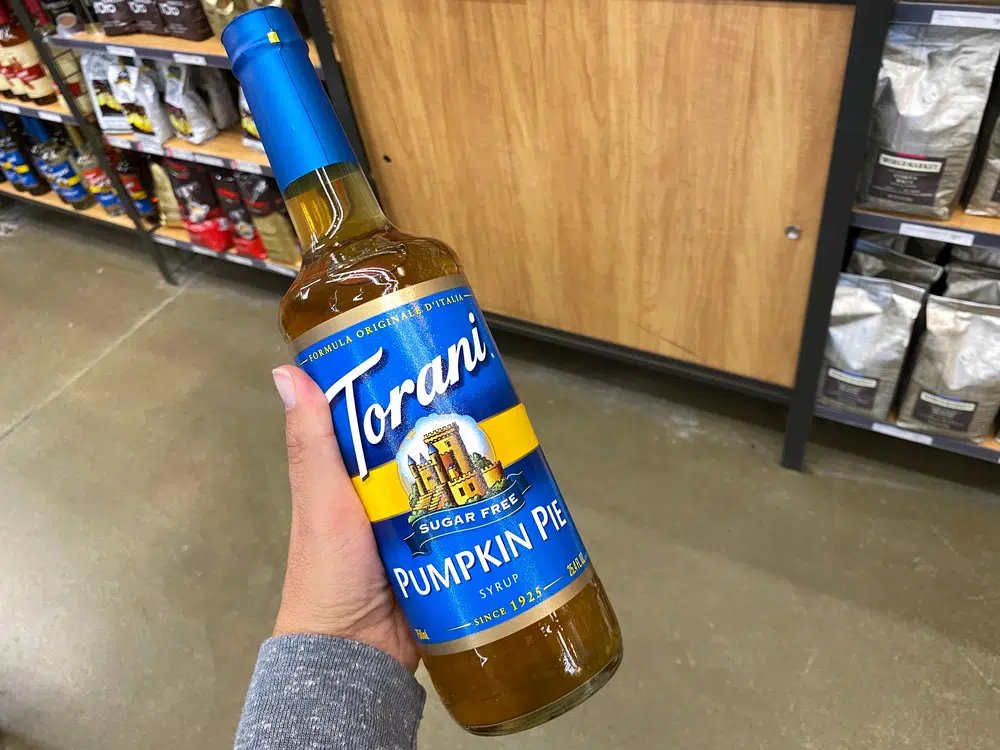 Keto Alternatives For Torani Sugar Free Syrup
Torani has a wide variety of syrups. Luckily, they have the Torani Puremade Zero Sugar Syrups that are perfect for your keto diet! And like the Torani Sugar Free Syrups, this variety also come in different flavors.
Here are our top picks from Amazon: