"This post contains affiliate links, and I will be compensated if you make a purchase after clicking on my links."
Is pili nut keto friendly? Let's analyze its nutritional information and find out if people can enjoy these snacks even while on keto.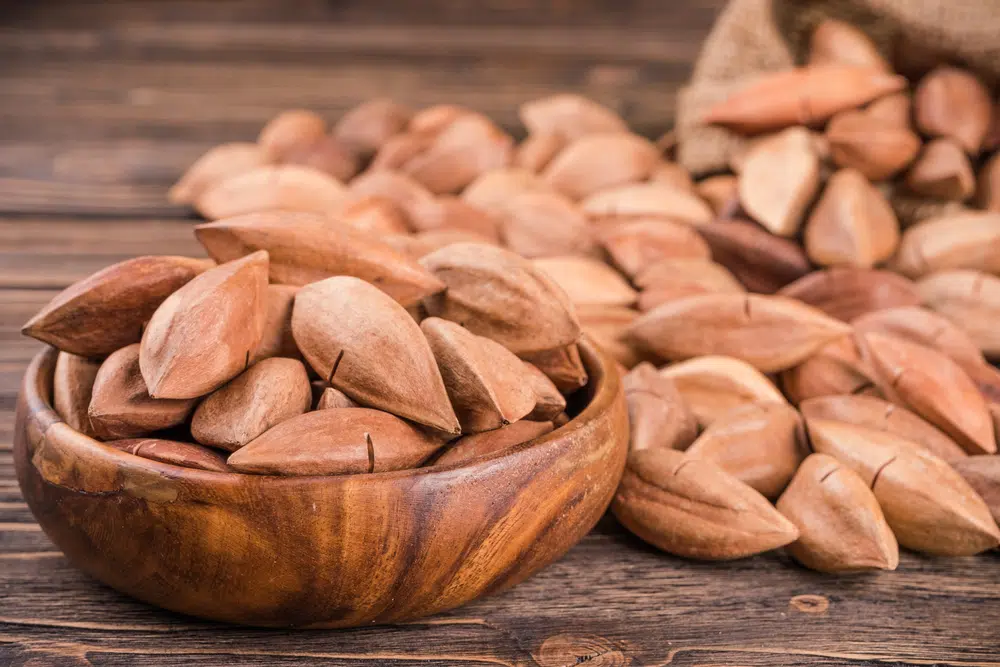 What Is A Pili Nut?
A pili nut grows on the pili tree, which is native to Northern Australia, the Pacific Islands and Southeast Asia. However, the only country who produces pili nuts in commercial quantity is the Philippines.
Pili nuts can be eaten raw or roasted. When raw, they taste similar to sunflower seeds. But when roasted, they can be chewy and have a buttery flavor. Furthermore, they are teardrop-shaped and are protected by a hard shell and an outer coating.
Nutritional Information For Pili Nut
Let us analyze Pili Hunters' pili nuts before answering the question, "is pili nut keto friendly?"
A serving size of 15g of pili nuts has 105 calories, 12g of total fat and 1g of total carbs. Its total carbs all come from dietary fiber, so it has 0g of net carbs. Furthermore, it has 2g of protein, 75mg of potassium and 70mg of sodium.
Is Pili Nut Keto Friendly?
Yes, pili nut is keto friendly. They are high in healthy fats (12g per 15g serving) and has no net carbs. However, some brands have a moderate amount of carbs, so be mindful of the serving size.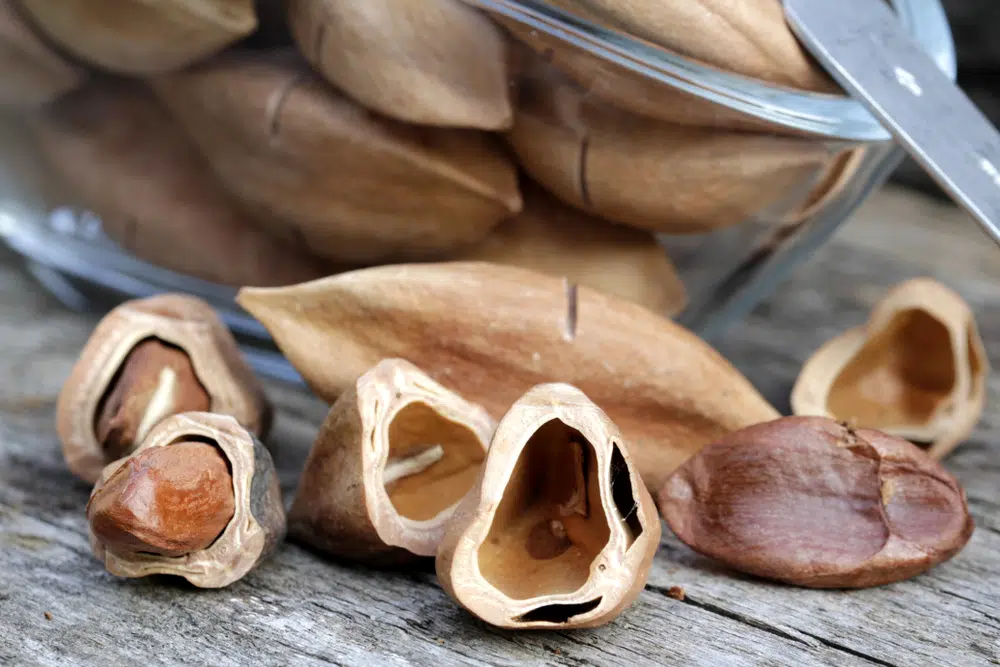 Where To Get Pili Nuts?
Pili nuts are available for purchase on Amazon. Check out the below products!