"This post contains affiliate links, and I will be compensated if you make a purchase after clicking on my links."
Several New Jersians and people of neighboring states love eating the mouth-watering Taylor Ham. However, is Taylor Ham keto friendly? People on the ketogenic diet want this answer. So let's learn its nutritional value.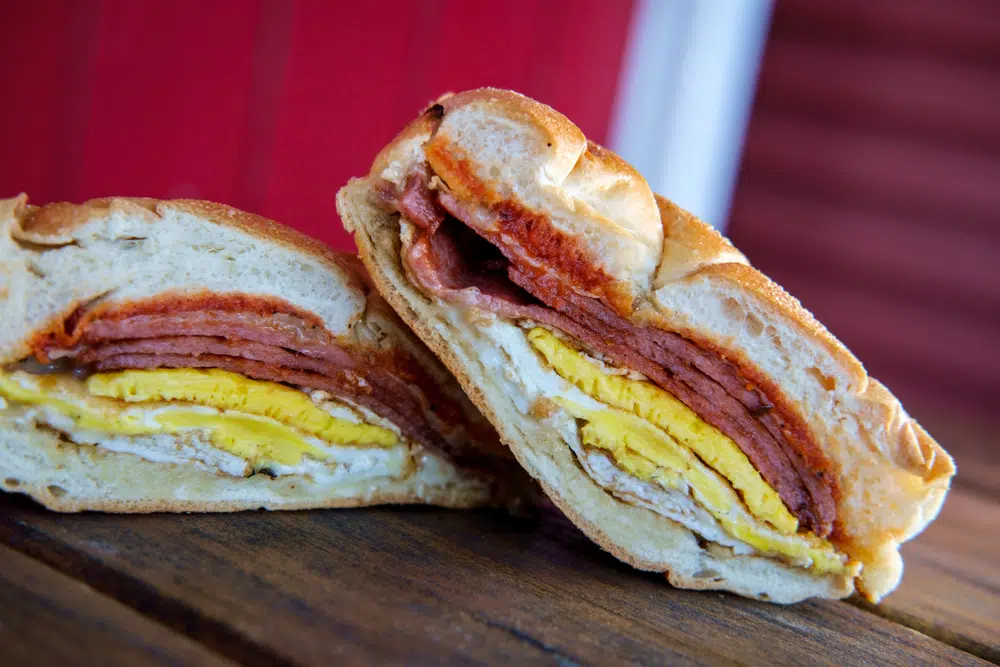 What is Taylor Ham?
Taylor Ham is a pork roll sold as "Taylor Ham". John Taylor of Trenton created this recipe in 1856. The pork roll is popular among the people of New Jersey and various neighboring states. Today, several brands have started producing pork rolls in Central and North Jersey. And these pork rolls are also known as Taylor Ham.
People eat Taylor Ham as part of a sandwich and they serve it with cheese or egg. Additionally, some of the primary ingredients in Taylor Ham are processed pork, a blend of spices, and salt.
Nutritional Information for Taylor Ham
Several brands have started making Taylor Ham. Therefore, the nutritional value depends on the ingredients used in the pork rolls. So, let us learn the nutritional value of the well-known Taylor Pork Roll available on Amazon.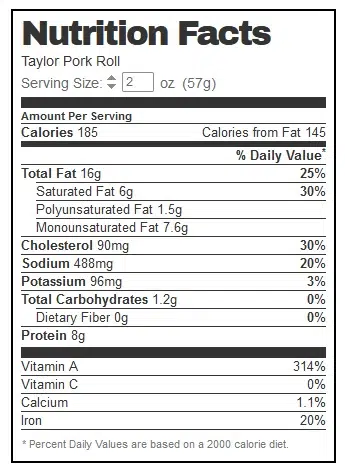 Three slices of Taylor pork rolls, weighing (57g), give you 1.2g of net carbs. Additionally, you get 8g of protein and 16g of fat. Taylor Ham also contains Vitamin A, Vitamin C, and Iron.
Can You Eat Taylor Ham On Keto?
Is Taylor Ham Keto Friendly? Yes, you can eat Taylor Ham on Keto. 57g of Taylor Pork Roll will give you 1.2g of net carbs. Moreover, it has a good amount of fat and protein, which are crucial for people following the keto diet.
Note: Different brands may have used distinct ingredients to make pork rolls. Therefore, the nutritional value of Taylor Ham will vary.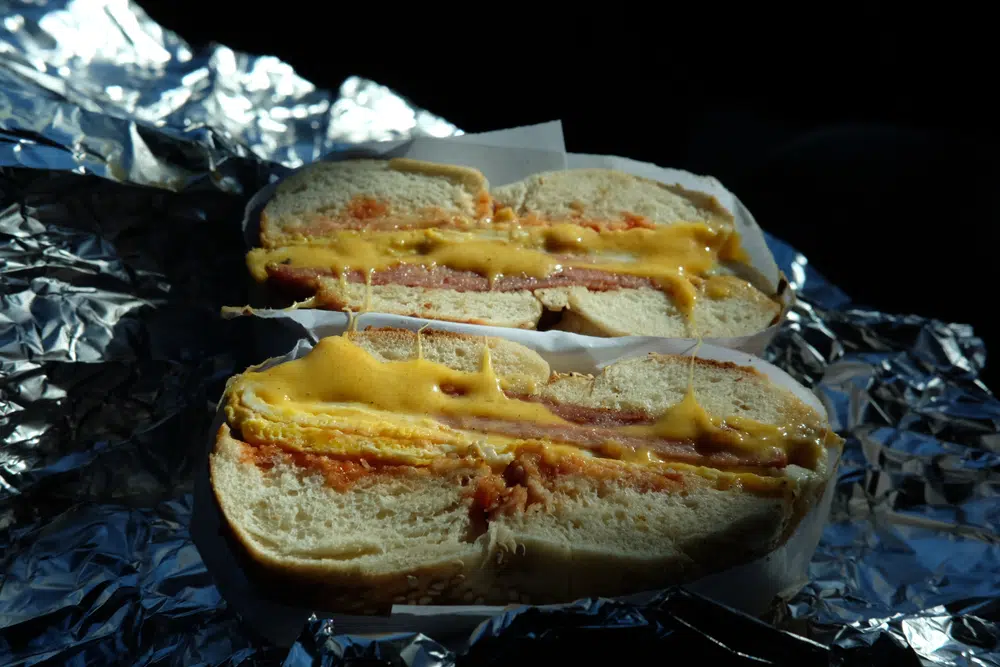 Where to Get Taylor Ham?
If you can't get it in your local restaurants, you can buy it online. Taylor Ham is readily available on Amazon. And for your convenience, we have put the link below.