"This post contains affiliate links, and I will be compensated if you make a purchase after clicking on my links."
People across the Middle East, India, Italy, and Mexico use Anise seeds to enhance the flavor of various food dishes. Nevertheless, is Anise keto friendly? Let us look at its nutritional value and find if we can consume it on the keto diet.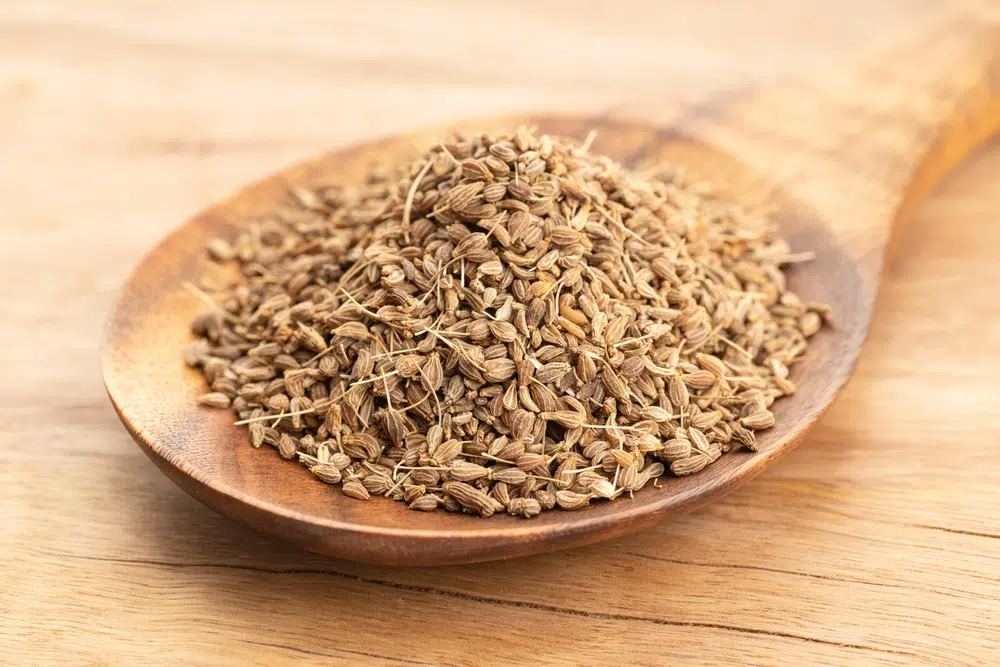 What is Anise?
Anise or Aniseed is a flowering plant that belongs to Apiaceae. It is native to Southwest Asia, and the Mediterranean. You can use Anise seeds as a spice in various food recipes. And it can also be used whole and grounded. Additionally, some individuals extract oil from Anise seeds.
Anise seeds are brownish-gray. And they taste and smell like Liquorice. When you taste them, you find them sweet and slightly spicy.
Furthermore, Anise has a myriad of culinary uses. You can add it to the dough for bread and other baked products, meat, pies, etc. Also, the extract of Anise enhances the taste of beverages like coffee and hot chocolate. Some people also use it in alcoholic drinks such as absinthe, sambuca, anisette, and ouzo.
Nutritional Value for Anise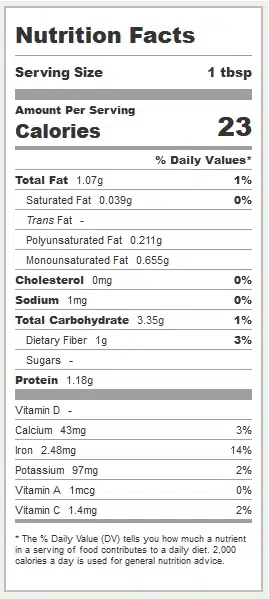 One tablespoon of Anise seeds, weighing 7g, gives your 23 calories. Furthermore, you get 3.35g of net carb, 1.18g protein, and 1.07g fat. Anise seeds are also a good source of Iron, Manganese, Calcium, Copper, Potassium, and Phosphorus.
Can You Eat Anise Seeds on Keto?
Is Anise keto friendly? Yes, you can consume anise seeds on keto. It gives you 3.35g of net carbs per serving of 7g. And apart from this, you get 1.18g of protein and 1.07g of fat. However, consume Anise to a limit as it has a certain amount of carbs.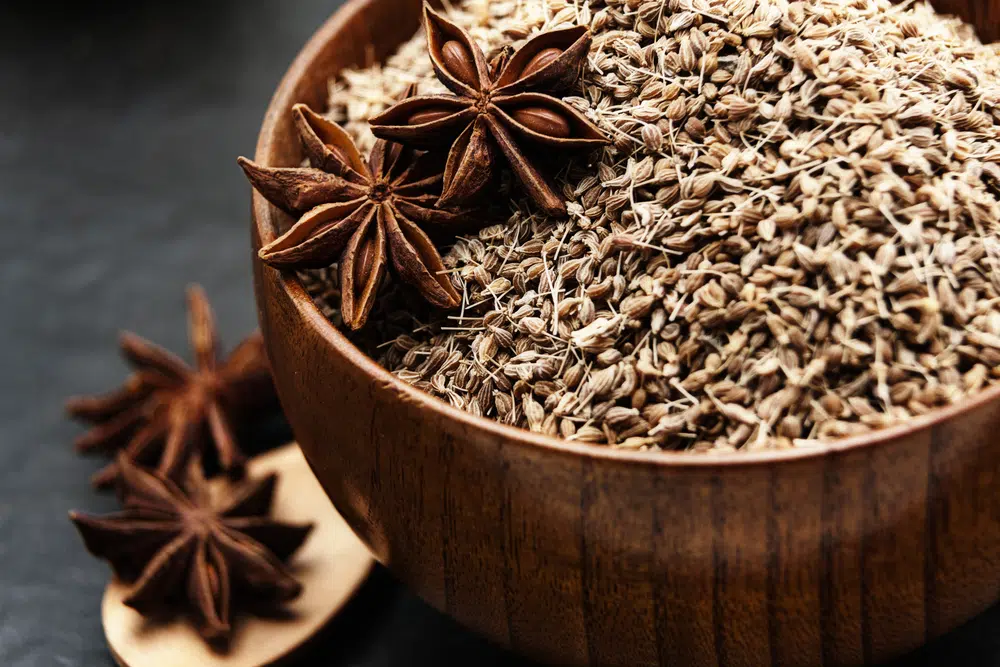 Where to Get Our Favorite Anise
Anise seeds are available in grocery stores and supermarkets. And you can also buy it on Amazon. Below, we have listed three of the top brands providing high-quality Anise seeds. You can check them out.