"This post contains affiliate links, and I will be compensated if you make a purchase after clicking on my links."
You were looking for seasoning to enhance your keto food, and you stumbled upon Tajin Clasico. Now you are wondering - is Tajin Clasico Keto friendly? Let us find out.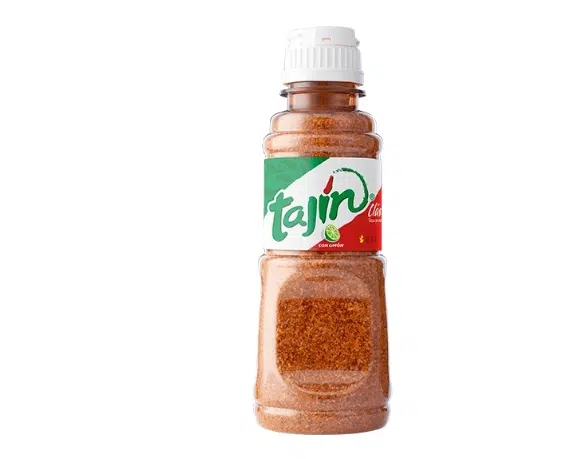 What is the Tajin Clasico?
Tajin Clasico is a popular Mexican seasoning. And Horacio Fernandez founded it in 1985. The seasoning contains dried chili peppers, sea salt, and lime.
Tajin Clasico was used to improve the taste of fruits and vegetables. Today, however, Tajin Clasico has turned into a lifestyle in the US. It is something that people use in most of their dishes.
Nutritional information of Tajin Clascio?
As mentioned above, Tajin Clasico is made with all-natural chili peppers, lime, and sea salt. The ¼ tsp, weighing 1g, gives you 0g Fat, 190mg Sodium, 0g Carb, 0g Sugar, and 0g Protein.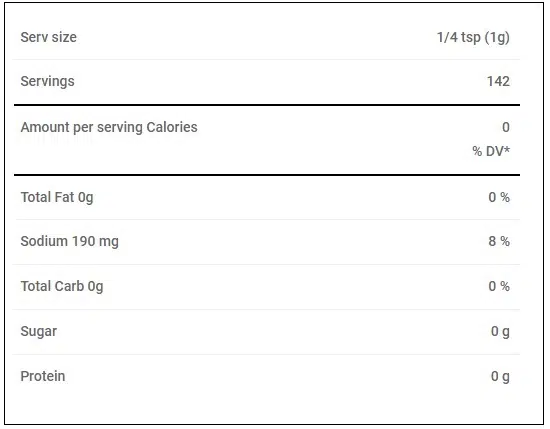 Can You Eat Tajin Clasico on Keto?
And you're wondering, is Tajin Clasico keto-friendly? Yes, it is keto friendly. As you can find on Tajin's official website, the 1g of Tajin Clasico has 0g of carbohydrates, 0g of fat, and 0g of protein.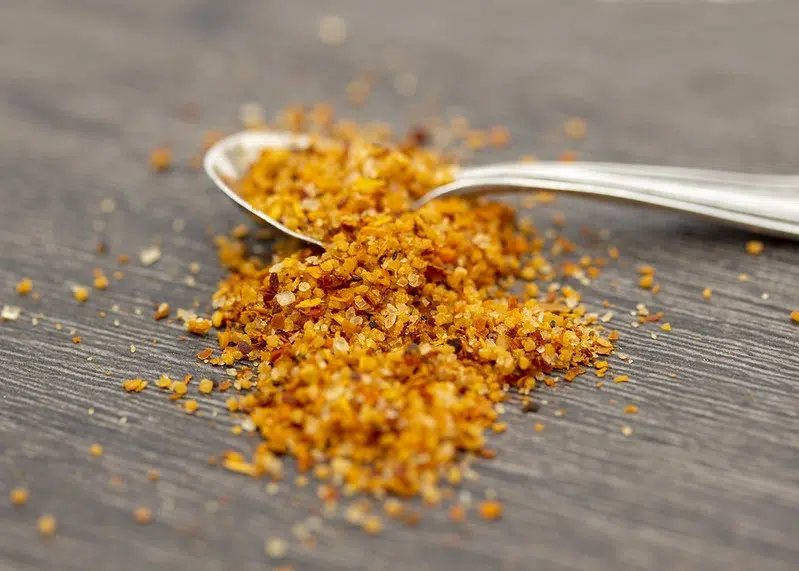 Tajin Clasico makes an excellent keto-friendly seasoning as it has zero carbohydrates. You won't find any artificial or natural sweeteners in it. Therefore, it is safe to use for keto recipes.
If you're careful with what you are pairing it with, you can use it without worry. You can use Tajin Clasico to add zing to your keto friendly fruits, vegetables, soups and salads.
Where to Get Tajin Clasico?
Tajin Clasico is available on Amazon online marketplace.