"This post contains affiliate links, and I will be compensated if you make a purchase after clicking on my links."
Is caviar keto friendly? People following the keto diet worldwide want to know the answer to this. Caviar has various surprising health benefits. And this post will let you know if you can incorporate it into your keto diet.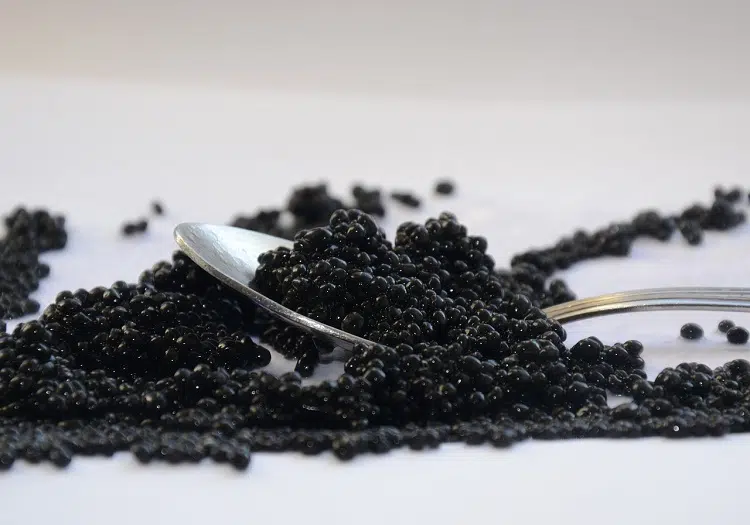 What is Caviar?
Caviar, also known as Caviare, is salt-cured roe of the Acipenseridae family.
Traditionally, the term caviar refers only to roe from wild sturgeon in the Caspian Sea and Black Sea. Depending on the country, the term caviar may also be used to describe the roe of other species of sturgeon or other fish such as salmon, steelhead, trout, lumpfish, whitefish, or carp.
People in various cultures use it as a garnish or a spread. And you can serve it with crackers and toast.
This lavish seafood is rich in minerals and vitamins. Therefore, it has several health benefits associated with the skin, heart, and mental health.
Nutritional Information of Caviar
Caviar is rich in various nutrients such as fatty acids, vitamin B12, iron, selenium, and sodium. The serving of 100g of Caviar gives you 18g of total fat, 588 mg of cholesterol, 1500mg of Sodium, and 4gm of net carbohydrates.
Besides, you also get 25g of protein and 264 calories. And 1 ounce, 28gm of Caviar gives you a net carb of 1g.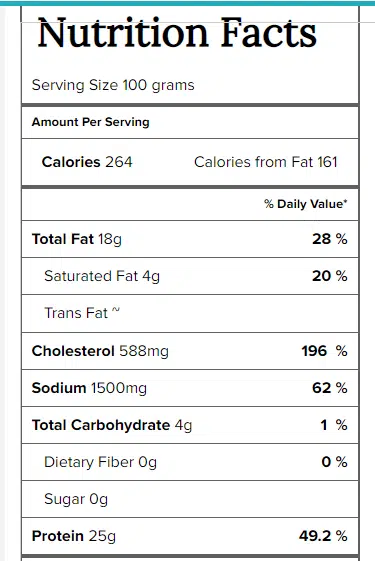 Can You Eat Caviar On Keto?
Is caviar keto friendly? The answer is yes. As caviar has 1gm of net carbs per 28g, you can consume it while on a ketogenic diet. It does not have dietary fiber and article sugars.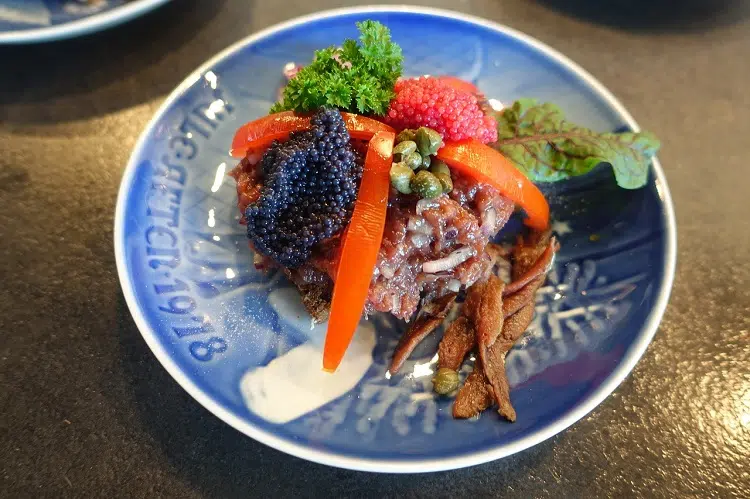 In addition to this, caviar contains healthy fats that make it a suitable keto food. Nevertheless, be mindful of its serving size. After all, it has a certain amount of sodium. Calculate your carb limit and add it to your diet accordingly.
Where to Get Our Favorite Keto Friendly Caviar?
Several brands provide caviar on Amazon. To save your time, we have put together three popular options below.