"This post contains affiliate links, and I will be compensated if you make a purchase after clicking on my links."
Numerous individuals worldwide use Spry gum to defend against bacteria that causes tooth decay. Nevertheless, is Spry gum keto friendly? People on keto want this answer. This post analyzes the nutritional values of the gum to decide if you can take it when following the ketogenic diet.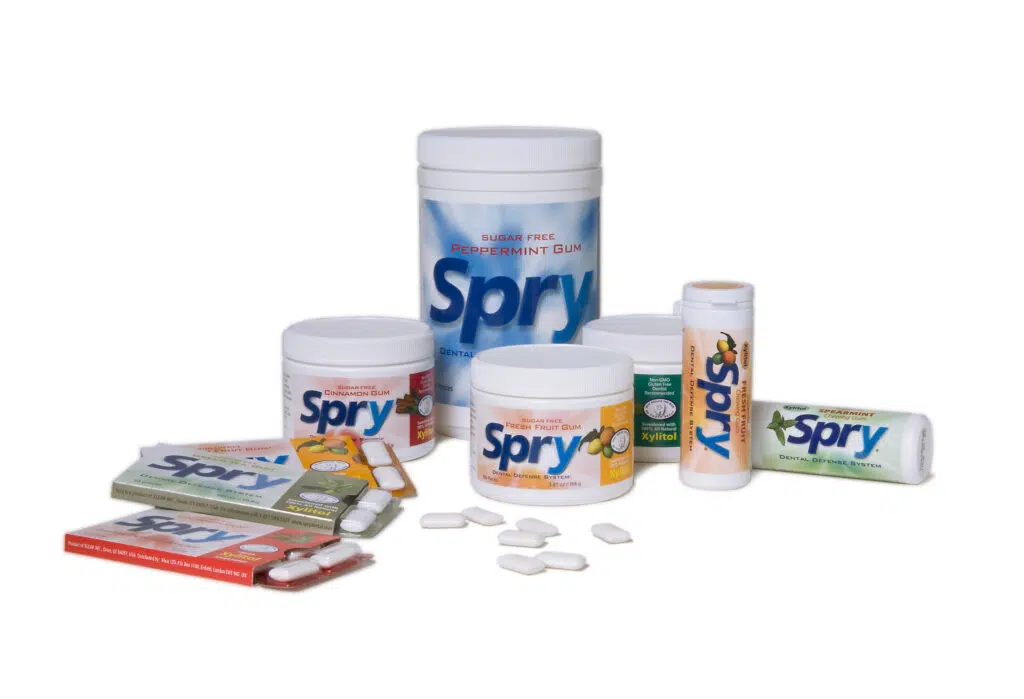 What is Spry Gum?
Spry Xylitol keto gum, popularly known as Spry gum, is a chewing gum designed to promote dental health. The gum protects your teeth against cavities and other tooth decay. Furthermore, it keeps your breath fresh throughout the day and relieves dry mouth. In short, Spry gum promotes overall dental health.
Spry Gum is a sugar-free gum that uses Xylitol for sweetness. Xylitol is a natural sugar alcohol derived from plants, vegetables, and fruits. The other ingredients of the gum are vegetable glycerin, calcium carbonate, gum Arabic, Carnauba wax, and sunflower lecithin.
Nutritional Information of Spry Gum
One piece of Spry gum that weighs 1.2g gives you 2.2 calories. The total carb count of Spry gum is 0.9 that comes from Xylitol, which is a natural sugar alcohol. As a result, it has zero net carbs. Additionally, the gum is aspartame-free.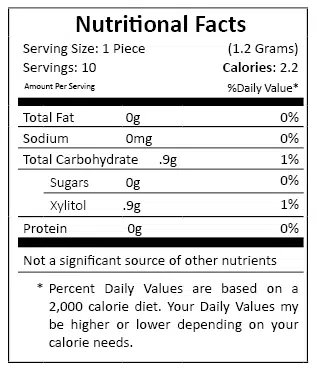 Can You Use Spry Gum on Keto?
Is Spry gum keto friendly? Yes. You can use it when following the keto friendly diet. Since it has zero net carbs, it won't disturb the ketosis metabolic state in your body. Furthermore, it contains natural sweeteners obtained from plants.
Where to Buy Spry Gum?
You can easily buy it from Amazon.