"This post contains affiliate links, and I will be compensated if you make a purchase after clicking on my links."
Spicy mayo is the favorite dipping sauce of millions of people. Whether it's a burger, sandwich, fries, or sushi, you can serve spicy mayo sauce with anything you want. However, is spicy mayo keto friendly? Can people on the keto diet consume it? Let us find out.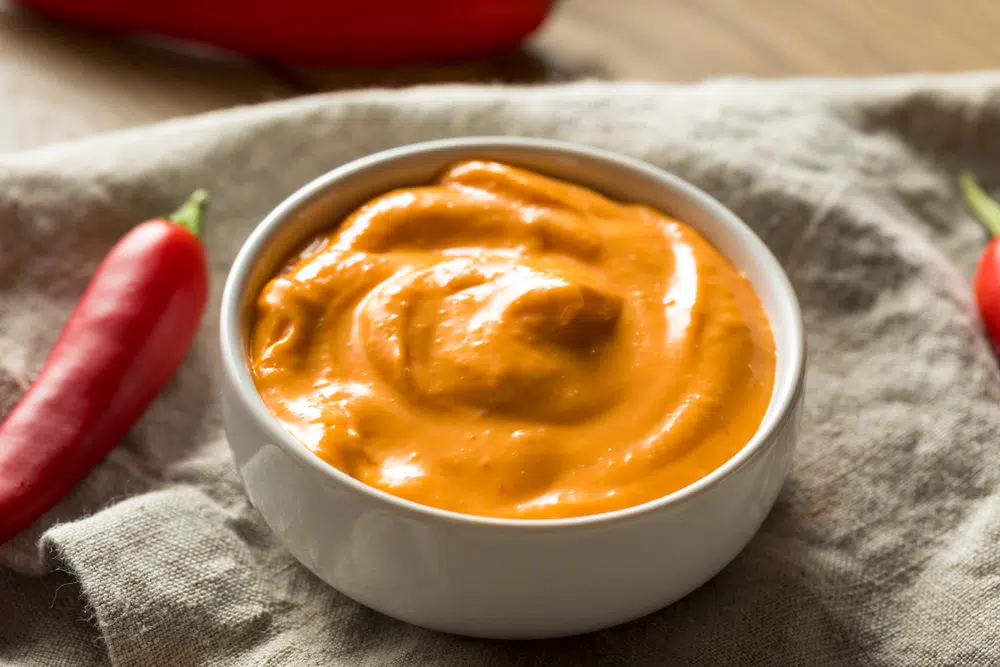 What is Spicy Mayo?
Spicy mayo is an all-purpose sauce made of Sriracha and mayonnaise. Sriracha is a blend of chili sauce and hot sauce that contains garlic, chili peppers, and distilled vinegar.
While mayonnaise gives a smooth flavor to the sauce, Sriracha provides a spicy kick. Additionally, spicy mayo includes Cajun seasoning, which is a mixture of different spices, and lime juice. And spicy mayo is made by whipping all of the above ingredients together.
Nutritional Information for Spicy Mayo
One tablespoon of spicy mayo, weighing 18g, contains 1g of total carbs. 0.2 carbs come from dietary fiber while 0.5g carbs from sugars. The net carb count is 0.8g.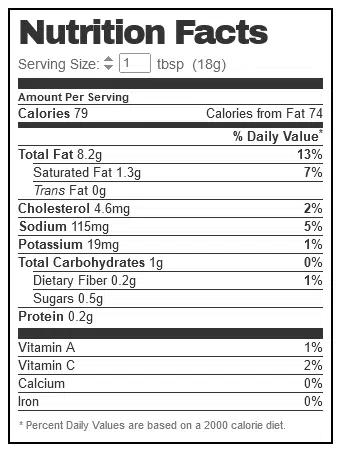 Spicy mayo also has 8.2g of fat and 19 mg Potassium. Besides this, you also get Vitamin C, Vitamin A, Calcium, and Iron. 18g of spicy mayo gives you 79 calories.
Can You Eat Spicy Mayo on Keto?
Is spicy mayo keto friendly? Yes, it is. Since it has only 0.8g net carb per tablespoon, you can consume it while following the keto friendly diet.
Additionally, it contains 8.2g of fat that gives you energy in the absence of carbs. All-in-all, we can say, spicy mayo is a good keto food.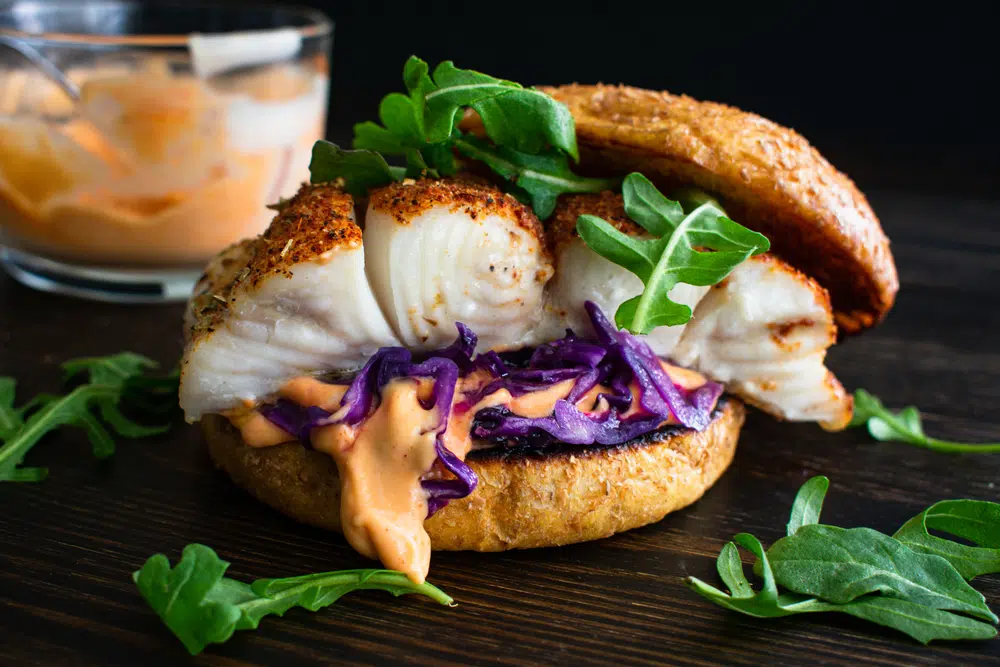 Where to Get Our Favorite Keto-Friendly Spicy Mayo
Spicy mayo sauce is available for purchase on Amazon. The top three options are below.