"This post contains affiliate links, and I will be compensated if you make a purchase after clicking on my links."
Have you been advised to go on a Keto diet by your nutritionist or doctor? The ketogenic diet is a low-carb, high-fat diet that aids in weight loss. Therefore, you have to choose your food carefully. This post will evaluate – is Dave's Killer bread keto friendly? If you love eating this bread every day, learn its effect on your body when following the keto diet.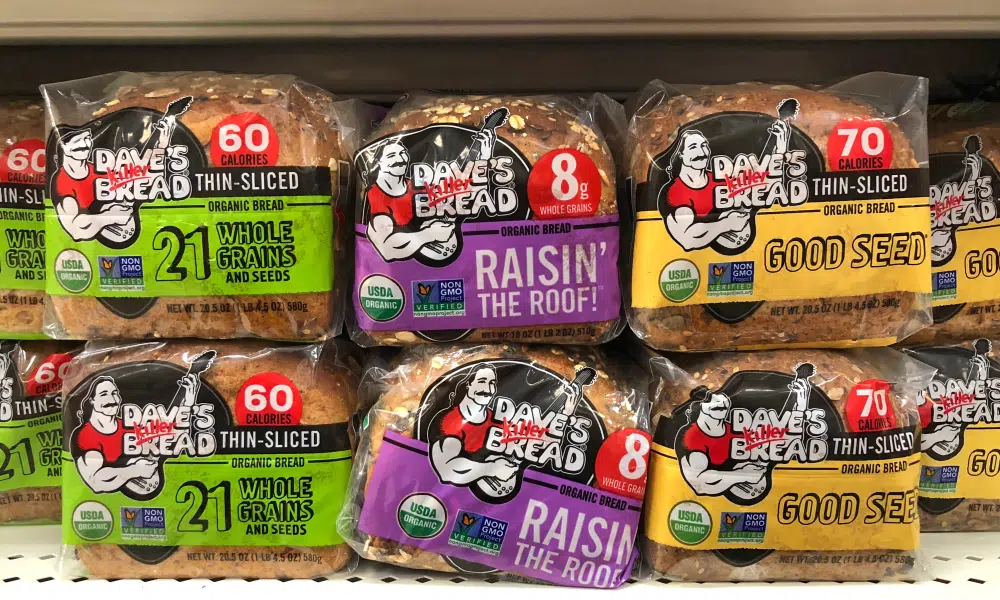 What is Dave's Killer Bread?
Dave's Killer Bread is a renowned US-based brand of whole-grain bread. And the company claims to use 100% whole wheat. It has a smooth texture and a touch of sweetness as it contains cane sugar. Additionally, the main ingredients of Dave's Killer bread include whole wheat, cane sugar, and canola oil.
The company came into existence in 2005. However, in 2015, Flowers Foods acquired it for $275 million. And the brand produces various types and flavors of bread, snack bars, and burger buns.
Nutritional Information for Dave's Killer Bread
One slice of Dave's Killer Bread, weighing 42g, gives you 21g of total carbohydrates. Though 3g carbs come from dietary fiber, you still get 18g of net carbs. The bread also provides you with 1.5g of fat, 160mg sodium, and 4g of protein.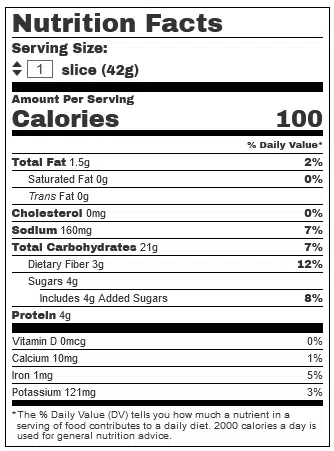 Can You Eat Dave's Killer Bread on Keto?
Is Dave's Killer Bread Keto Friendly? No. You cannot eat this bread when following the keto diet. It is high in carbs. And one slice of this bread gives you 18g net carb. So, strictly avoid it on Keto.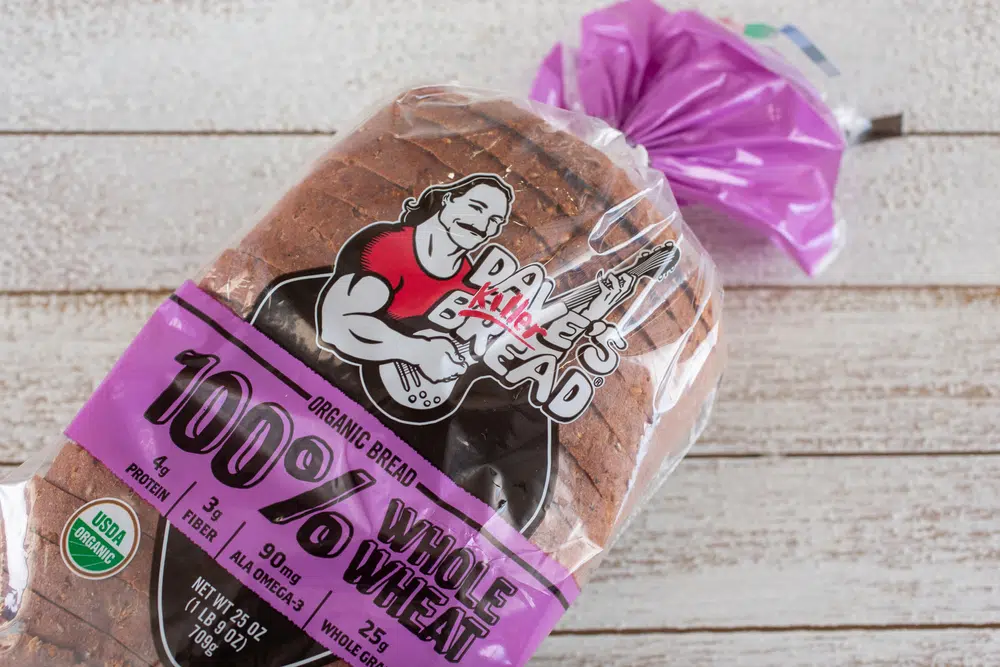 Keto Alternatives for Dave's Killer Bread
Outer Aisle Cauliflower Bread
If you want bread for a sandwich, you can try Outer Aisle Cauliflower Bread. It is a gluten-free bread that contains only 4g of net carb per two-piece of 64g.
Base Culture Keto Bread
Base Culture Keto Bread is gluten-free, non-GMO bread made of tapioca flour and coconut oil. 30g of Culture Keto Bread gives you 5g of net carbs.
Kiss My Keto Bread
Kiss My Keto Bread is a true zero-carb bread made out of vital wheat gluten, oat fiber, honey, and flaxseed meal. Per slice, you get 0g of net carb.