"This post contains affiliate links, and I will be compensated if you make a purchase after clicking on my links."
Do you love eating Red Mango yogurt every day? Maybe you're wondering, "is Red Mango keto friendly?" Let us find out!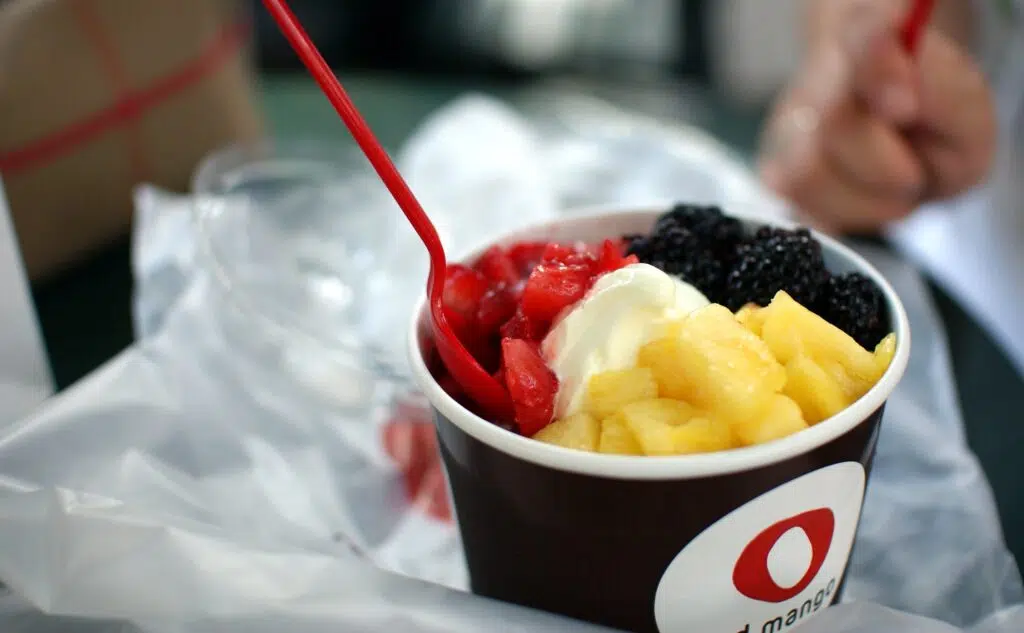 What is Red Mango?
Red Mango, a US-based frozen yogurt and smoothie brand, produces natural yogurt and fruit smoothies. And the company has retail stores across the United States, Mexico, and Central America.
Red Mango claims that it uses non-fat all-natural kosher frozen yogurt.
Nutritional Information for Red Mango
Red Mango produces a wide range of frozen yogurts, fresh fruit smoothies, and iced teas. So, let us look at the nutritional value of its most popular yogurt, Red Mango Non-fat Frozen Yogurt.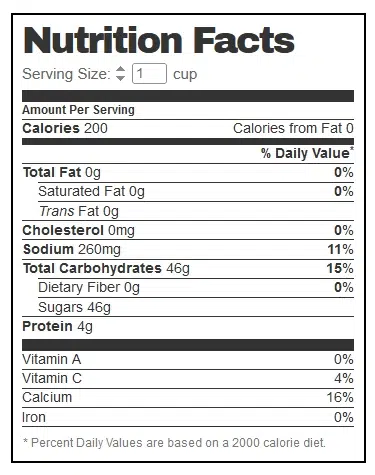 One cup of this frozen yogurt gives you 200 calories, 270mg sodium, and 4g of protein. Besides this, you get 46g of net carb, 4% Vitamin C, and 16% Calcium.
Can You Eat Red Mango Yogurt on Keto?
Is Red Mango keto friendly? Unfortunately, you cannot consume Red Mango frozen yogurt while following the keto diet. These products are not designed for the keto diet as they don't use a significant amount of fat.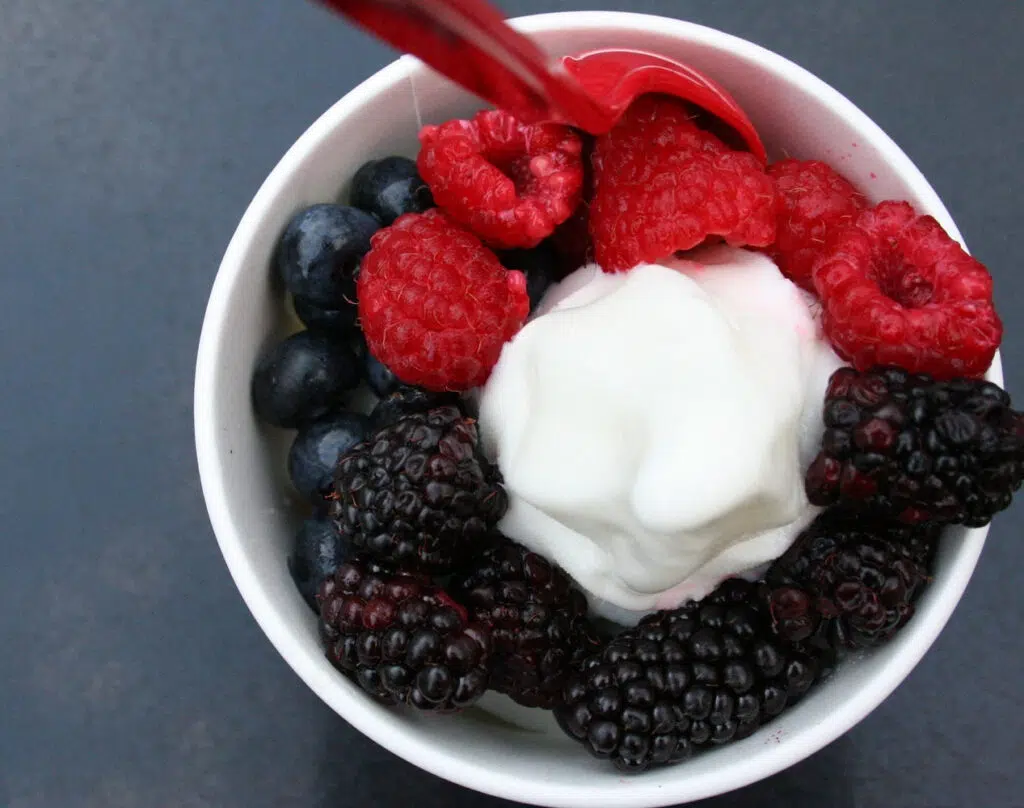 Keto Alternative to Red Mango
Ratio Keto-Friendly Yogurt Cultured Dairy
It is a yogurt cultured dairy snack made of pasteurized non-fat milk, avocado oil, and milk fat. The serving size of 150g gives you 2g of net carb, 15g Protein, and 15g Fat.