"This post contains affiliate links, and I will be compensated if you make a purchase after clicking on my links."
Is Pocari Sweat keto friendly? Let's find out if this rehydration beverage can also be consumed by people on the keto.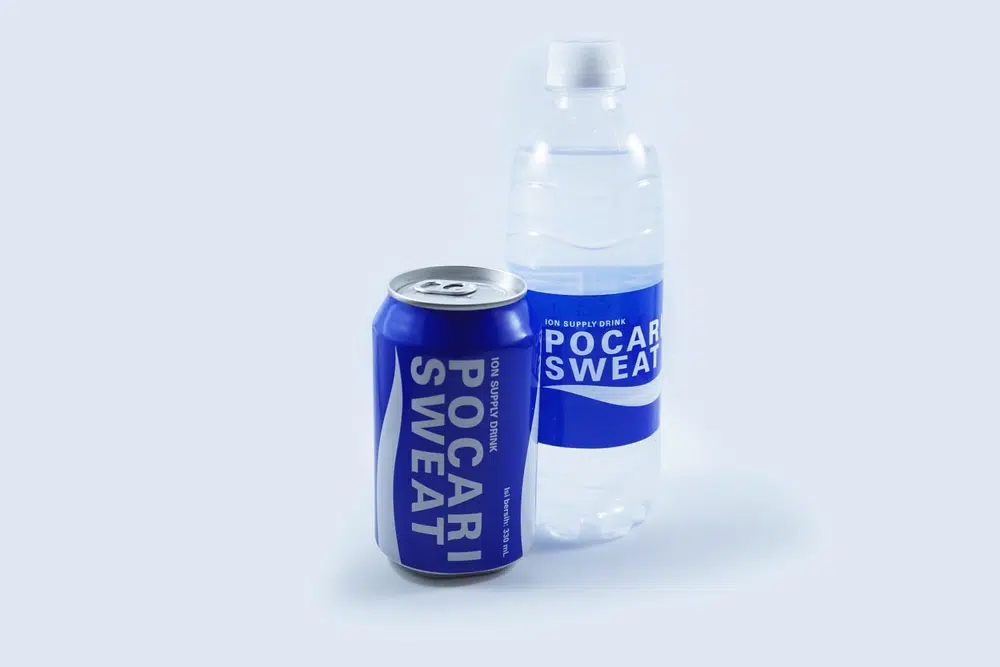 What is Pocari Sweat?
Pocari Sweat is a Japanese sports drink by Otsuka Pharmaceutical that was first launched in 1980.
It is a non-carbonated sweet beverage advertised as an electrolyte or rehydration drink. And it has a mild and subtle taste.
Nutritional Information For Pocari Sweat
Let us analyze Pocari Sweat's nutritional information before answering the question: "is Pocari Sweat keto friendly?"
A serving size of one bottle has 130 calories, no fat and 31g of total carbs. Additionally, it also has 250mg of sodium and 10mg of calcium.
Is Pocari Sweat Keto Friendly? Can You Drink It While On Keto?
No, Pocari Sweat is not keto friendly. Aside from being high in carbs, it contains high-glycemic sweeteners like sugar and juice concentrate. And these sweeteners will prevent you from reaching ketosis.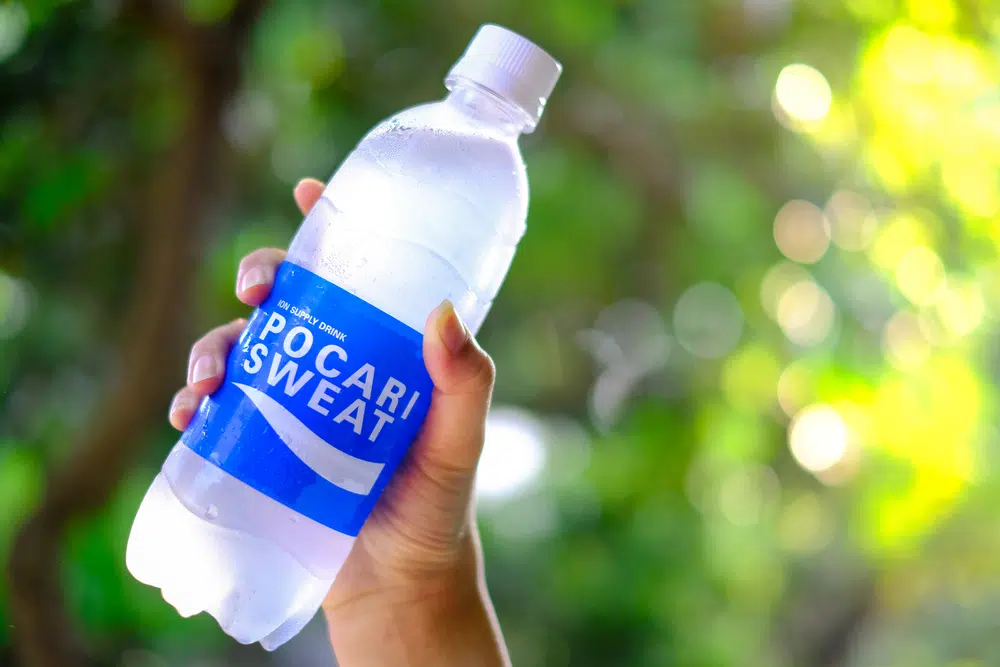 Keto Alternatives for Pocari Sweat
Vitamin Water
The brand Vitamin Water is an excellent alternative to Pocari Sweat for those looking at a sports/rehydration drink that is both available in different flavors AND keto friendly.
Smartwater
Smartwater is a vapor-distilled water mixed with electrolytes. And a bottle weighing 700 ml has no carbs and no fats.
Aquahydrate
Aquahydrate's electrolyte water is another good alternative to Pocari Sweat. Like Smartwater, it has no carbs and no fats.