"This post contains affiliate links, and I will be compensated if you make a purchase after clicking on my links."
Goat cheese is a popular type of cheese worldwide. And you can use it in a variety of recipes and dishes. However, is goat cheese keto friendly? Continue reading below to find out.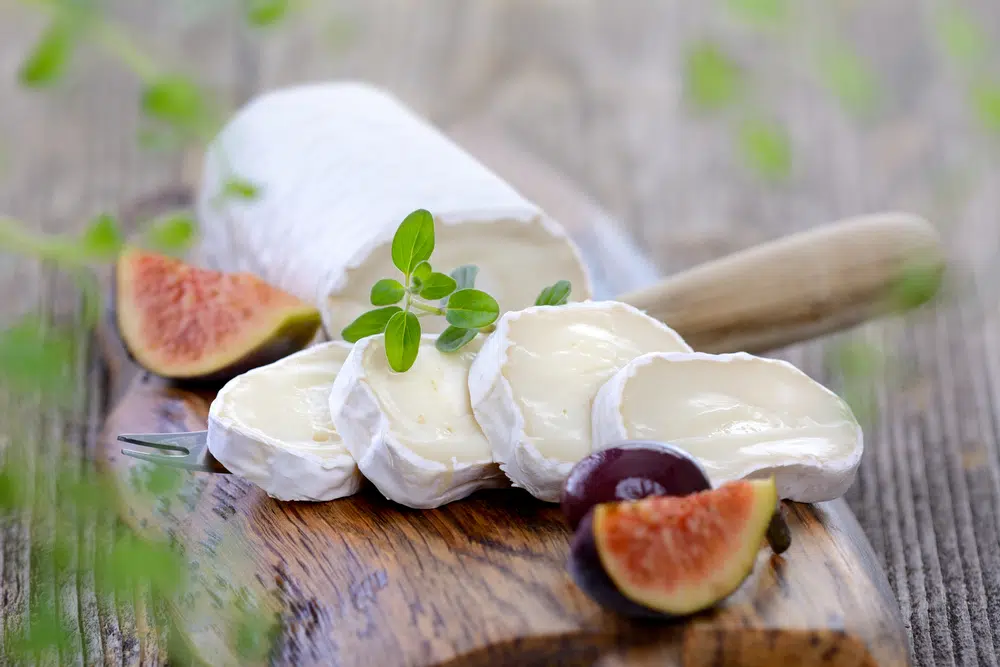 What Is Goat Cheese?
Goat cheese is a type of cheese made from goat milk. It is also called chèvre in French.
Goat cheese is popular around the world and because of this, it is available in many different forms — it can be fresh and soft or aged and hard. And it is white in color and has a subtle yellow hue as it ages.
Furthermore, it is used as a bread spread, crumbled over salads, added to soups, and mixed in pasta dishes and risotto.
Nutritional Information For Goat Cheese
When you check goat cheese's nutritional information, you'll find that a serving size of 4oz or 112g has 300 calories, 24g of total fat and no carbs. It also has 21.2g of protein, 29.6mg of potassium and 520mg of sodium. Furthermore, it has vitamin A, calcium and iron.
Now, let's answer the question, "is goat cheese keto friendly?"
Is Goat Cheese Keto Friendly?
It absolutely is! It has no carbs and has 24g of total fat per 112g serving. So, not only is goat cheese a good source of protein, but it also is an excellent source of healthy fats, which is great for keto.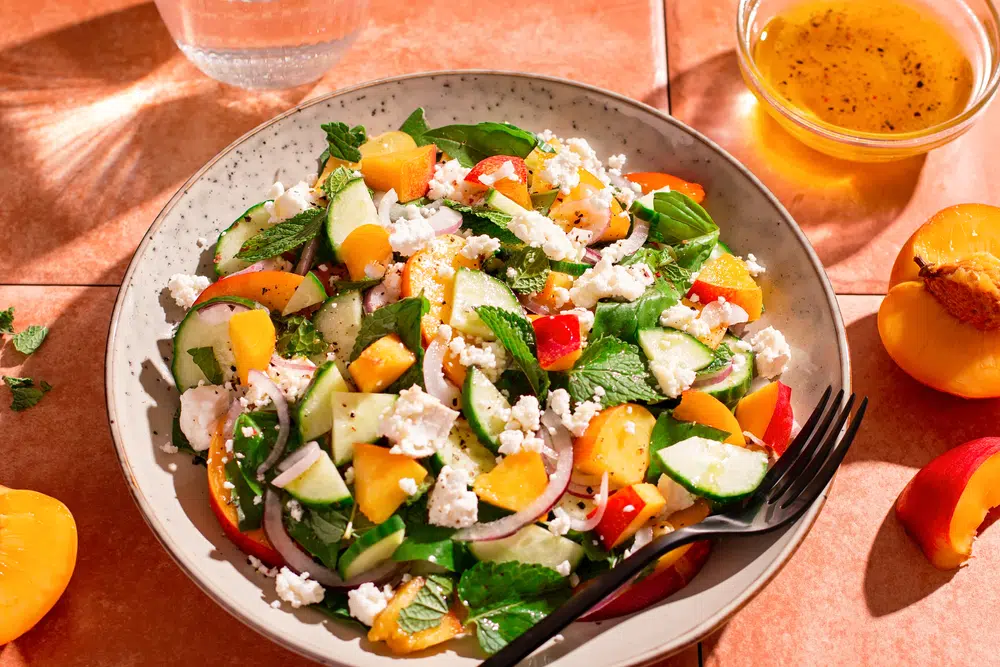 Where To Get Goat Cheese
Goat cheese can be purchased at a dairy shop, cheese monger or on Amazon. See our best Amazon picks below.