"This post contains affiliate links, and I will be compensated if you make a purchase after clicking on my links."
Poblano pepper is a beloved pepper, especially in Mexican cuisine. However, is Poblano pepper keto friendly? Can people on keto also enjoy its spiciness? Let's find out!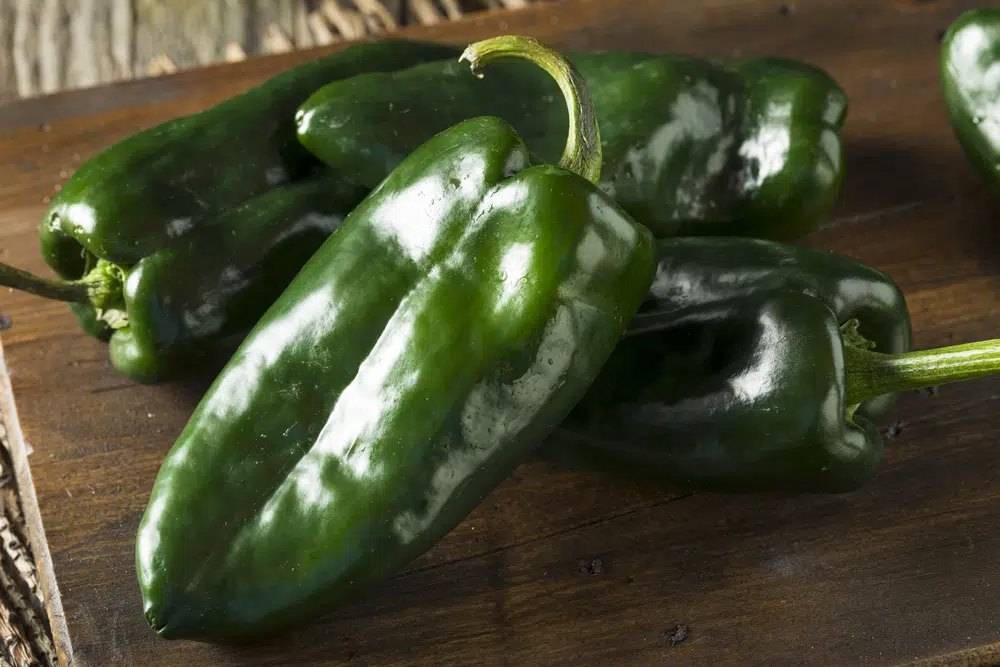 What Is Poblano Pepper?
The Poblano pepper is a mild chili pepper that originates from Mexico, in the state of Puebla. It has a very dark green color and dark red or brown when ripe. Additionally, when it is dried, it is also called Ancho pepper or Chile Ancho.
Poblano pepper is the main ingredient of the Mexican dish Chile Relleno, which literally means "stuffed chile". In this recipe, the pepper is stuffed with minced meat and coated with eggs.
Nutritional Information For Poblano Pepper
Let us analyze Poblano pepper's nutritional information before answering the question, "is Poblano pepper keto friendly?"
One pepper weighing 64g has 13 calories, 0.1g of total fat and 3g of total carbs. It only has 1.9g of net carbs because it has 1.1g of dietary fiber. Furthermore, it has 112mg of potassium and 1.9mg of sodium.
Is Poblano Pepper Keto Friendly?
Yes, Poblano pepper is keto friendly because it is low in net carbs. One pepper only has 1.9g of net carbs and is free from any harmful ingredients.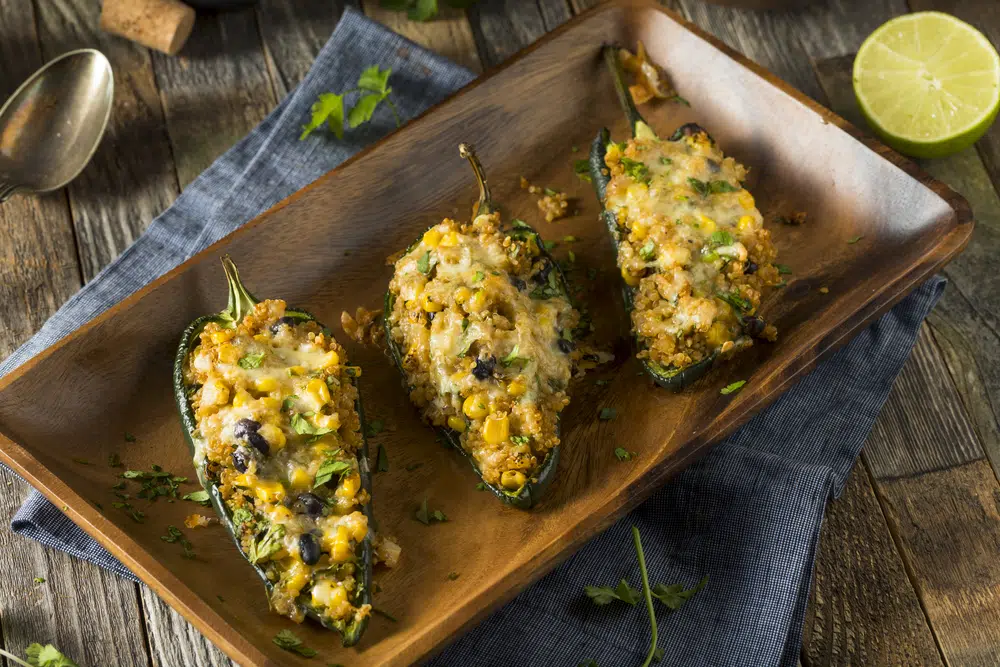 However, since it is low in fats, you should supplement it with other keto friendly foods that are rich in healthy fats.
Where To Get Poblano Pepper?
Poblano peppers are available in most grocery stores. If they're not available in a grocery store near you, you can purchase them from Amazon: