"This post contains affiliate links, and I will be compensated if you make a purchase after clicking on my links."
Paprika is a commonly used spice in various countries and cultures. People use it in a variety of vegetarian and non-vegetarian recipes. Nevertheless, is paprika keto friendly? It's a concern for countless people following the keto diet. They want to know if they can use their favorite spice in their favorite food. So, let's find out.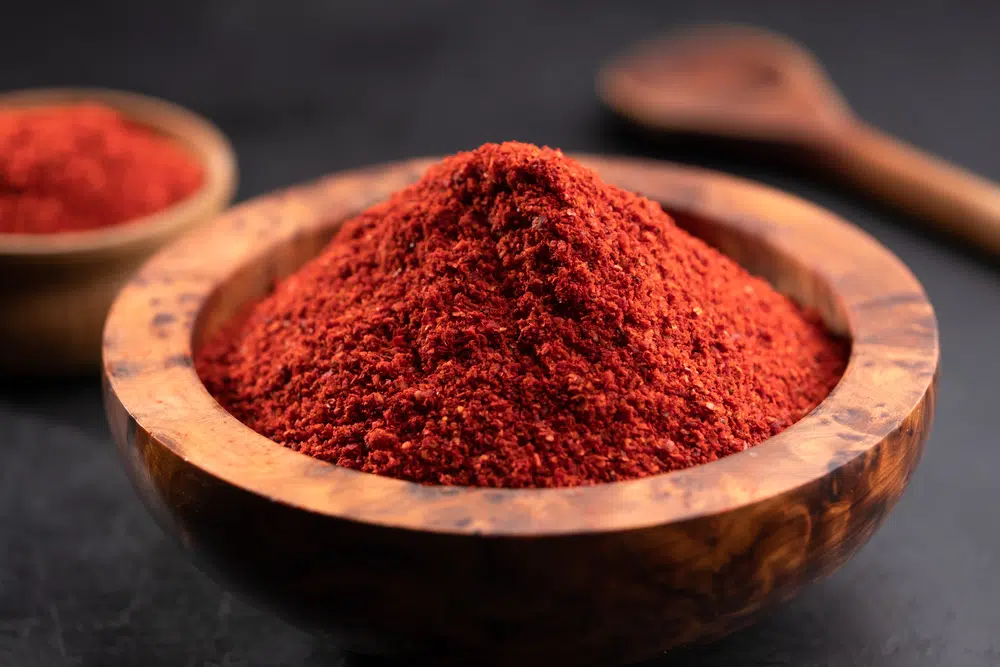 What is Paprika?
Paprika is a ground spice made from a blend of dried peppers that belong to the Capsicum Annum Family. These peppers include Cayenne, Aleppo, Poblano, and sweet peppers.
Hungary, Argentina, Spain, Mexico, and China are the biggest producers of Paprika. People also produce it in some regions of the United States. Paprika was first used in Hungarian cuisine in the early 1800s.
Depending on the type of pepper used in paprika, you will see the difference in its color, flavor, and heat level. As a result, paprika is available in hot, sweet, and smoked varieties.
Generally, people sprinkle it in roasted, grilled, and rice dishes. Some also garnish hard-boiled eggs with it. Paprika also has various health benefits as it contains several nutrients. These include Iron, Protein, Vitamin A, E, and B6.
Nutritional Information for Paprika
2.3g of paprika gives you 6.5 calories, 1.6mg sodium, and 0.3g total fat. Apart from this, you get 1.2g total carbohydrate, 0.8g dietary fiber, and 0.2g sugar. Paprika also gives you 0.3g of protein. And it has net carbs of 0.4g per serving of 2.3g.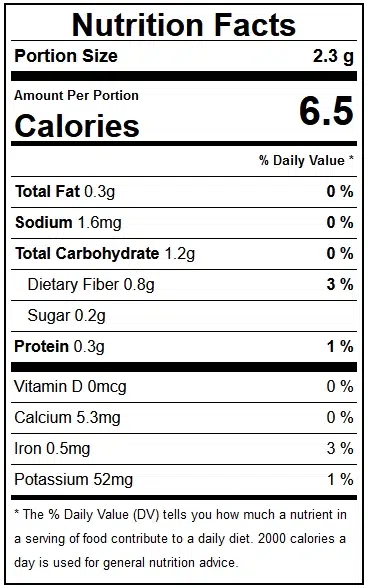 Can You Eat Paprika On Keto?
So, is Paprika keto friendly? Yes. You can use Paprika while on the keto diet. After all, it has a negligible amount of net carb. You only get 0.4g of net carb per serving of 2.3g. Furthermore, it has 0.3g of total fat, making it an ideal keto spice. Also, it does not include any artificial flavor and color.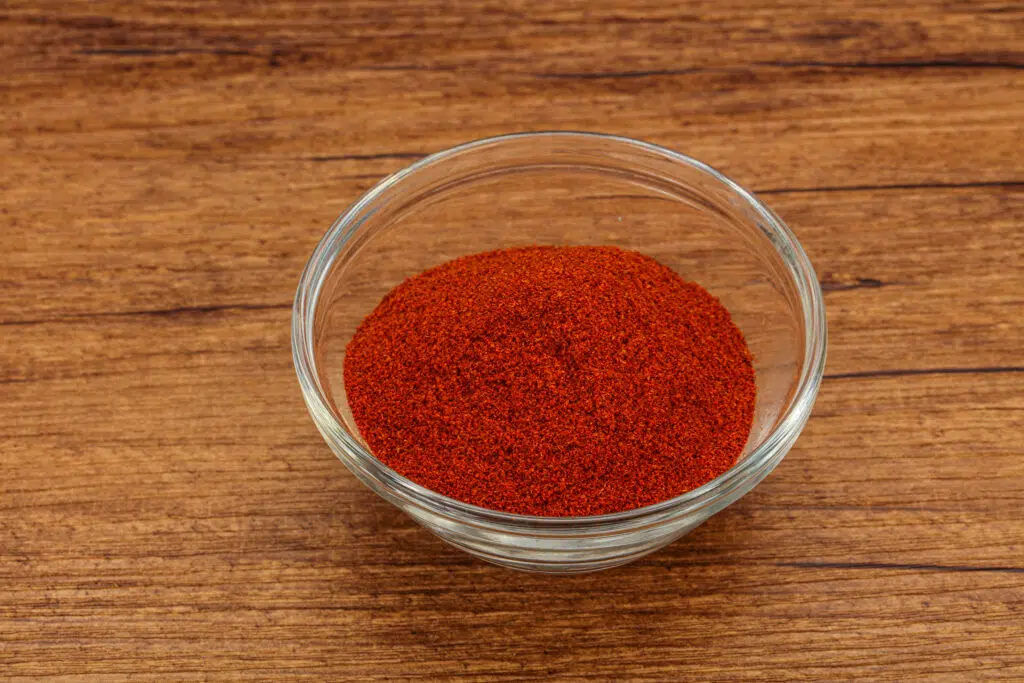 Where to Get our Favorite Keto Friendly Paprika?
Below are the three best options on Amazon for Paprika.