"This post contains affiliate links, and I will be compensated if you make a purchase after clicking on my links."
Blue Bonnet is a well-known bread spread brand in America. And are you on keto, wondering - is Blue Bonnet keto friendly? People following the ketogenic diet want the answer to this question. And this post will discuss the nutritional facts of this spread and find out if you can use it on keto.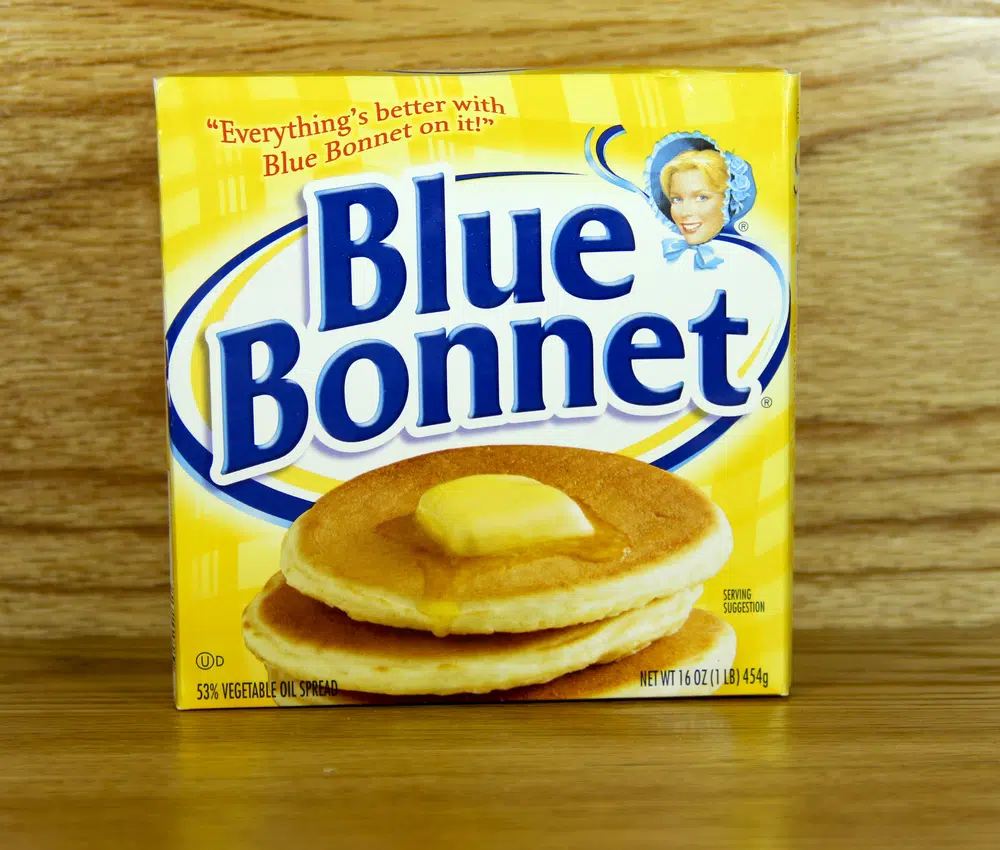 What is Blue Bonnet?
Blue Bonnet is a renowned bread spread brand run by ConAgra Foods. And the company produces three versions of Blue Bonnet spreads, namely: Original Soft Spread, Light Soft Spread, and Calcium Soft Spread.
Blue Bonnet Original Soft Spread contains 31% vegetable oil. It has ingredients like soybean oil, maltodextrin, palm oil, palm kernel oil, and monoglycerides. People use Blue Bonnet spread in various ways. And people mostly used it as bread spread and baking fat.
Nutritional Information for Blue Bonnet Original Soft Spread
One tablespoon of Blue Bonnet spread gives you 50 calories, 125mg sodium, and 6g total fat. It also has less than 1g of total carbohydrates.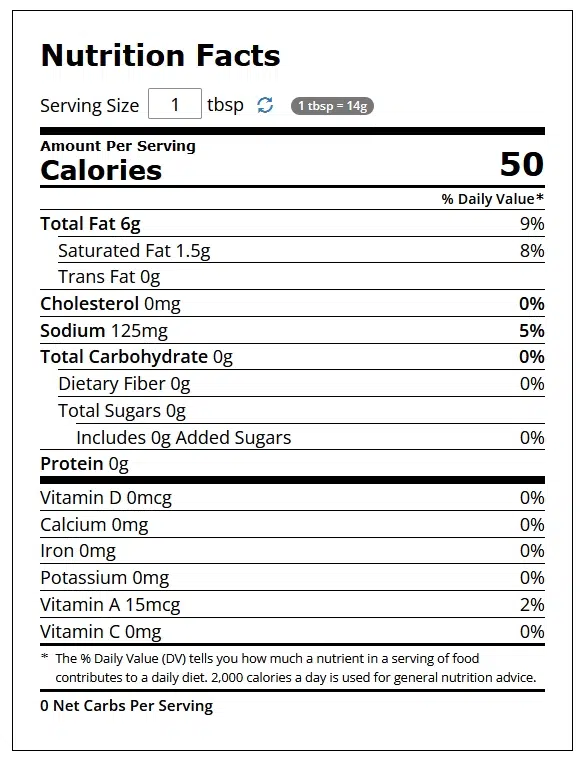 Is Blue Bonnet Keto Friendly?
No, you cannot eat Blue Bonnet on keto. You should avoid this even though there are no significant carbs in it. Even if it has less than 1g of net carb, it is still a highly processed food.
Furthermore, it contains several ingredients that are not appropriate for ketosis. These include sodium benzoate, soybean oil, benzoic acid, corn oil, and glycerides. You can put it in the category of dirty keto.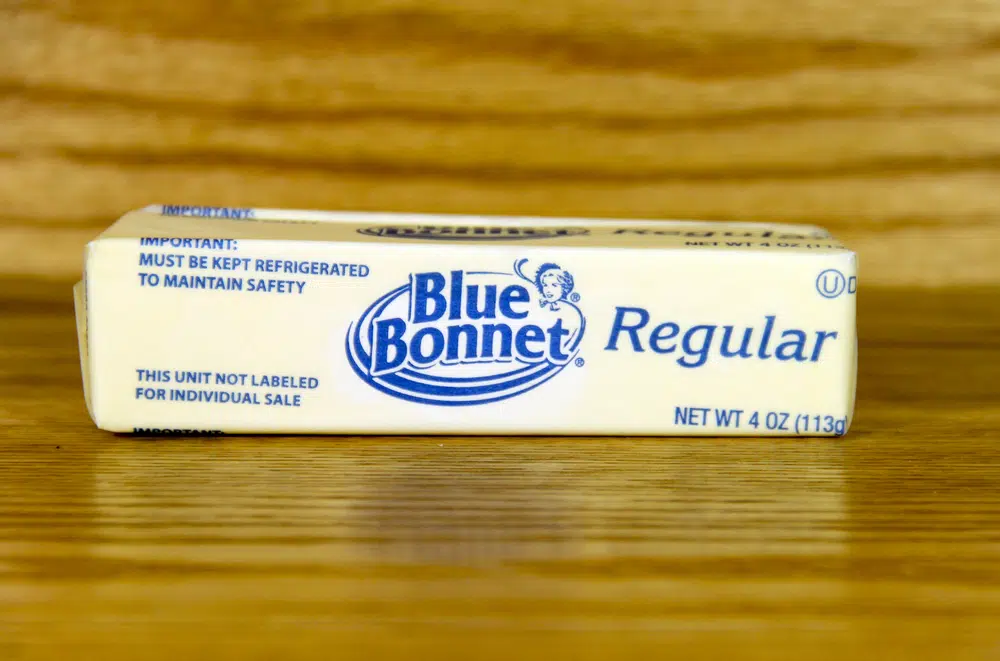 Keto Alternatives for Blue Bonnet Spread
If you are on the Keto diet and looking for a spread that you can use regularly, below are a few good options.
Land O Lakes Butter
You can replace your Blue Bonnet Spread with Land O Lakes Butter. This keto-friendly butter contains only sweet cream and salt.
Blue Stripes Urban Cacao100% Cacao Hazelnut Butter
You can also try Cacao Hazelnut Butter. It gives you 5g of net carb per 21g and does not include palm oil and sugar.
Challenge Butter
You can use challenge butter as a spread. It is another excellent keto-friendly alternative to the Blue Bonnet spread.