"This post contains affiliate links, and I will be compensated if you make a purchase after clicking on my links."
"Is nicotine gum keto friendly?" is a common question asked over the internet. Numerous individuals want to know if they can chew nicotine gum without impacting ketosis.
If you are one of them, read this post until the end to find out.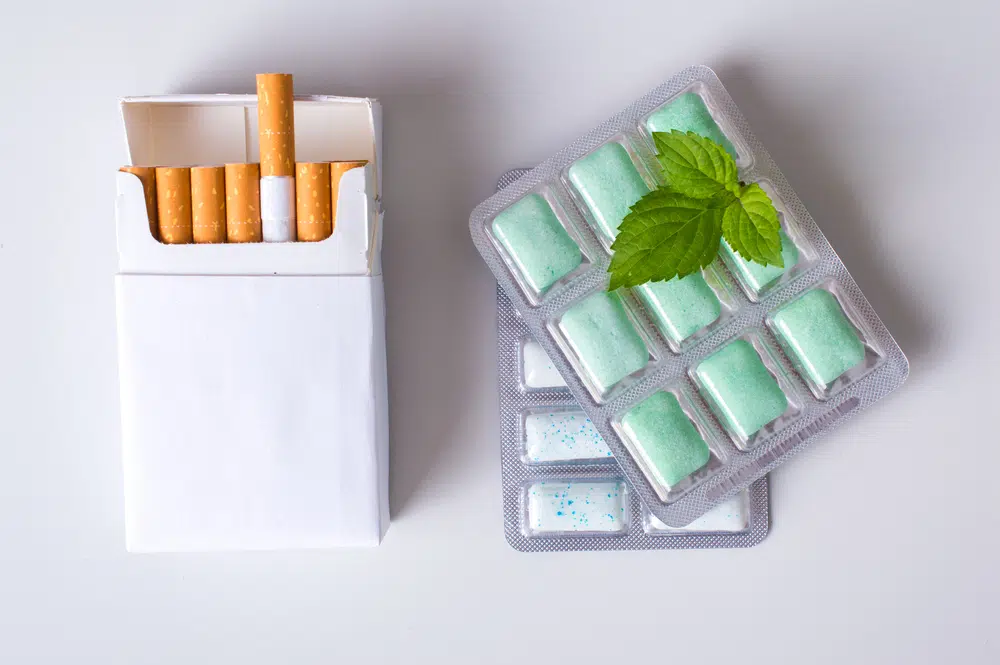 What is Nicotine Gum?
Nicotine gum is a chewing gum that helps smokers quit the habit of smoking. It counts in the category of medications known as cessation aids. The gum provides nicotine to your body and lowers the urge to smoke.
In short, it relieves the withdrawal symptoms smokers experience when trying to quit smoking. People take this medicine by mouth like any other chewing gum.
Nutritional Information for Nicotine Gum
Several companies make nicotine gum, and they use the active ingredient, nicotine-resin complex, made by Nicorette. And every company uses almost similar ingredients.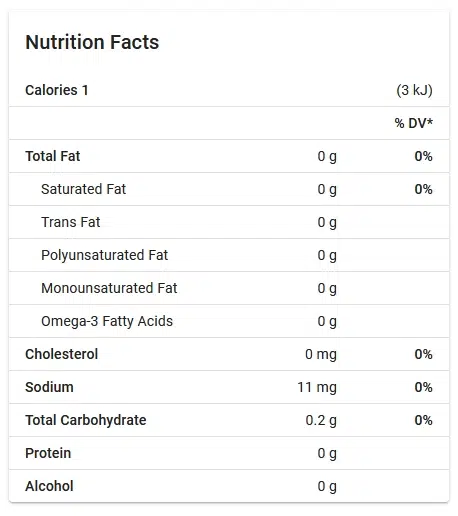 If you read the nutritional information of Nicorette chewing gum, you get 0.2g net carbs per piece. Additionally, you get 11mg of Sodium.
Is Nicotine Gum Keto Friendly? Or Can You Use Nicotine Gum on Keto?
Yes, it is keto friendly. With most nicotine gum brands, you won't get more than 1g of net carbs. You can consume 1 to 3 pieces of the chewing gum in a day without interrupting the ketosis state. Whether nicotine gum is keto friendly or not depends on the number of pieces you use per day.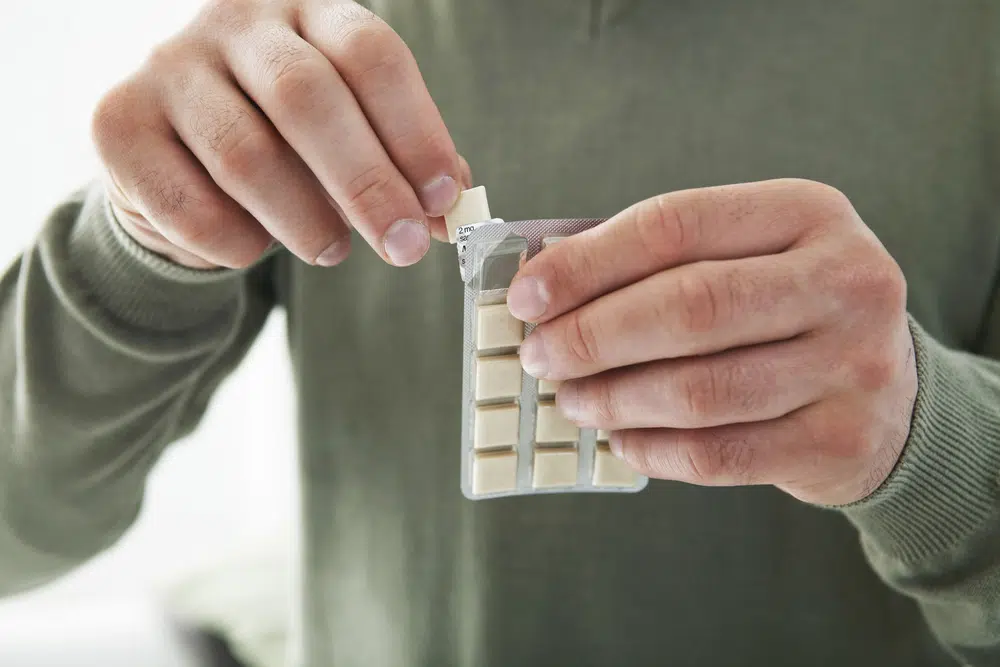 Where to Get our Favorite Keto Friendly Nicotine Gum
Various brands produce nicotine gums and you can buy them from Amazon. For your convenience, we have picked the three best options for you.